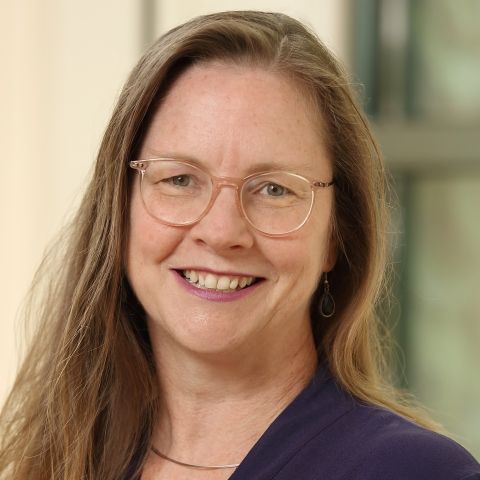 Legal Liability Issues Concerning Pre-Adjudicatory Drug Testing of Detained Individuals, NCJ 183500
SUMMARY
When a juvenile is placed in a "secure facility" in Virginia, facility staff must "gather such information from the juvenile ... as is reasonably available and deemed necessary by the facility staff.''1  While there is no explicit statutory authority for a juvenile detention center to perform drug screening urinalysis on entering juveniles,2 substance abuse information is arguably both "reasonably available" through relatively non-invasive urinalysis and "necessary" to the proper care and treatment of resident juveniles.
In order to compel a juvenile to provide a urine sample for testing, certain common law, statutory, and constitutional barriers must be overcome. This paper discusses the requirements for obtaining a valid consent to drug screening, the constitutionality of mandatory drug testing without consent, the permissible uses of positive drug test results, and the possible liabilities of a juvenile detention center and other officials for unlawful drug testing or use of test results. The implementation of the Virginia statute allowing post adjudicatory drug testing is also briefly discussed. Finally, recommendations are provided for implementing legally sound drug testing procedures for juveniles in detention.
It is critical to note one point at the outset. This report and the recommendations contained herein are NOT meant to serve as legal advice or counsel to individuals, detention centers or any other agency, and should not be construed as such. Legal advice can only be provided by local counsel and/or the Virginia Attorney General's Office. For both these reasons, we strongly urge detention centers to consult with their local counsel.
______
1 Va. Code Ann. § 16.1-248.2 (Michie 1999).
2 There is explicit statutory authority to test post-adjudicated juveniles for substance abuse. Va. Code Ann. § 16.1-273 (Michie 1999)
Citation
Richard E. Redding & Sarah Shalf, Legal Liability Issues Concerning Pre-Adjudicatory Drug Testing of Detained Individuals, NCJ 183500, Report to the Virginia Department of Criminal Justice Services U.S. Department of Justice Office of Juvenile Justice and Delinquency (1999).