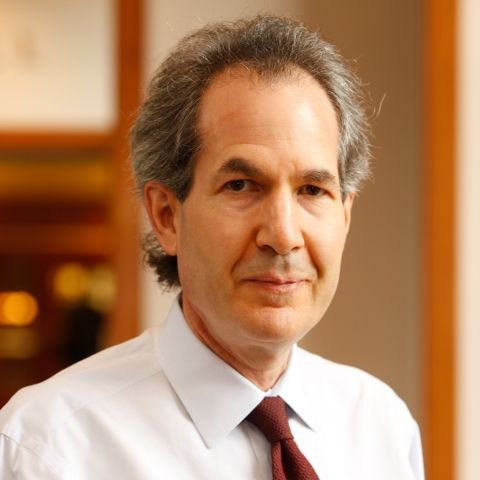 Presumptuous Comments and Their Place in Article 9
The Official Comments that accompany Article 9 and other UCC Articles are of different sorts and have different roles. This Note identifies a distinctive sort of Comment: a "presumptuous Comment." Presumptuous Comments neither gloss the language of their accompanying provisions nor illustrates their application or recommend a change in non-UCC law. Instead, reflecting the preferences of the Comments' drafters, the Comment dictates a result that goes beyond the terms of its accompanying provision. Accepting the general acceptability of treating UCC Comments effectively as legal authority, this Note argues that the current practice of treating presumptuous Comments as authoritative is and ought to be questionable. This Note describes the features of a Comment "presumptuous," identifies salient examples of presumptuous Comments in Article 9's Official Comments, and argues against their inclusion in Official Comments.
Citation
Steven D. Walt, Presumptuous Comments and Their Place in Article 9, 47 Uniform Commercial Code Law Journal, 259–270 (2017).