University of Virginia School of Law alumni are helping their clients and a variety of industries navigate evolving environmental regulations and shifting expectations from shareholders and consumers.
MORE>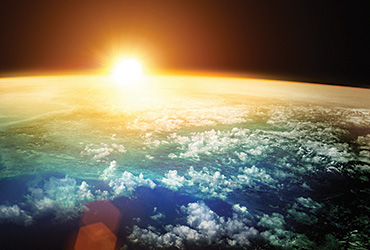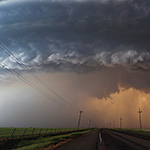 Science & Policy Roundtable
Enormous streams of data generated by government, industry, and university researchers drive the regulatory apparatus of the U.S. government. Sometimes the data reveal new risks, other times it frames the boundaries of known ones. Uncertainty permeates the process, both in the science identifying the risk and the regulations issued to manage it.

In a roundtable discussion, Law School professors Jon Cannon, Jason Johnston, and Michael Livermore talk about science and research, its inherent uncertainties, and the government's efforts to establish and promote good policy.
MORE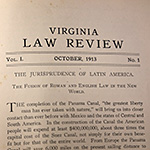 The Road to 100: The Virginia Law Review Celebrates 100 Years

At the
Virginia Law Review
Centennial Symposium held in March, the student-run publication capped off a year of celebratory events in honor of the journal's 100th anniversary.
While the review today enjoys an enduring reputation for publishing top legal scholarship, early editorial doubts, nearly insurmountable debt, and criticisms about the value of law reviews created uncertainties during the review's early history.
MORE