5
Charis Redmond '17
Product Counsel, Google
Washington, D.C.
Describe your work: I advise teams developing and managing a section of software products for Google Play. The scope of my advice addresses legal requirements and risks for all stages of a productís life cycle. What are the consumer protection considerations when designing the product? What regulations do we need to comply with if we want to expand to a new country? How do we manage data or our third-party relationships when we decide to change or sunset a product? Products under my coverage also influence customer growth and loyalty metrics, so part of the job is engaging with product teams on how to balance risks with opportunity for meeting goals of the business.
What activities do you enjoy outside of work? I enjoy rest — traveling, having a nice dinner with friends or family, practicing self-care. Health and wellness became more important to me during the pandemic, so I prioritize mornings at the gym and volunteer coaching with Girls on the Run. After moving to the tech industry, I became more curious about the business side of the house, so my primary non-work activity is actually taking part-time courses at the Darden School of Business.
Are you where you expected to be at this stage of your career and life? I'm exactly where I wanted to be, but admittedly, I was always skeptical on timeline because there was not a clear path to follow. I expected to spend more time in firms in order to get the range of subject matter expertise needed to be a product counsel. As it turns out, I was able to exit earlier for a great opportunity at a smaller tech company, Twitter, which allowed me to grow quickly on the in-house side. 
What do you like about your life 5 years after law school? Despite being pretty busy, my life feels balanced. Iím surprisingly content with where I am, and I feel in control of where I can go. In the past, I experienced uncertainty and growing pains both professionally and personally, which I think is to be expected as a young professional. Now, I have a great support system and flexibility to explore new interests, give meaningfully to my community, and be present for the important people and moments in my life.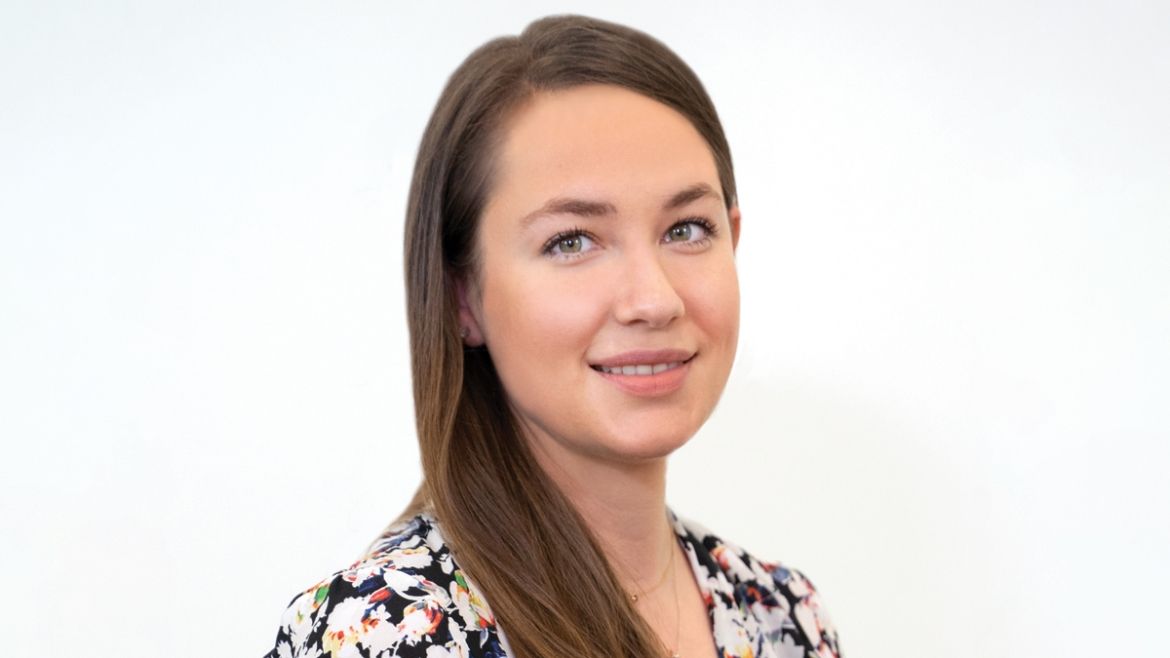 10
Stephanie Moore Throckmorton '12
Assistant City Attorney
Coral Gables, Florida
Describe your work: My practice focuses on municipal law and all aspects of running a city. I work with our elected and appointed officials on legislation, planning and zoning matters, and anything else that arises. I spent much of the last few years working on COVID-19 related emergency orders, economic recovery and environmental issues. I also often advise the city and its employees on the intricacies and nuances of Florida's Sunshine Law.
What activities do you enjoy outside of work? I am the proud mother of two young kids (ages 4 and 2) and spend most of my time (along with my husband, Charlie, a fellow í12 alum) chasing them around and driving them to activities. I am also an active member of the Junior League of Miami, having served on the board and executive management team, and I love to host dinner parties every few months with my Cookbook Club.
Are you where you expected to be at this stage of your career and life? No, but I am so happy I am where I am! I grew up in California and never imagined living in Miami after UVA, but working in municipal government has really shown me all the wonderful things South Florida has to offer. I was thrilled to become board-certified in city, county and local government by the Florida Bar this year and feel lucky to have been able to find a legal specialty I love at this point of my career.
What do you like about your life 10 years after law school? I love working in public service, am grateful for my family and friends, and I like feeling confident in my personal and professional choices.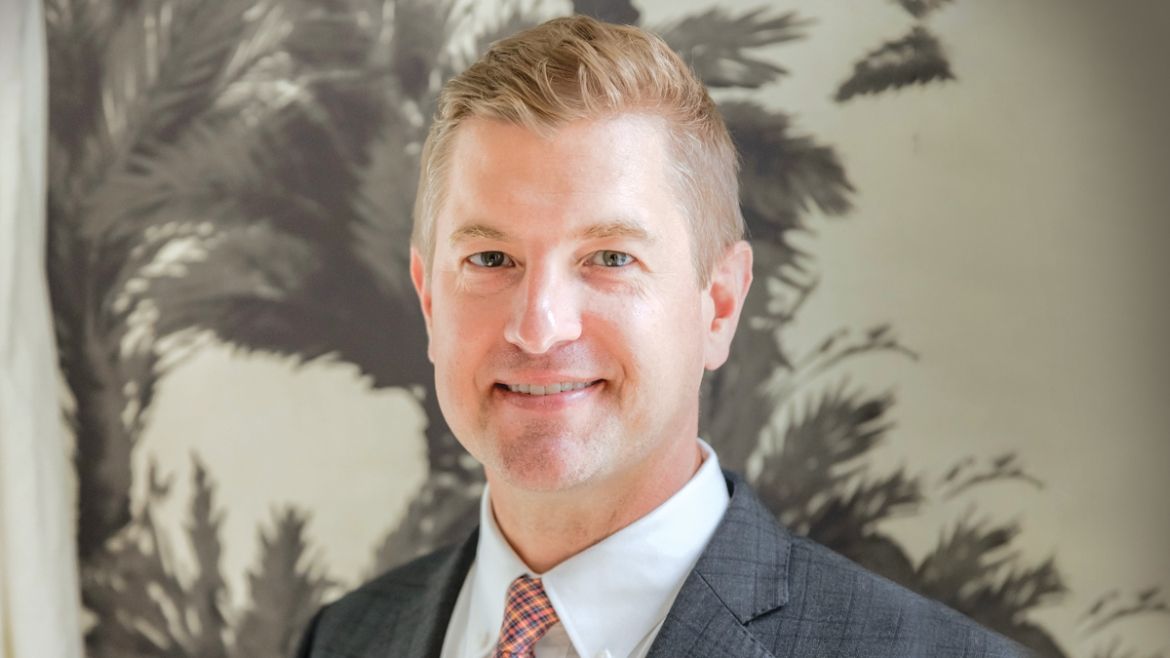 15
Howell O'Rear '07
Partner, McInteer & O'Rear PLC
Nashville, Tennessee
Describe your work: My practice focuses on business, construction and intellectual property litigation, but I like to say I am a dispute lawyer for a variety of businesses and individuals. In the past two years, our firm litigated, at trial and on appeal, an LLC membership dispute resulting in a seminal business valuation decision. Iíve handled numerous construction defect cases. And recently, Iíve litigated disputes involving social media influencers, which has provided me an eye-opening insight into the market power of these influencers vis-‡-vis traditional advertising.
What activities do you enjoy outside of work? My wife and I have three kids, so we stay busy with school and youth sports. I grew up on the water and I cannot go that long without seeing the Gulf of Mexico. Although I now live in a landlocked city, I've come to appreciate the beauty and convenience of Percy Priest Lake in Nashville (along with the ingenuity and foresight shown by our federal government in creating these lakes). I have taken up wake surfing, which is a thrilling, low-impact activity that's best enjoyed with a group.  
Are you where you expected to be at this stage of your career and life? Yes. While I chose to practice law for a career, I have always had an entrepreneurial desire to own and operate my own business and firm. The other day I was on the phone with a fellow UVA Law grad about a discrete copyright legal issue. My friend reminded me how lucky I was to work on cases with interesting and diverse subject matter. That was nice to hear, because it's a grind.  
What do you like about your life 15 years after law school? I feel fortunate to play a role in helping people solve serious problems.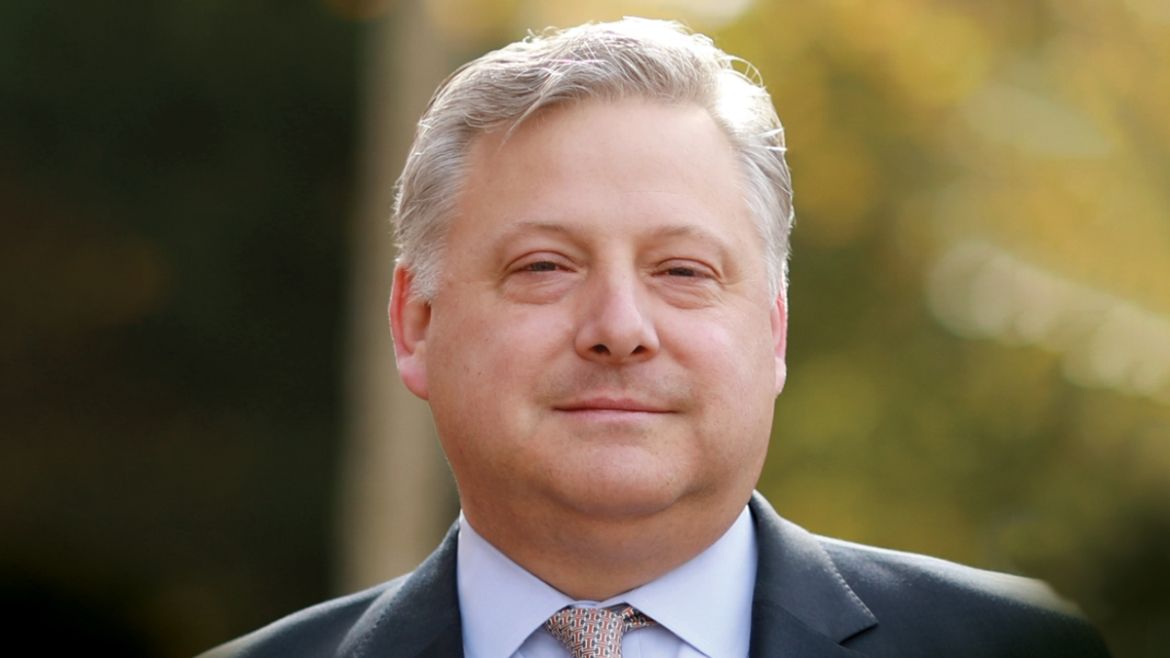 25
Eric Kadel '97
Partner, Sullivan & Cromwell
Washington, D.C. 
Describe your work: I am co-chair of Sullivan & Cromwell's foreign investment and trade regulation, and economic sanctions and financial crime groups. My clients include a wide range of financial institutions, firms and other investment vehicles, and companies operating in a wide range of industries. I also serve as counsel to the issuer or underwriters for a number of multilateral development banks in their capital-raising activities, including the World Bank, Inter-American Development Bank and International Finance Corporation. In addition, I am involved in a variety of public service matters, including important work with The Public International Law & Policy Group, a global pro bono law firm providing legal assistance to parties involved in peace negotiations, drafting post-conflict constitutions, and war crimes prosecution and transitional justice.
What activities do you enjoy outside of work? I very much enjoy the performing arts, and I serve as a trustee on the board of the Washington National Opera and am an active supporter of the Wolf Trap Foundation for the Performing Arts. I enjoy fine wines, and have married my interest in wine with support for the American Heart Association in serving on the Auction Committee of the Heart's Delight charity wine tasting and auction held each year in Washington, D.C. I try to stay physically active, mainly with golf, tennis and pickleball, and exploring local parks with my dog, Parker, who is a black lab. My wife and I have two boys, one of whom is currently a third-year on Grounds, and you can often find us supporting UVA's sports teams at Scott Stadium, the Virginia Tennis Facility at Boar's Head, John Paul Jones Arena, Klöckner Stadium or — when we can't get to Charlottesville — from home.
Are you where you expected to be at this stage of your career and life? I don't know that I really would say that I had specific expectations about how things might turn out when I left the Law School in May 1997. I feel fortunate to have been with Sullivan & Cromwell since I finished my post-graduation clerkships, to have had some great mentors and to have made many great friends along the way, and to have had a variety of extremely interesting and enjoyable experiences so far. I'm looking forward to what the future brings! 
What do you like about your life 25 years after law school? I know that I have been very fortunate, and I truly am grateful for the love and support of my family and friends. I recognize that the three years that I spent at the Law School were a gift, and that UVA Law presented some really fantastic opportunities to me. Iím happy that Iím now in a position to support and mentor others who are just starting out in their legal careers, and hope that I can help make a positive impact in othersí lives.