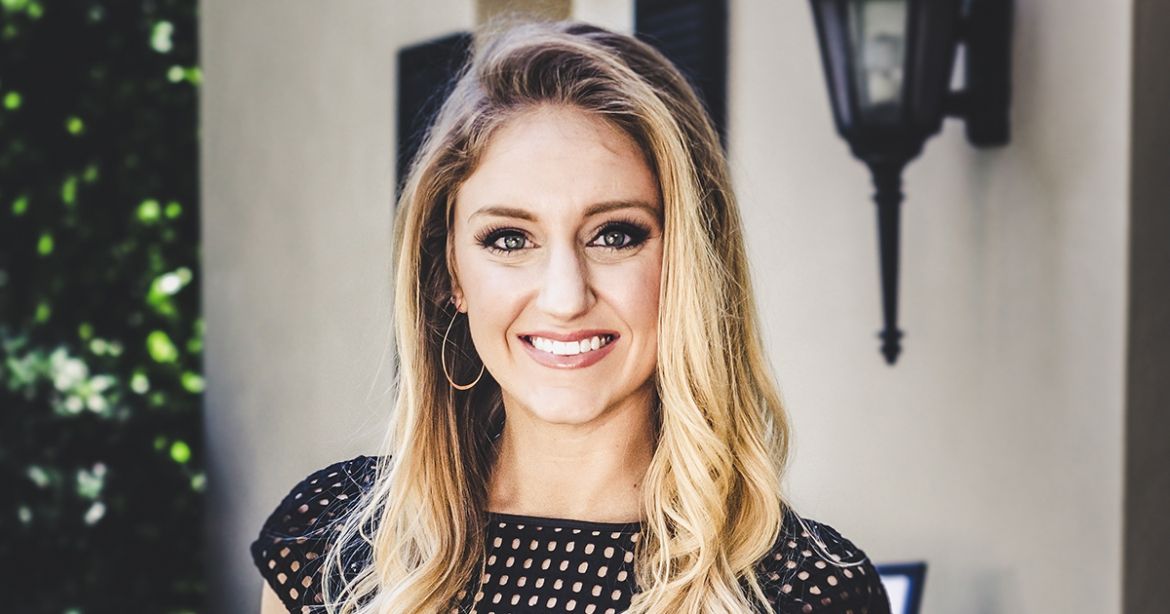 5
McKinley Hyman '16
Associate, Wyche
Greenville, South Carolina
Describe your work: I represent both corporate and individual clients in litigation-, employment- and education-related matters. I spend my day-to-day counseling clients on various labor and employment-related needs, assisting higher education institutions with Title IX work, and researching, briefing and arguing a variety of matters in litigation. 
What activities do you enjoy outside of work? I love exploring, whether it's a new country or my hometown of Greenville—I am always on the lookout for new experiences—and things to eat! I particularly enjoy the outdoors, exercising, animal rescue, craft beer (like any good millennial) and horror movies. 
Are you where you expected to be at this stage of your career and life? Career-wise, yes, more or less. While at UVA, I discovered a fondness for labor and employment law (shoutout to Professors Rip Verkerke and Kim Forde-Mazrui!) and envisioned myself practicing in that area, in the Southeast, and at a firm that made me happy to go to work each day. While each of these things have (happily) come to fruition, I have also come to enjoy additional areas of practice that I did not necessarily plan on, but each of which add even more fulfillment to my legal career.
Life-wise, I hoped to be married to my then-boyfriend and for us to travel the world in our free time. While the COVID-19 pandemic has certainly put a damper on those travel plans, I am happy to report that I did marry that guy, and that we have had plenty of adventures and look forward to many more to come. I am looking forward to the next stage of my career and life, and to many more opportunities for personal and professional growth.
What do you like about your life 5 years after law school? Just about everything! I love where I live; Greenville was not on my radar in law school, but I could not be more grateful to have been led to such a vibrant and lovely part of the Southeast. I am blessed to have spent the past five years, and counting, with a wonderful husband, and we are overjoyed to be expecting our first baby in July. I'm also fortunate to be practicing law with a group of amazingly accomplished individuals (and friends) who use their talent and creativity to make a positive difference for our clients and for our community. I am continually inspired not only by their intellect, but also by their genuine care for and commitment to those around them.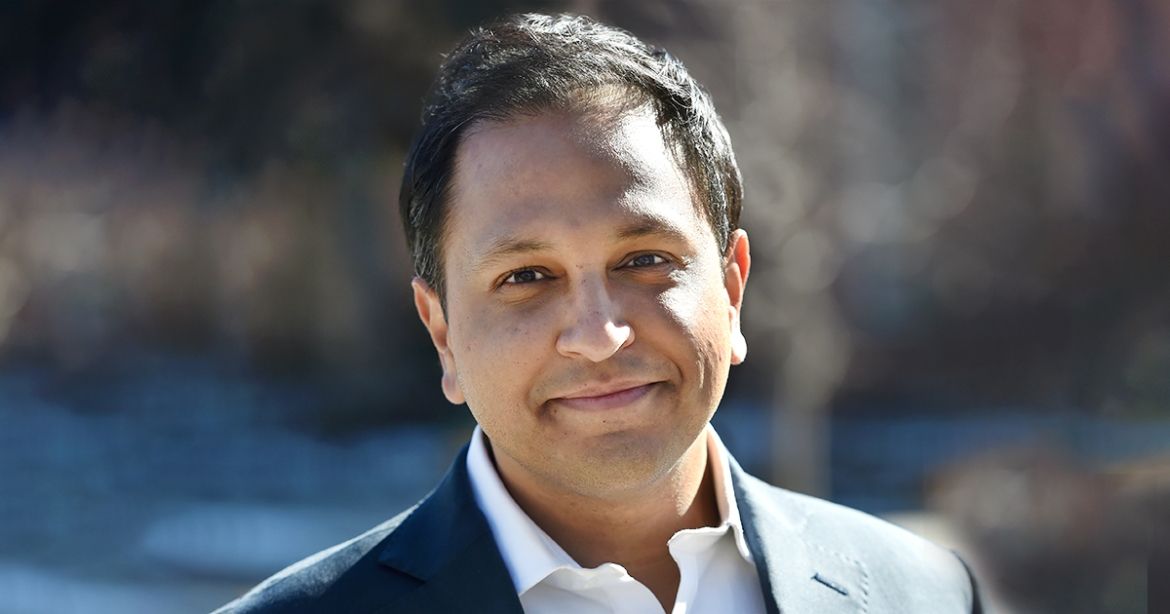 10
Shiva Goel '11
Partner, Harris, Wiltshire & Grannis
Washington, D.C.
Describe your work: I work in tech and telecom policy. My clients launch satellites, build wireless networks and expand connectivity the old-fashioned way, by trenching lines in the ground. They also help us abstract away from physical infrastructure, often through the cloud, and develop a wide range of emerging technologies enabled by the internet. Many of them have made bridging the digital divide a focus of their missions.
As you might imagine, their efforts frequently raise regulatory issues that are novel or unsettled—or constantly resettling. So I help them shape and navigate the federal regulatory environment, and problem-solve around its uncertainty. I advocate for them in administrative proceedings—think agency rulemakings, investigations and transaction reviews—and in appellate and trial litigation. I also counsel clients on new products and services, and help them steer through regulatory waters to get their deals done.
What activities do you enjoy outside of work? My extracurriculars focus on my 2-year-old, Ella. When I'm able, I road test the vocabulary I built at meetings of the Virginia Law Wine Society, which my friends Mark Littmann '11 and Hunter Landrum '11 founded our 1L year.
I'm also a recovering wrencher. In my younger days, I had project cars and engine blocks strewn across the front lawn. These days, I have much less time, and I like my neighbors much more. But I still find the occasional afternoon in the garage oddly satisfying, even if it's spent doing simple repairs or routine maintenance.
Are you where you expected to be at this stage of your career and life? Not at all. At UVA, it was easy to feel like everything was your calling, because our professors were so good at inviting us into their corner of the legal universe. I also started law school in 2008, when it was hard to care about much beyond preventing financial Armageddon. So while I've always followed tech policy debates, I never thought I'd make a career out of it. I thought I'd be suing banks in New York. 
What do you like about your life 10 years after law school? I like that I love what I do and care about the people I do it with—at times, even opposing counsel.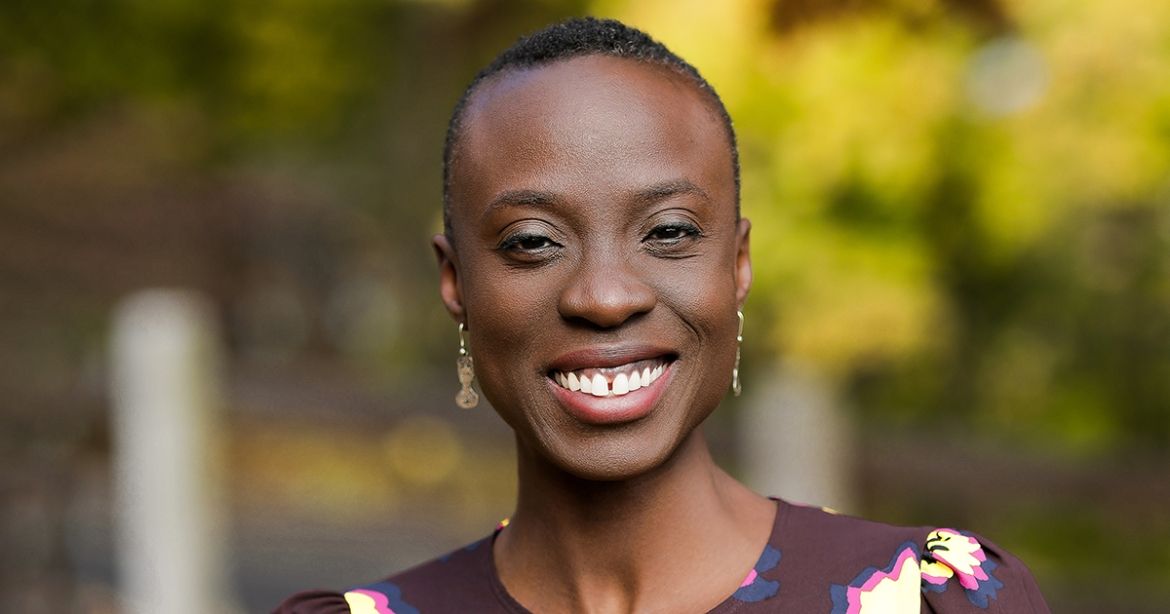 15
Conniel Malek '06
Executive Director, True Costs Initiative
Brookline, Massachusetts
Describe your work: I lead a philanthropic nonprofit that partners with Global South groups in their advocacy to hold corporations accountable for the true environmental and social costs of their business operations in the Global South. Through the deep relationships we forge with local partners and others in the business and human rights space, we have advanced corporate accountability and human rights protection across the globe, from Thailand to El Salvador to Uganda to Nicaragua. 
What activities do you enjoy outside of work? I am an avid runner, fantasy-fiction reader and travel enthusiast. Before my husband and I had kids, we traveled to four different countries in just our first year of dating and we never stopped. Our most recent adventures with our girls took us to Iceland, El Salvador and Mexico. We can't wait for our next adventure!
Are you where you expected to be at this stage of your career and life? I began my career with the unique opportunity to go directly into in-house practice at a multinational corporation straight out of law school. I knew that it would open doors but didn't know which ones. I had no idea that it would evolve into a career in philanthropy that allows me to merge my passion with the skills and experience I gained in my decade of corporate law practice. My corporate background, Caribbean heritage, strategic thinking and synthesizing skills have been invaluable in this new phase of my career. 
What do you like about your life 15 years after law school? I like that each day I get to wake up, learn about the world and work with my team to identify and support opportunities to protect human rights and to protect the environment. I also love that my daughters look up to their mom with such pride and motivation. That is the ultimate gift.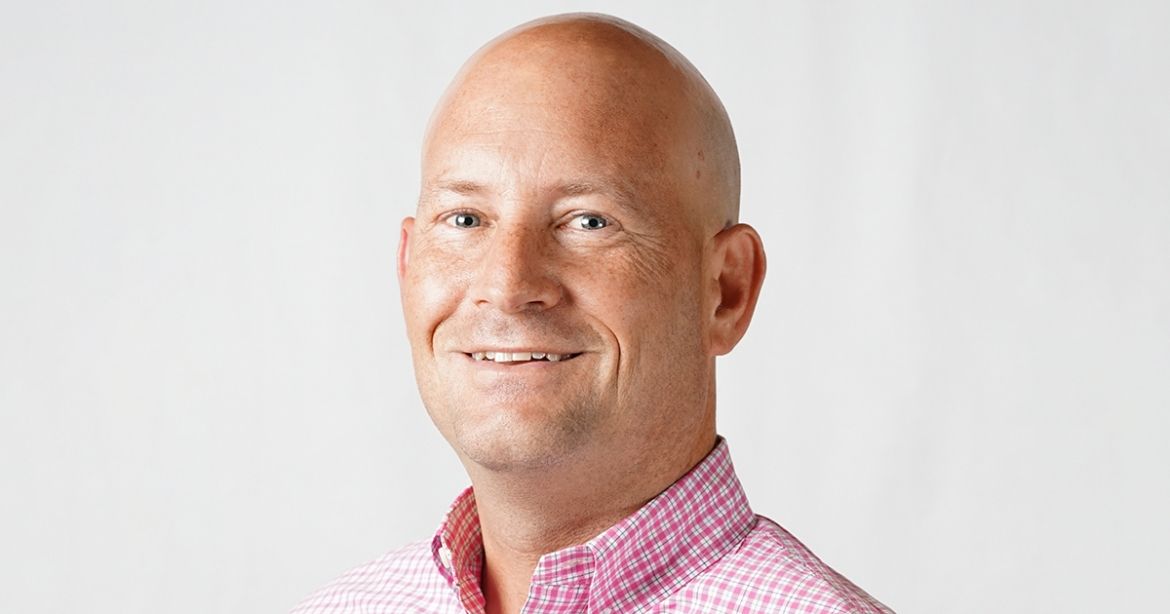 25
Eric Perkins '96
Owner, Perkins Law PLLC
Richmond, Virginia
Describe your work: My practice focuses on small-business, franchising and nonprofit law. My clients represent a wide variety of industries from real estate and restaurants to professional service firms and pro wrestlers. I see my place in the Central Virginia legal community as filling the void between "Big Law" and Legal Zoom. 
What activities do you enjoy outside of work? Family, tennis and community service are my top priorities and passions outside of work. I have played tennis for over 40 years; met my wife, Chrissie, thanks to tennis; and have had the chance to travel the world thanks to tennis. I volunteer at church and am currently president of the Rotary Club of Short Pump, but most of my volunteering takes place in the tennis community. I coach high school tennis, I co-authored a book on the history of tennis in Richmond to benefit the Richmond Tennis Association, and I was just appointed chair of the Sportsmanship Task Force for the United States Tennis Association.
Are you where you expected to be at this stage of your career and life? I could not have predicted my legal career unfolding the way it has, but there is no question that I have ended up in the right place. I experienced life as an attorney in a downtown law firm; as in-house counsel for a real estate company, where I came to enjoy the unglamorous (but rewarding) role of corporate whistleblower when I helped send my boss to prison for 100 years [Edward H. Okun, the former owner of The 1031 Tax Group, was sentenced in 2009 for defrauding clients]; and as a "solopreneur" for the past 12 years. The path had its moments of unexpected drama, but that was just part of the journey that brought me to where I am today.
What do you like about your life 25 years after law school? In October 2018, I suffered a stroke while playing a tennis match. Fortunately, it was over quickly and did no lasting damage, but such a brush with disaster enhances your appreciation of every moment of life and good health. I have been grateful for the opportunity to spend quality time with my family, to take care of my father during the final years of his life as he battled Parkinson's and dementia, and to do my small part to have a positive impact in my community.