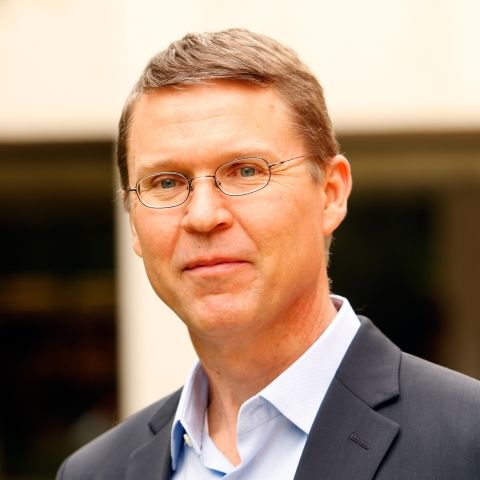 J. H. Verkerke
T. Munford Boyd Professor of Law
Earle K. Shawe Professor of Employment Law
Director, Program for Employment and Labor Law Studies
J.H. (Rip) Verkerke is a professor of law and director of the Program for Employment and Labor Law Studies at the University of Virginia School of Law. He earned an M.Phil. in economics and a J.D. from Yale University. He joined the UVA Law School faculty in 1991 after clerking for Judge Ralph K. Winter, Jr. of the U.S. Court of Appeals for the Second Circuit. Verkerke teaches contracts, several employment law courses and a seminar on conservation planning and law.
A pioneer in the use of technology to support legal education, Verkerke was selected as an inaugural member of the University Academy of Teaching and won an All-University Teaching Award in 2007. In 2012, he received a Hybrid Challenge Grant for Technology-Enhanced Teaching to transform his first-year contracts class using the flipped classroom model of instruction. He previously chaired the University Committee on Information Technology.
Verkerke's published research focuses on employment discrimination law, employment contracts, vicarious liability, the economics of discrimination, and contract theory. He has co-authored an empirical study of law school teaching practices and how those methods affect student experiences and outcomes. Verkerke is also the author of an open-source contract law casebook published by the CALI eLangdell Press.