Common Law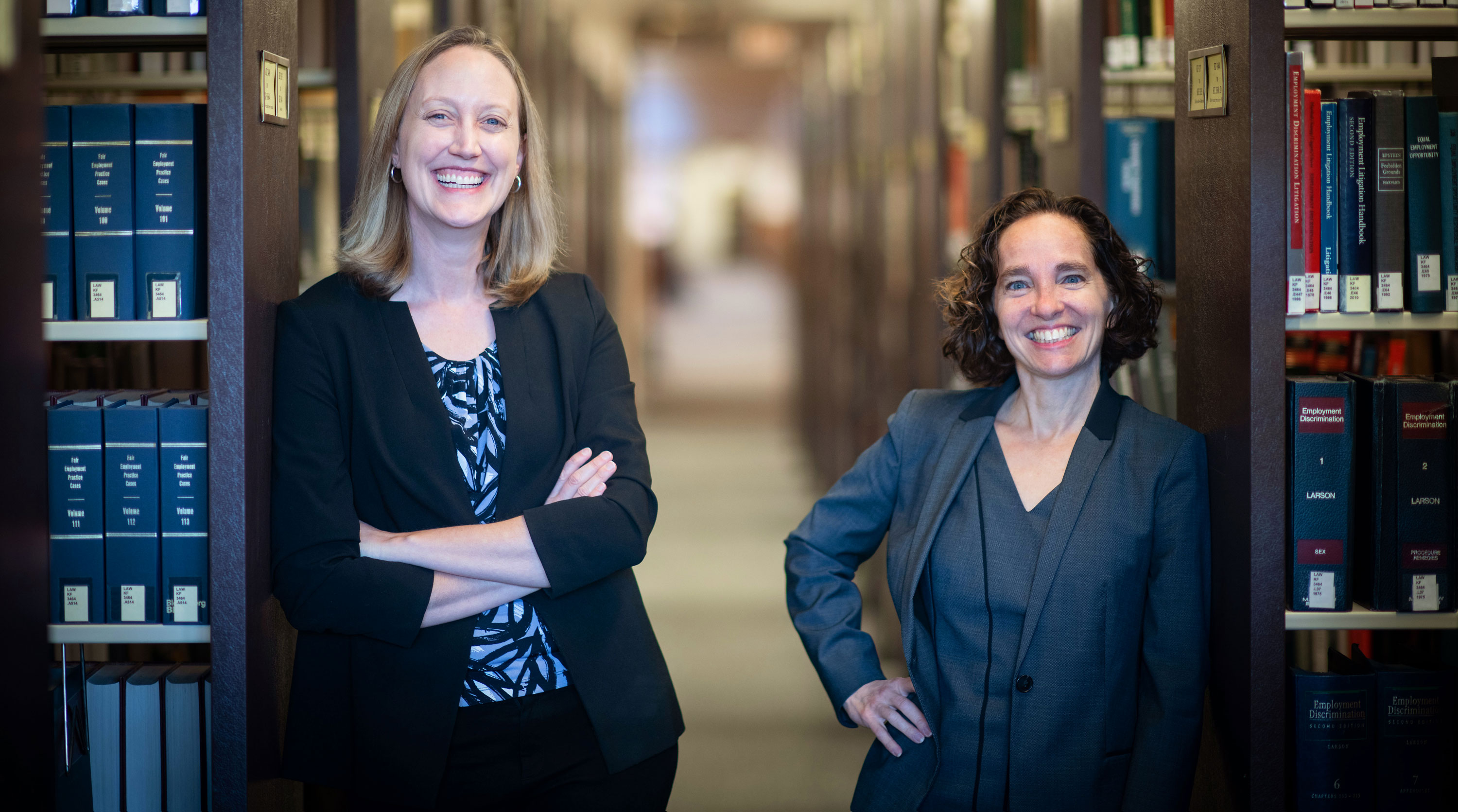 About the Show
Though much divides us these days, there are still some things we all share in common. One of them is law. In "Common Law," a podcast sponsored by the University of Virginia School of Law, Dean Risa Goluboff and Vice Dean Leslie Kendrick explore how law shapes society, how we shape law and why we should all care. MORE
Subscribe to the podcast. If you like what you hear, please leave us a review and/or share the episode with a friend.
Season 2: When Law Changed the World
The second season of "Common Law" explores pivotal moments when law — and lawyers — changed the world. Hosts Risa Goluboff and Leslie Kendrick look back at turning points that shed light on the world today and how we got here.
As World War II made clear, the United States needed to step up on civil liberties and civil rights to take on the Soviet Union, UVA Law professor G. Edward White explains. More
After the U.S. surgeon general released a landmark report on the dangers of smoking, lawyers and activists helped curb a public health epidemic, UVA historian Sarah Milov explains.
More