Common Law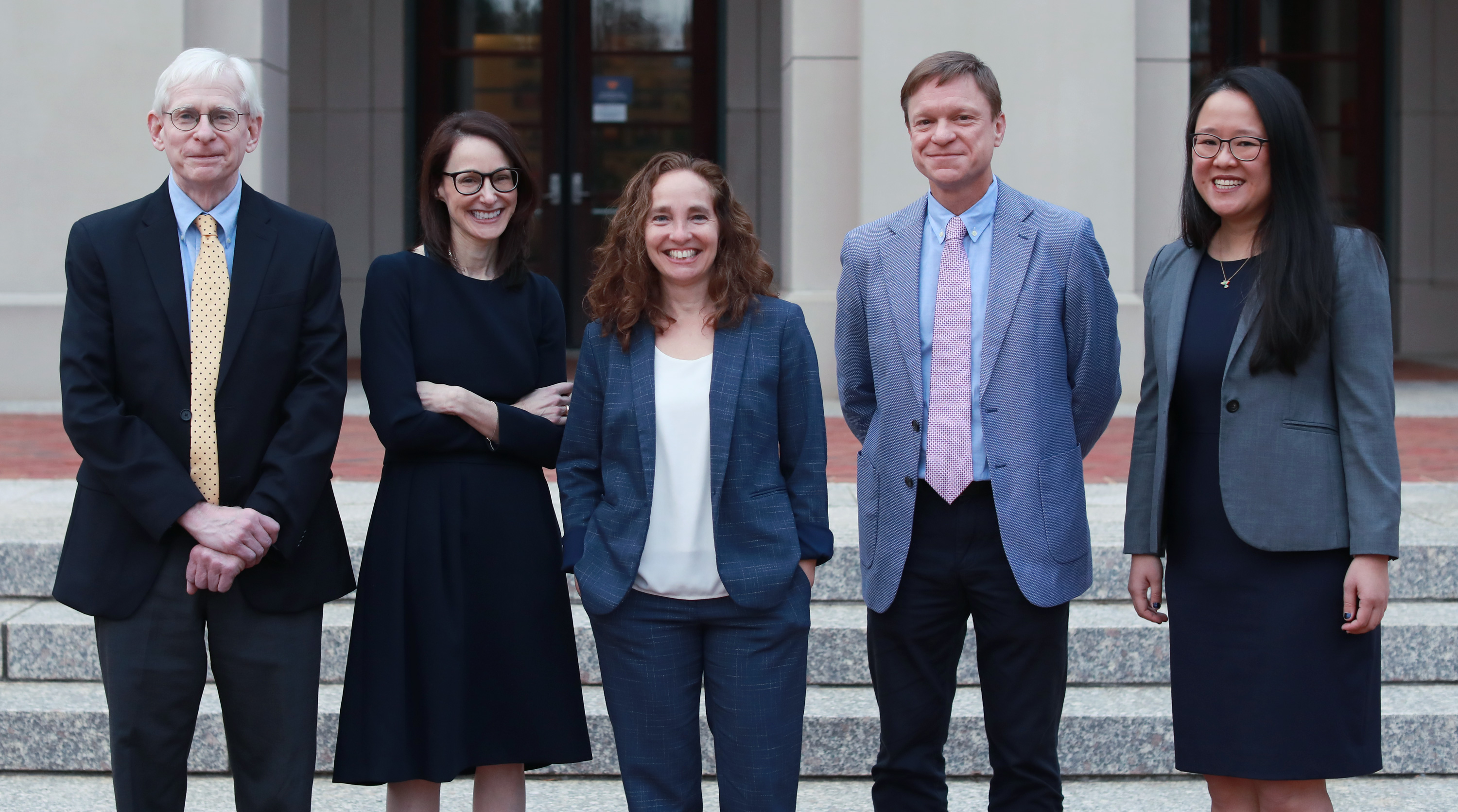 About the Show
Though much divides us these days, there are still some things we all share in common. One of them is law. In "Common Law," a podcast sponsored by the University of Virginia School of Law, Dean Risa Goluboff and UVA Law professors Danielle K. Citron, John C. Harrison, Cathy Hwang and Gregory Mitchell explore how law shapes society, how we shape law and why we should all care. MORE
Subscribe to the podcast. If you like what you hear, please leave us a review and/or share the episode with a friend.
Season 5: Co-Counsel (Take 2)
This season, four UVA Law professors are returning as co-hosts with Dean Risa Goluboff, bringing their diverse experiences to the table as "Co-Counsel." Danielle K. Citron, John C. Harrison, Cathy Hwang and Gregory Mitchell are helping to choose guests and topics for the show, and will rotate co-hosting duties.