Common Law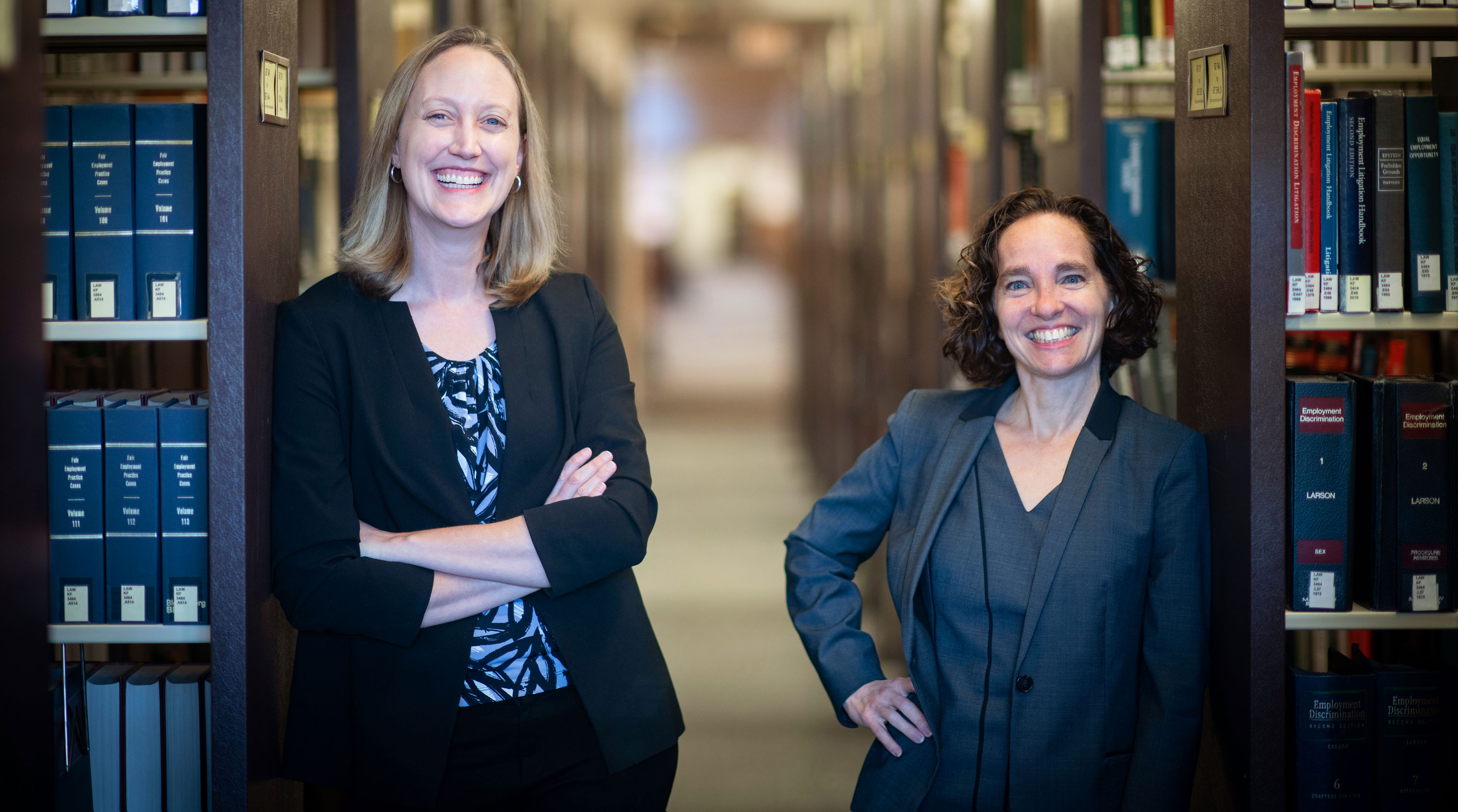 About the Show
Though much divides us these days, there are still some things we all share in common. One of them is law. In "Common Law," a podcast sponsored by the University of Virginia School of Law, Dean Risa Goluboff and Vice Dean Leslie Kendrick explore how law shapes society, how we shape law and why we should all care. MORE
Subscribe to the podcast. If you like what you hear, please leave us a review and/or share the episode with a friend.
What role can law play in making society more equitable? "Common Law" hosts Risa Goluboff and Leslie Kendrick will explore how inequities touch our lives, sometimes in unexpected ways. Tune in Jan. 26 for the first episode.
More on the Season | Preview Transcript
From health care to taxes, numerous financial benefits are still tied to whether you are married — even as the marriage rate is declining. UVA Law professor Naomi Cahn discusses how uncoupling benefits from marriage can be more equitable.
UVA Law professor Deborah Hellman discusses her work on how algorithms can compound injustice, and the evolution of her theory on discrimination.
Harvard Law School professor Randall Kennedy discusses past and present visions for a "promised land" on race, and what law can do to shape it.