Faculty Achievement
The school's faculty was the most cited by the U.S. Supreme Court during the 2016 and 2017 terms, according to a study of academic journal citations released in the fall of 2018. UVA Law professor Caleb Nelson was the most-cited scholar in the nation. More
The school ranked No. 3 in the number of professors among the top 100 faculty in the country cited by high courts in the judiciary, according to a 2016 study. Three professors ranked among the top 25. More
The 2018 and 2019 Princeton Review rankings rated UVA Law as No. 1 in Best Professors.
Nine professors are members of the American Academy of Arts and Sciences, and 26 are members of the American Law Institute.
Reflecting the school's emphasis on the interdisciplinary study of law, a number of faculty hold doctoral degrees in a variety of related fields, including economics, history, philosophy, psychology and medicine.
Fast Facts
Student/Faculty Ratio
6.5 to 1
Resident Faculty (Full-Time)
Male: 61
Female: 28
People of color: 13
Total: 89
Other Faculty: 148 (adjuncts, lecturers, etc.)
Data reported to the ABA for Fall 2018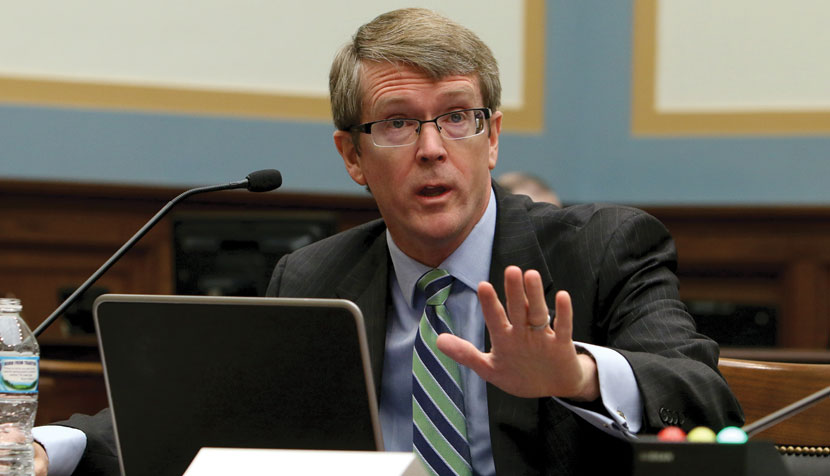 Professor John Duffy on Legal Team That Wins Landmark Supreme Court 'Forum-Shopping' Case
The Supreme Court recently released a decision that will significantly curb so-called "forum-shopping" in patent infringement cases, handing a win to a legal team that includes Professor John Duffy.