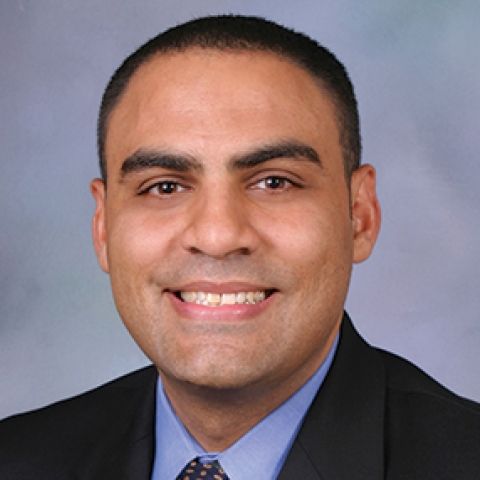 Ramy Fayed is a partner in the health care practice group in Dentons' Washington, D.C. office, and has been named one of Super Lawyers' Washington D.C. "Rising Stars in Health Care." Fayed also has been named one of the nation's "Outstanding Young Healthcare Lawyers" by Nightingale's Healthcare News. In his practice, he advises a broad range of health care organizations, including hospitals, academic medical centers and manufacturers of pharmaceuticals and medical devices on compliance with the federal health care program anti-kickback law, the Stark law, the False Claims Act, and Medicare and Medicaid compliance and reimbursement issues. He routinely counsels clients on requirements surrounding inpatient admissions, physician supervision requirements, billing rules for outpatient observation services, and issues related to "provider-based" status. Fayed provides strategic advice and assists clients in conducting internal reviews to evaluate the existence of potential overpayments, and to make appropriate self-disclosures and voluntary refunds to federal payors.
Fayed frequently counsels health care systems, technology companies, and other providers and suppliers on compliance with the HIPAA privacy, security and breach notification requirements, as well as state and other requirements related to the confidentiality and security of data. He regularly works with clients to address privacy and security best practices and respond to data breaches and other privacy and security incidents. Fayed also provides strategic counseling on health care data use issues including data aggregation, data analytics and de-identification.
Fayed also assists clients in responding to, and complying with, investigations and audits undertaken by federal and state regulatory and enforcement agencies. He also represents clients in administrative litigation, and represents academic medical centers and institutional review boards on clinical research-related issues. Fayed teaches Medicare Practice at the Law School.