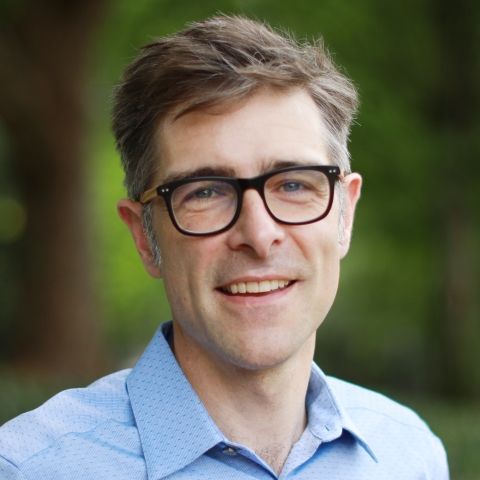 Gregory Whitmore
Administrative Technologies Librarian
Greg Whitmore joined the Law Library as administrative technologies librarian in July 2022.
Whitmore has over 15 years of international and national experience in team projects related to multimedia preservation, digitization, cataloging and public outreach. His experience includes working as a strategic communications adviser for CIVI.POL Conseil, the technical service company of the French Ministry of the Interior, on various technical assistance projects to the government of Nigeria. He has done archival work for the studio of the sculptor Beverly Pepper, the Williams College Williams/Afghan Media Project, and the Asia Society's webby award-winning project Homeland Afghanistan. Whitmore is also an independent filmmaker, film editor and website designer with projects spanning the globe. "Kabul Transit," his 2007 feature documentary about the city of Kabul, Afghanistan, was in the official selection of a dozen international film festivals.
Whitmore earned his M.S. in library and information science from the University of Washington in 2017, and his B.A. in political science from Williams College in 1998.