Public Service
The following statistics are for 2019-20.
$710,351 awarded to 168 students working in public interest jobs in the summer of 2020
Where PILA Grantees Worked
14,394 pro bono hours logged 
91 Class of 2020 graduates completed at least 75 hours of pro bono while in law school, completing the school's Pro Bono Challenge
135 students logged pro bono hours at 98 organizations during winter break
60 students participated in the 2020 Alternative Spring Break Pro Bono Program at 25 locations More
Careers in Public Service
Four senators and three representatives who graduated from UVA Law currently serve in the U.S. Congress.
Other alumni serve in government at the highest levels. UVA is No. 6 among law schools in the number of graduates serving as U.S. attorneys, federal judges and state attorneys general and solicitors general. When the metric includes just state attorneys general and solicitors general, the school is No. 5. More
According to research completed by the Public Service Center in July 2017, the Law School is No. 2 in the number of graduates serving as state attorneys general.
Outside of government, alumni pursue a range of public interest and nonprofit careers.
Hundreds of alumni are judges, including at federal appellate courts, state supreme courts, and a judge on the World Court.
High-profile graduates have a history of public service: Alums include Robert F. Kennedy '51, Ted Kennedy '59, Robert Mueller '73, former Puerto Rico Gov. Luis Fortuño, former Homeland Security Secretary Janet Napolitano '83, and numerous governors and state legislators.
Alumni have had amazing careers in academia — UVA President Jim Ryan '92 is an alum, and Elizabeth Magill '95, currently dean at Stanford Law School, will serve as UVA provost. Napolitano is now the head of the University of California system.
And graduates are supported through the Virginia Loan Forgiveness Program and a range of salaried fellowships and sources of funding for summer jobs.
The Public Service Center also operates an alumni mentoring network to give UVA Law students on the fast track to understanding their future field.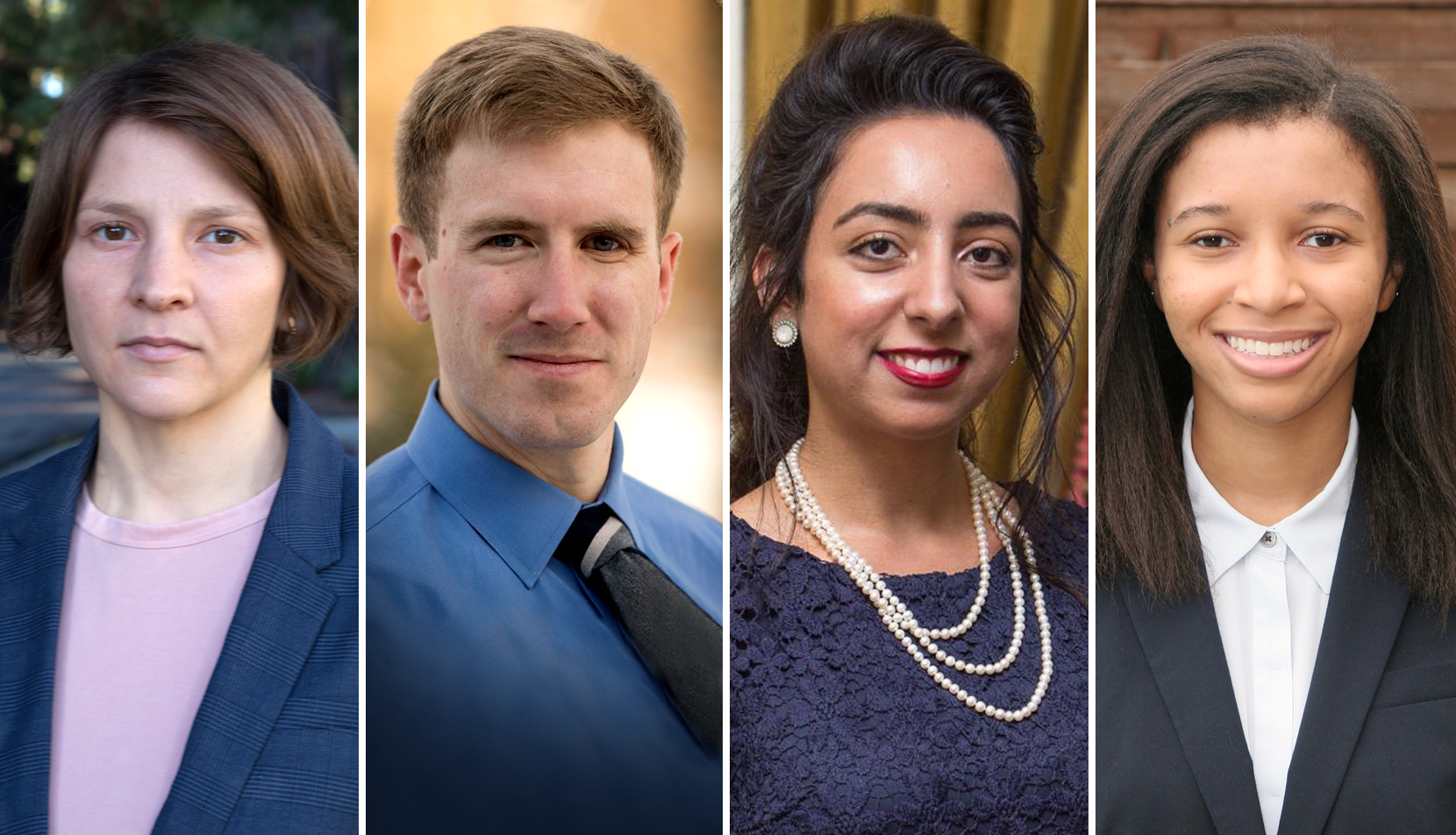 Record $710,351 in PILA Grants Awarded to 168 Students Working in Public Interest in Summer 2020
UVA Law's grant program supporting summer public interest work is giving a record $710,351 to 168 students.