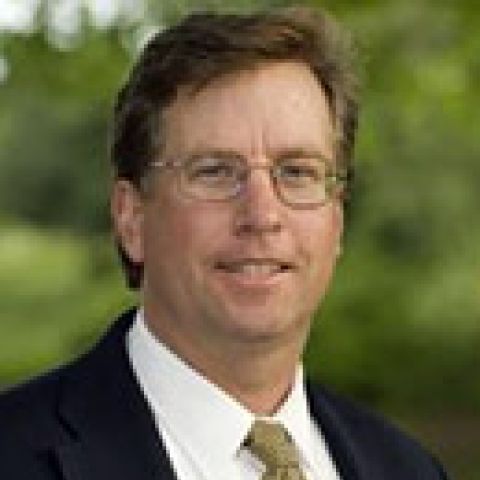 Robert J. Decker is the senior patent and general counsel and associate director of the UVA Licensing & Ventures Group. He has served as U.S. patent examiner at the U.S. Patent and Trademark Office. In addition, he was in private practice and served as in-house corporate counsel before arriving at the Patent Foundation in 2000. Prior to entering patent law, Decker had a 10-year career in engineering.
Decker's primary responsibility at the Patent Foundation includes drafting and prosecuting patents in the engineering disciplines — particularly electrical, mechanical and chemical engineering — as well as in the areas of material science, computer science and medical devices. Additionally, he handles such other areas as litigation and trademark procurement. He serves as general counsel for Spinner Technologies Inc., and as special assistant to the state attorney general. Decker also instructs a clinic on drafting, prosecuting and licensing patent applications for the Law School.
Decker earned his law degree from the Columbus School of Law at The Catholic University of America (CUA) in 1993. He earned a Bachelor of Science in electrical engineering from CUA in 1986.