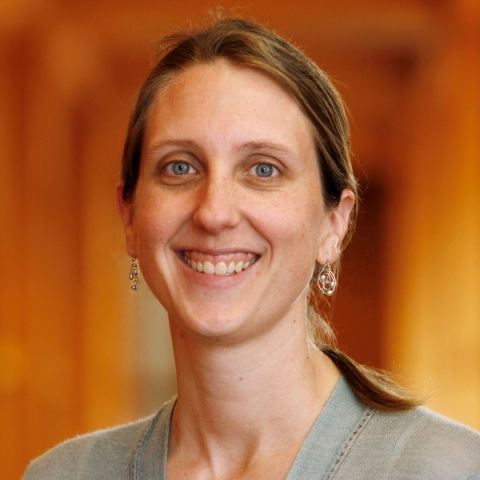 Randi Flaherty
Head of Special Collections and Law School Historian
Randi Flaherty works in UVA Law Special Collections to preserve, study and share the history of the UVA School of Law and to support research in the Library's archival collections. She holds a Ph.D. in history with a focus on the politics and global geography of trade in the early American republic. She has served as a fellow at the UVA Scholars' Lab and at Monticello's Robert H. Smith International Center for Jefferson Studies. Flaherty is an author and co-editor for a forthcoming book on the 200-year curricular history of UVA Law.
Featured Scholarship
The essay explores the Scottish Court of Session Records Digital Archive project at the University of Virginia Law Library. The Library owns 58-linear...
More