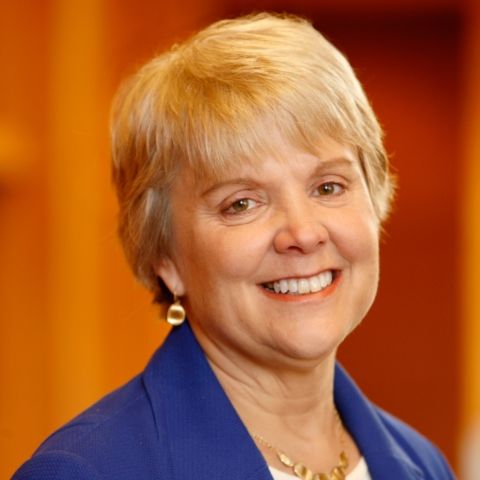 Margaret Foster Riley
Professor of Law, General Faculty
Dorothy Danforth Compton Professor, Miller Center
Professor of Public Health Sciences, School of Medicine
Professor of Public Policy, Batten School of Leadership and Public Policy
Director, Animal Law Program
Margaret (Mimi) Foster Riley teaches food and drug law, health law, animal law, bioethics, regulation of clinical research and public health law.
Riley has written and presented extensively about health care law, biomedical research, genetics, reproductive technologies, stem cell research, animal biotechnology, health disparities and chronic disease. She serves as chair of UVA's Embryonic Stem Cell Research Oversight Committee and as legal advisor to the Health Sciences Institutional Review Board, which is responsible for reviewing all human subject research at UVA involving medically invasive procedures. She served on the National Research Council Committee on Revisions to the Common Rule for the Protection of Human Subjects and has advised numerous committees of the Institute of Medicine and the Virginia Bar.
Before coming to Virginia, Riley was an associate with Pepper Hamilton & Scheetz in Philadelphia, where she worked primarily in complex securities, commercial and mass tort litigation. Prior to that position, she was a litigation associate with Rogers & Wells in New York. Riley received her law degree from Columbia University and her bachelor of arts from Duke University.