Cleo Powell '82 and Blake D. Morant '78 received the Black Law Students Association's A. Donald McEachin Spotlight Award at the group's spring gala on March 18.
Powell, who in 2011 became the first Black woman appointed to the Virginia Supreme Court, received the 2023 award. Morant, the first Black dean at both George Washington University Law School and Wake Forest University School of Law, picked up the award for 2020, which was postponed due to the COVID-19 pandemic.
The award and the event were renamed this year in honor of the late Rep. A. Donald McEachin '86, who received the inaugural BLSA Alumni Spotlight Award in 2018. McEachin's family and friends attended this year's gala, including his widow, Colette McEachin '85, commonwealth's attorney for the city of Richmond, and Virginia Supreme Court Chief Justice S. Bernard Goodwyn '86.
In a prerecorded acceptance speech, Powell praised McEachin as a friend and "my personal champion" who helped shepherd her appointment through the General Assembly.
"What I will remember most about him is his sense of right and wrong, his willingness to fight for right no matter the cost. 'Right' was his North Star, and he followed it assiduously," she said. "That was one of his characteristics to which we should all aspire."
Powell first became a judge in 1993, when she was appointed to the Chesterfield/Colonial Heights General District Court. From there, she ascended to the circuit court, then the Court of Appeals of Virginia and finally to the state Supreme Court. She has also been a senior assistant attorney general in the Equal Employment Opportunity and Personnel Division.
When she joined the Supreme Court, Powell began leading the Rule of Law Day at the Capitol in conjunction with the Diversity Conference and the Young Lawyers Conference of the Virginia State Bar. The purpose of the program is to educate middle and high school students about rule-of-law principles and the operations of the legislative, executive and judicial branches of government.
Powell was commencement speaker for UVA Law's Class of 2021 and spoke at a 2011 Law School conference on diversity in the legal profession.
She earned a bachelor's degree in American government from UVA.
BLSA Membership Chair Tolu Ojuola '24 called Powell a "never-ending champion of diversity" who has "served as an excellent example of what is possible for all of us after law school."  
"We see her picture on the wall in Brown Hall and feel her impact everywhere we go," said Ojuola, who helped organize the gala. "We are grateful that this evening allowed us to publicly say, 'Thank you for everything.'"
Morant is the Robert Kramer Research Professor of Law at George Washington University Law School, where he served as dean from 2014-19. He is an expert in contract theory, media law and administrative law.
He was named the John R. Kramer Outstanding Law Dean by Equal Justice Works and was recognized three times by National Jurist magazine as one of the most influential people in legal education. He was president of the Association of American Law Schools in 2015.
Morant was twice named professor of the year by the Women Law Students Organization at Washington and Lee University, and received five awards for outstanding teaching at the University of Toledo College of Law, where he formerly served on the faculty.
"When Dean Morant was informed in 2020 of the cancellation of that year's Spotlight Award ceremony, his immediate response was an encouraging message to BLSA. He wrote, 'Please stay positive. With calm resolve, we shall persevere.' In the face of uncertainty, Dean Morant's consistent blend of kindness and intellect shone through," Ojuola said. "I believe he is someone who leaves things and people better than he found them; how lucky we are to call him one of our own."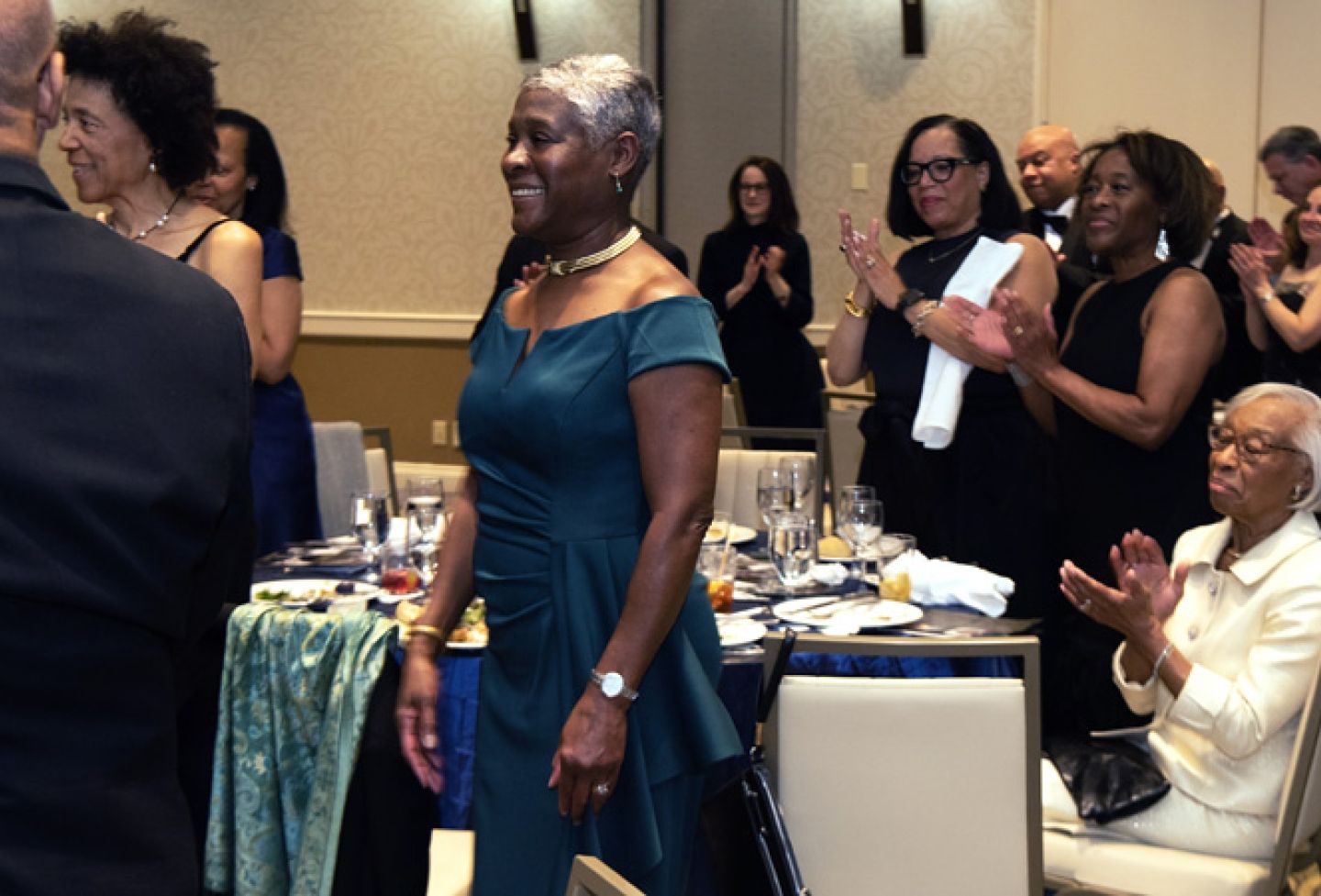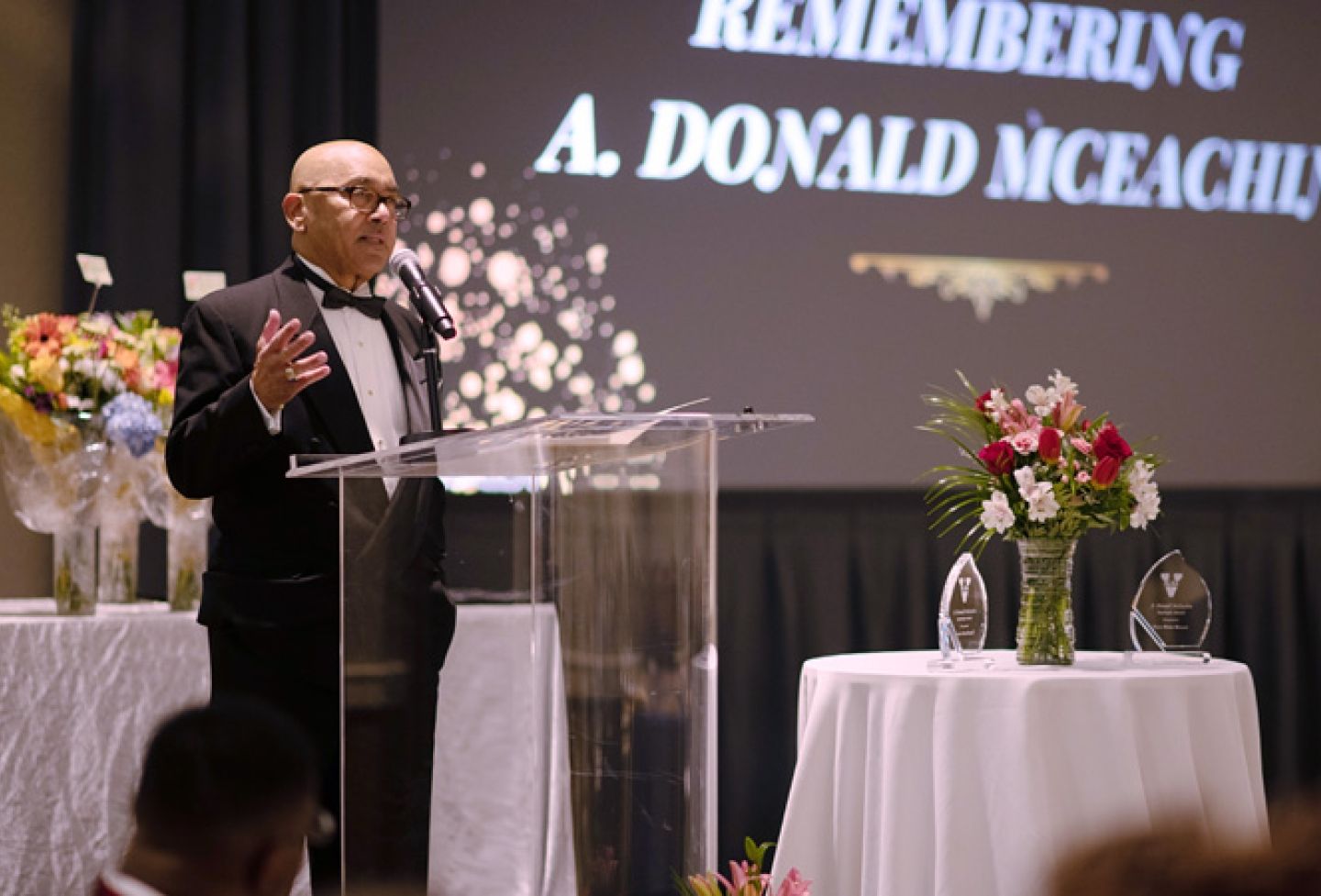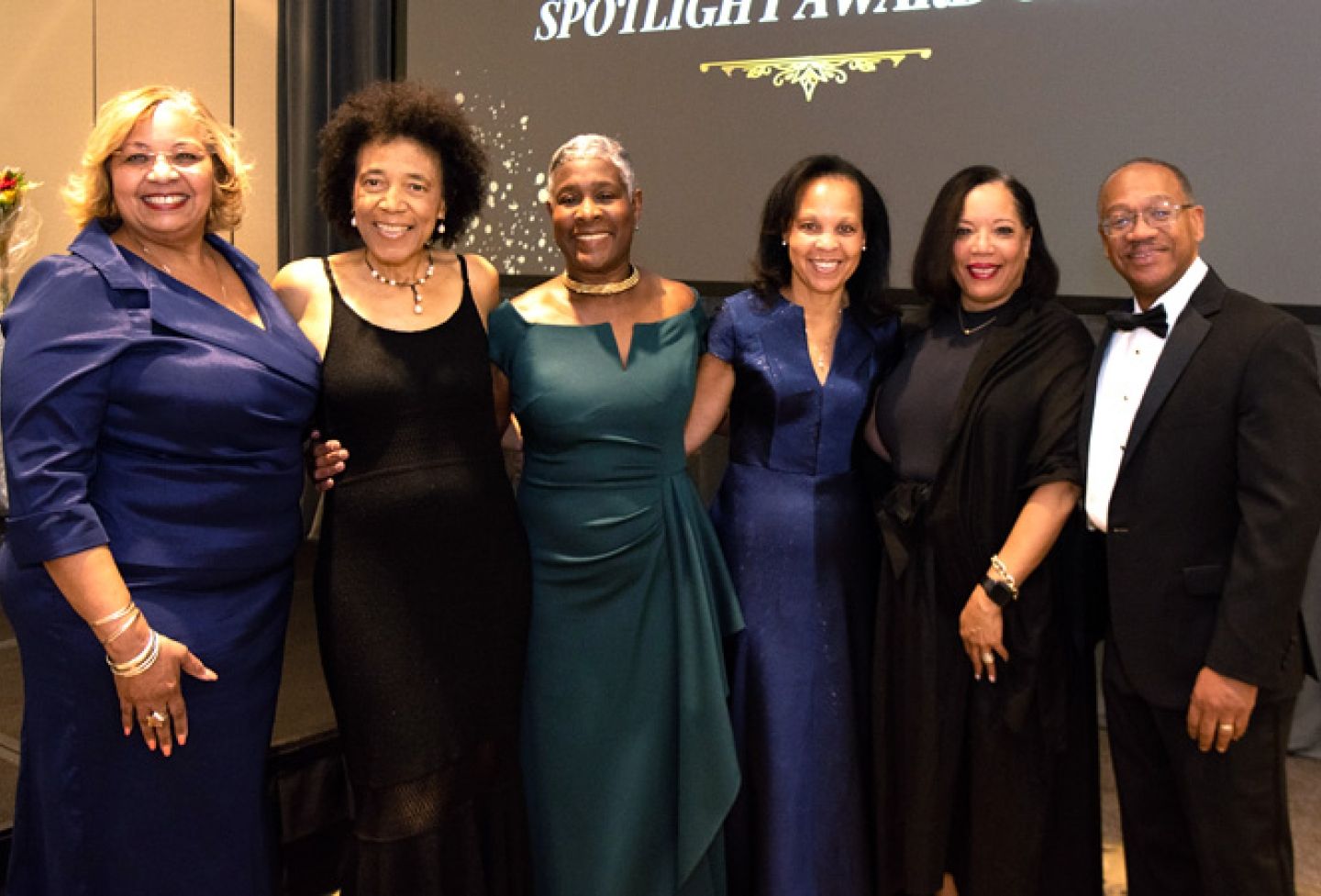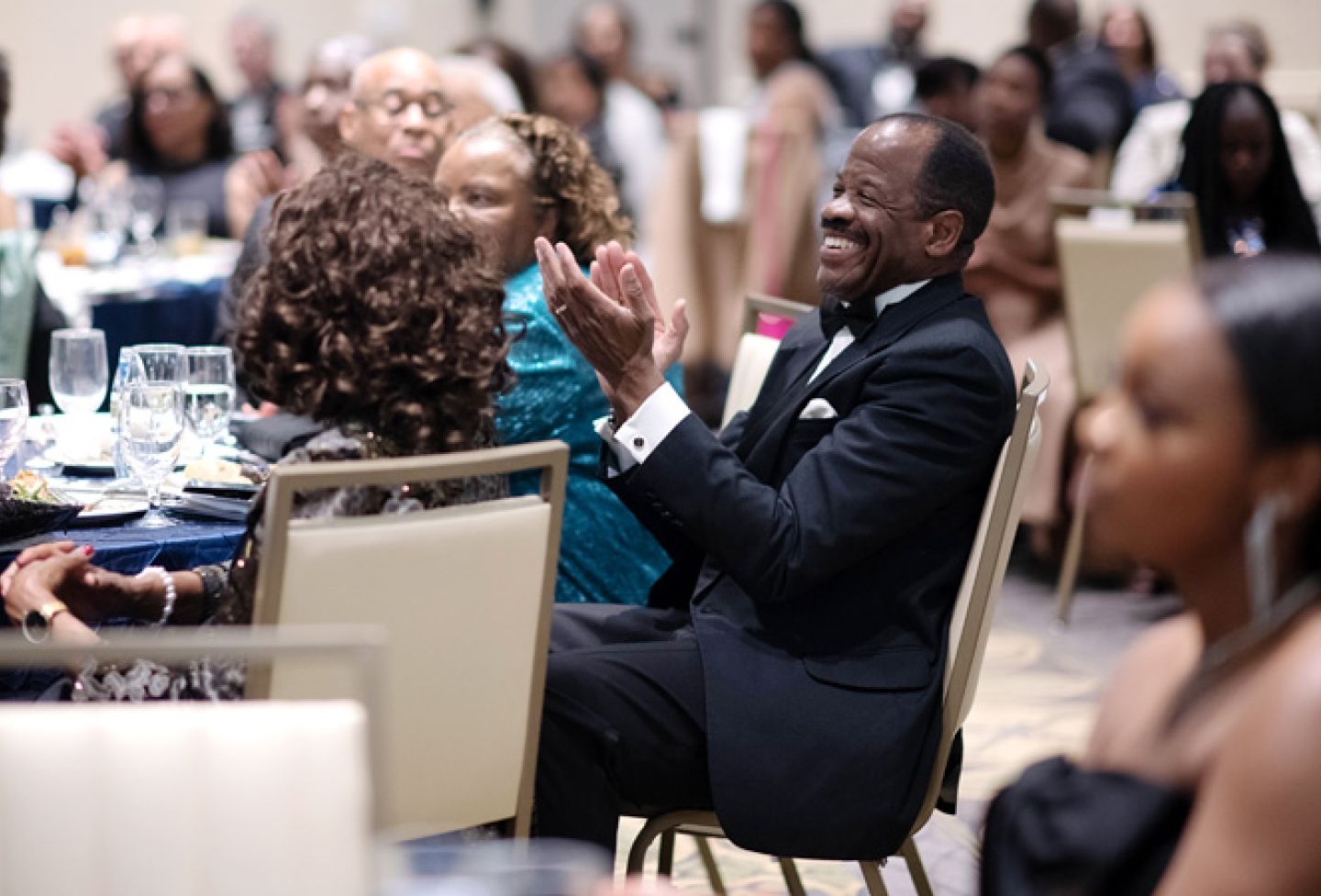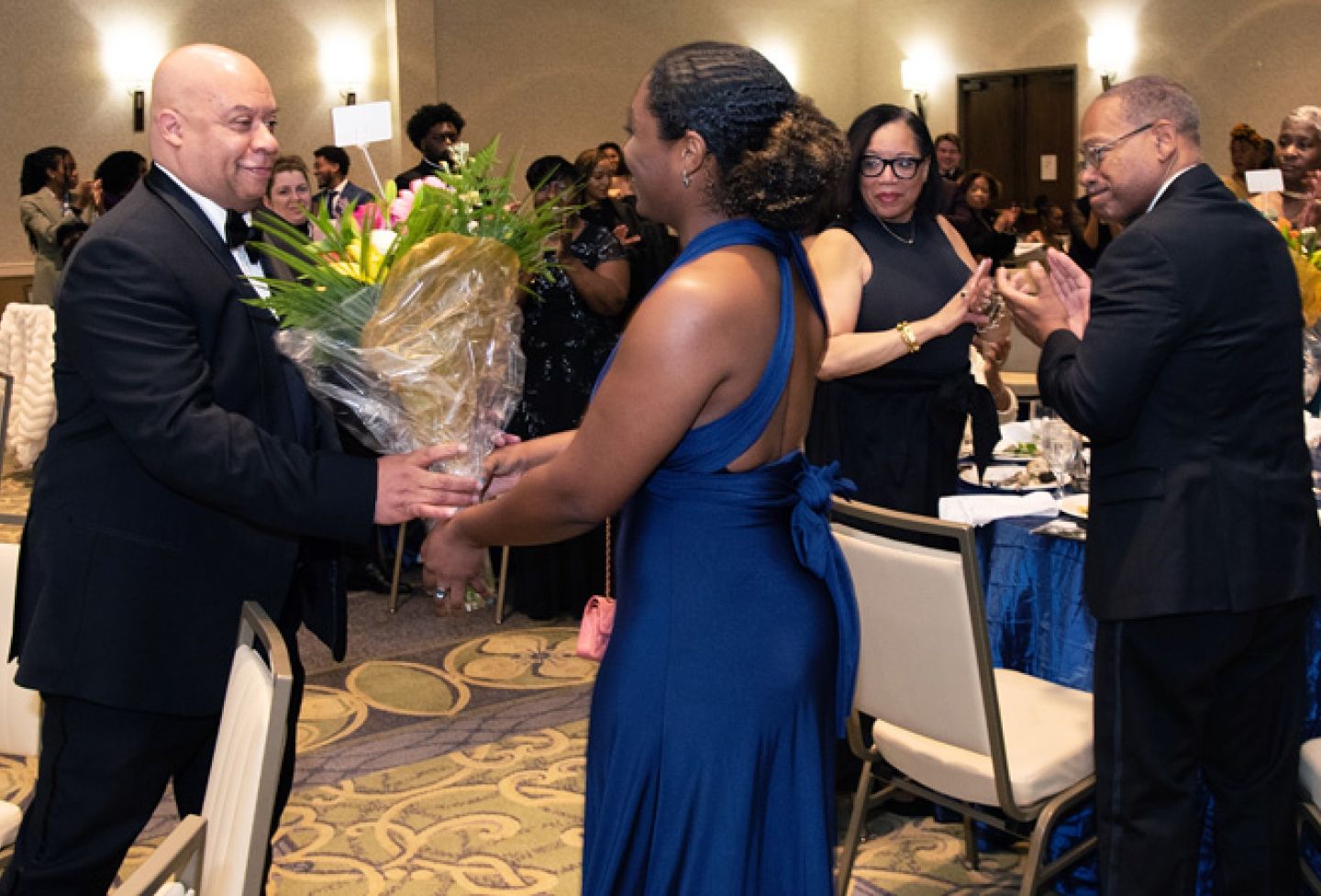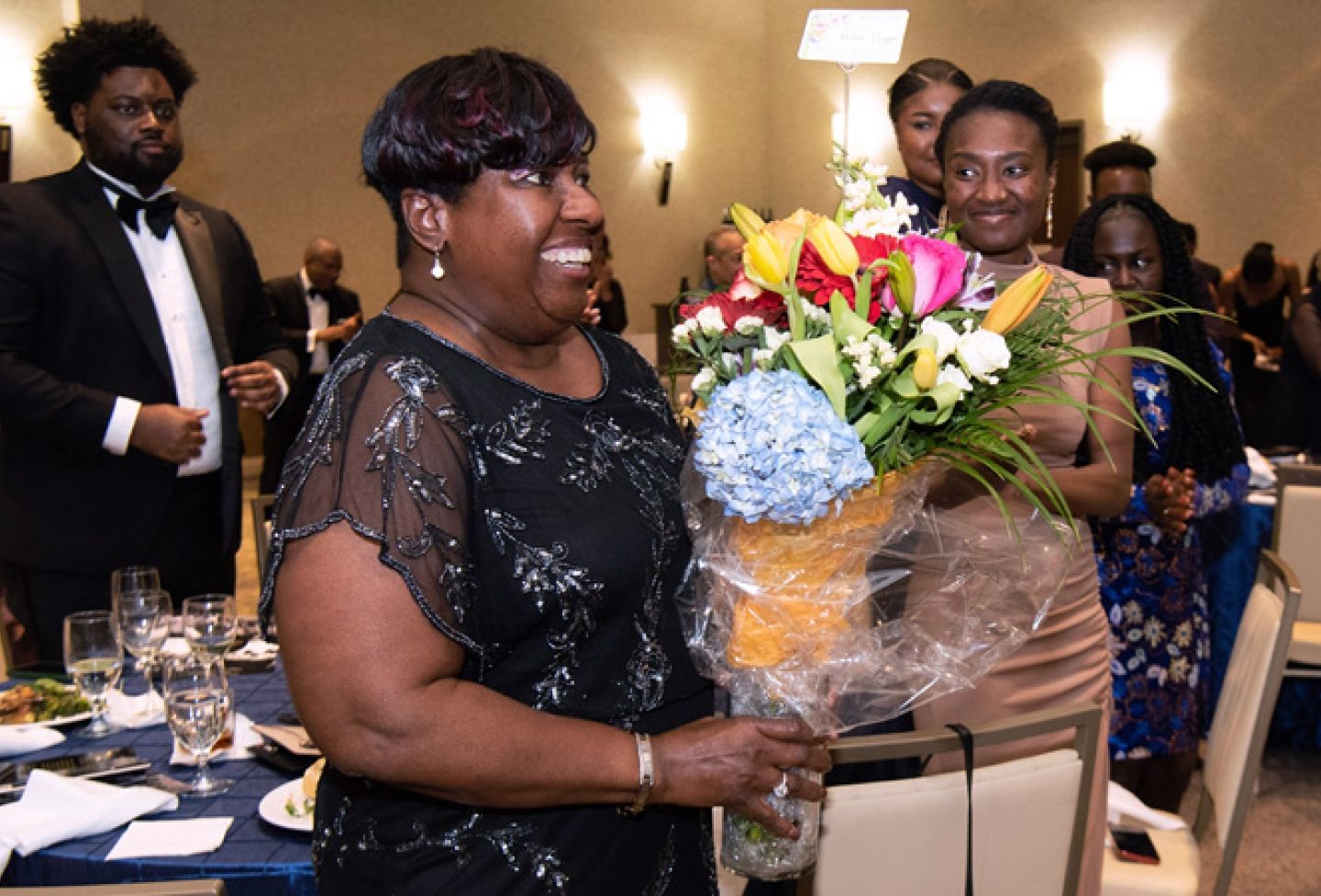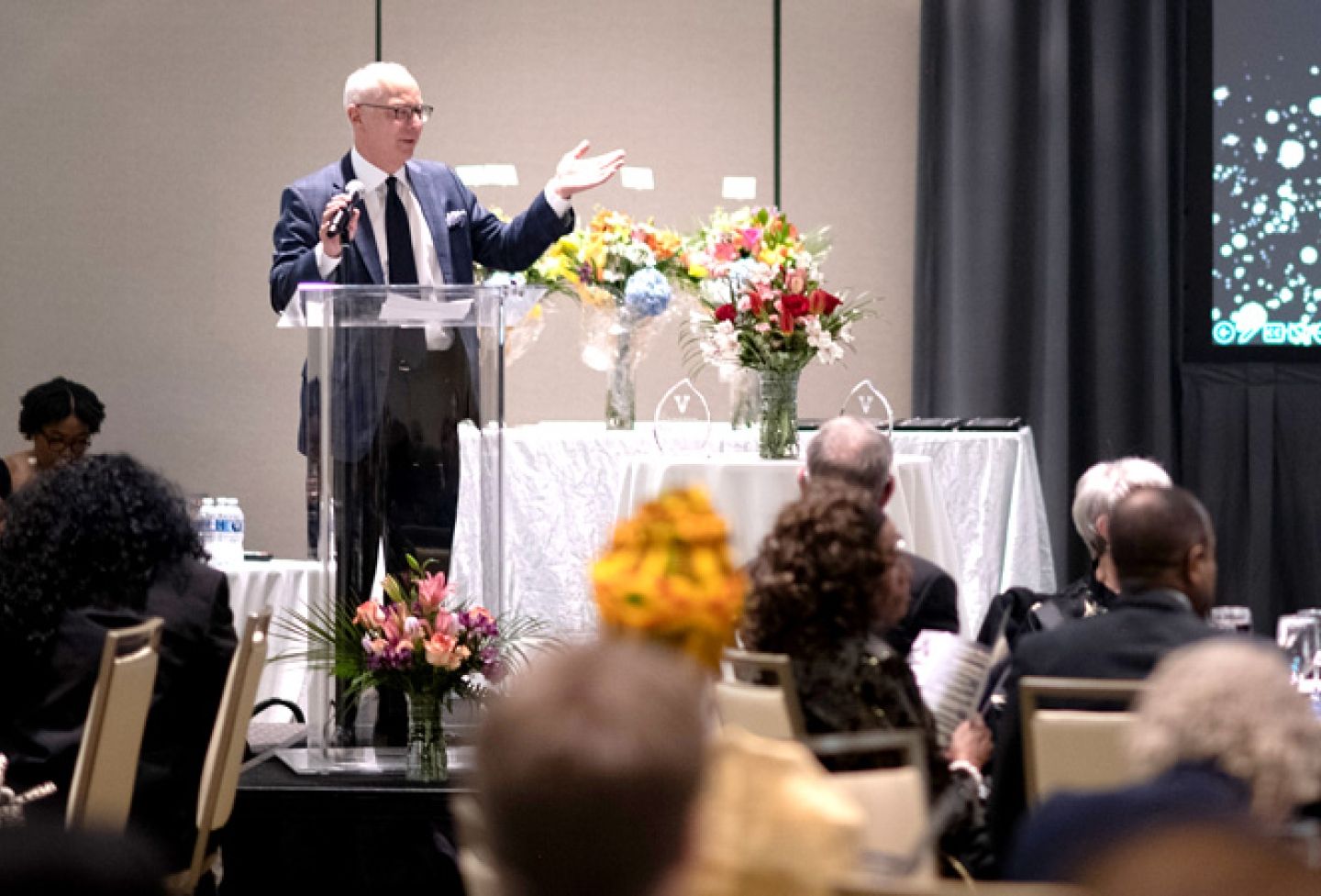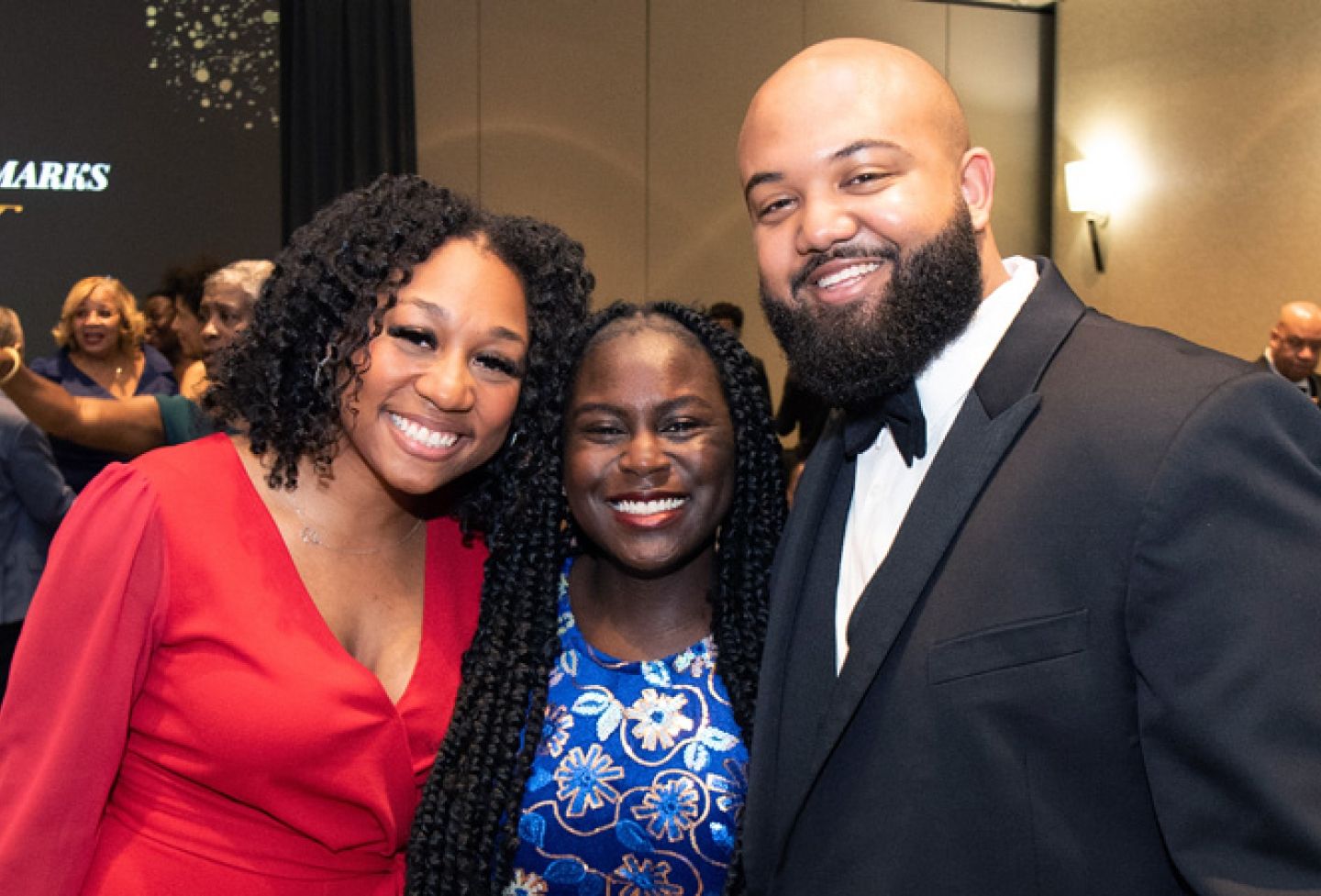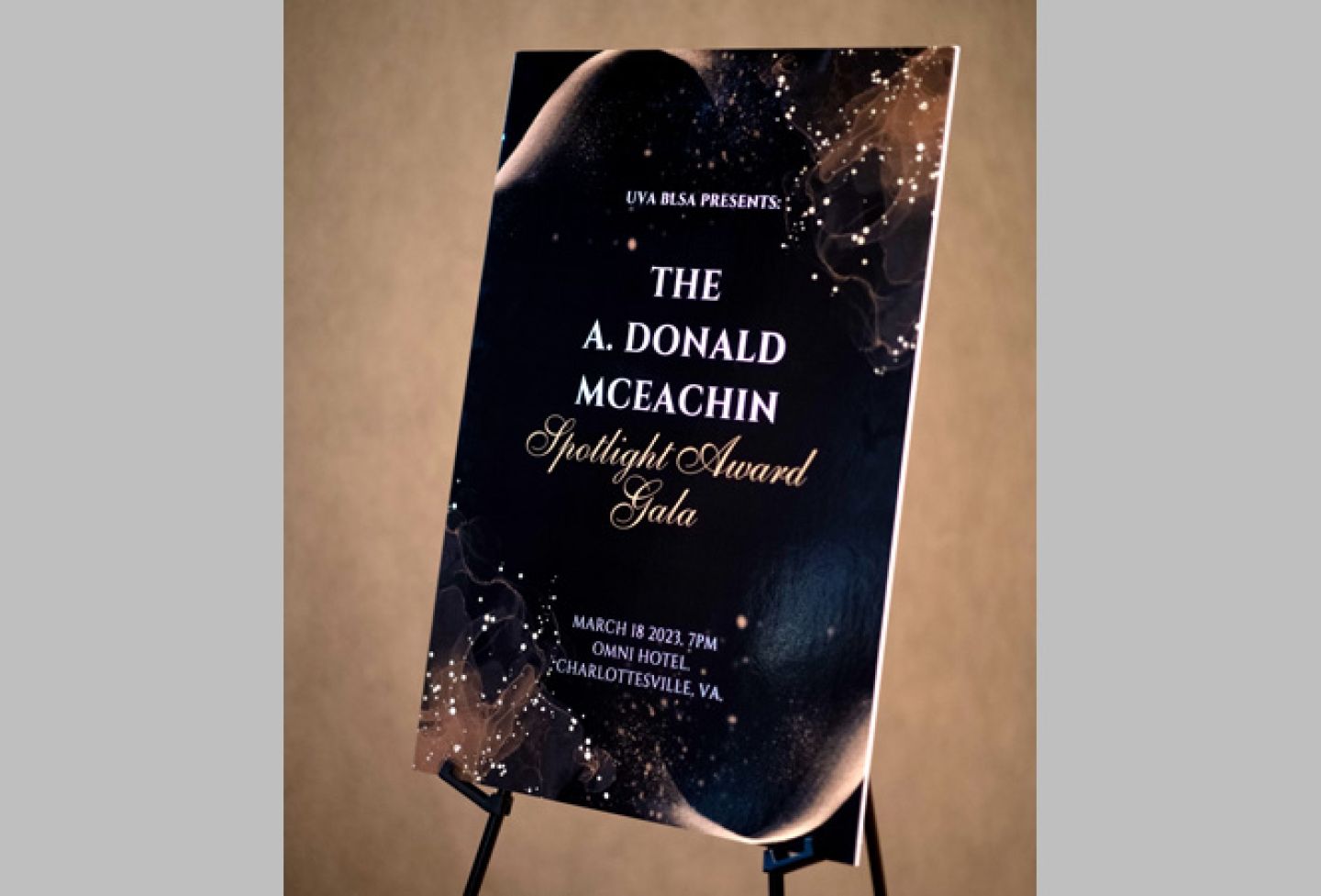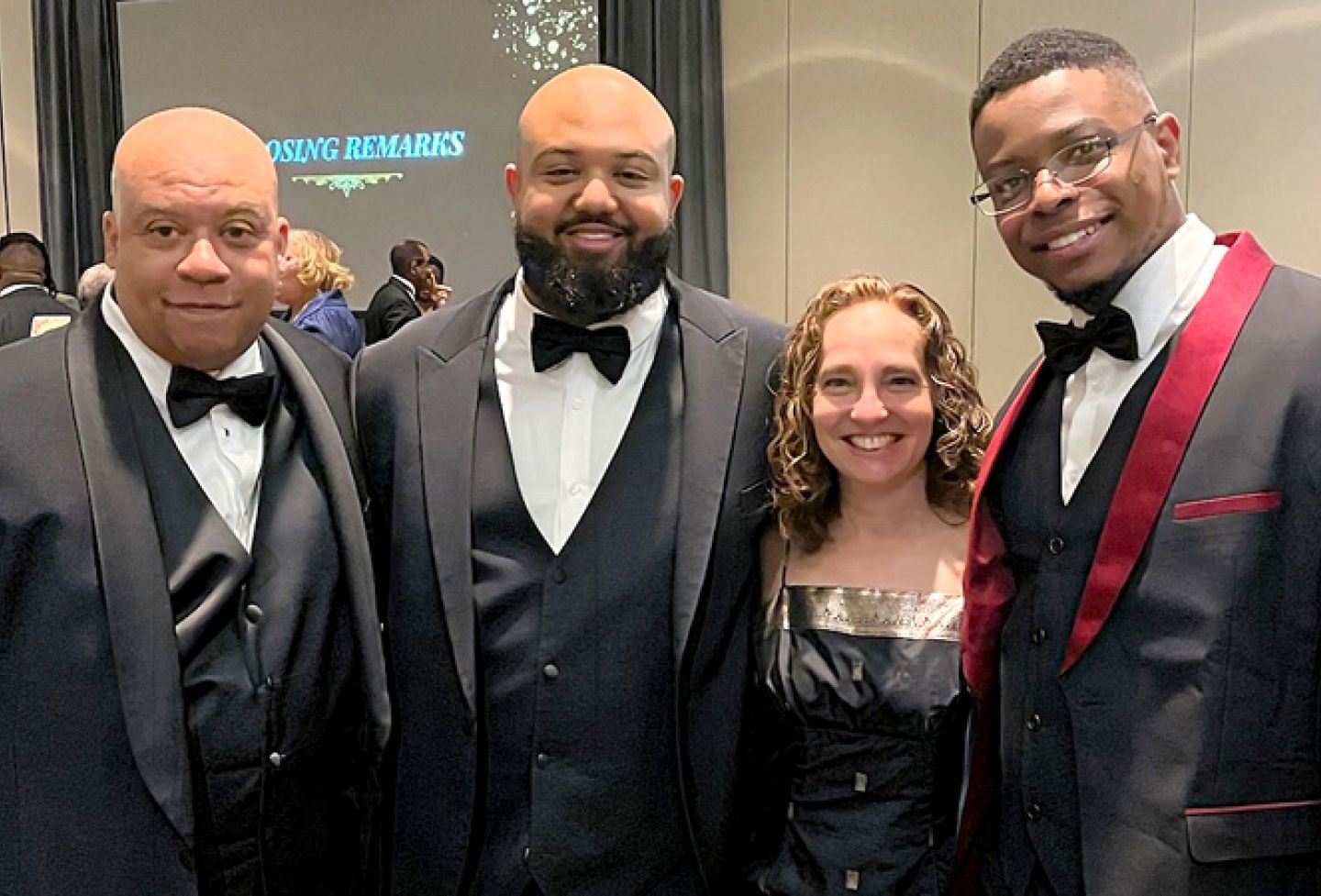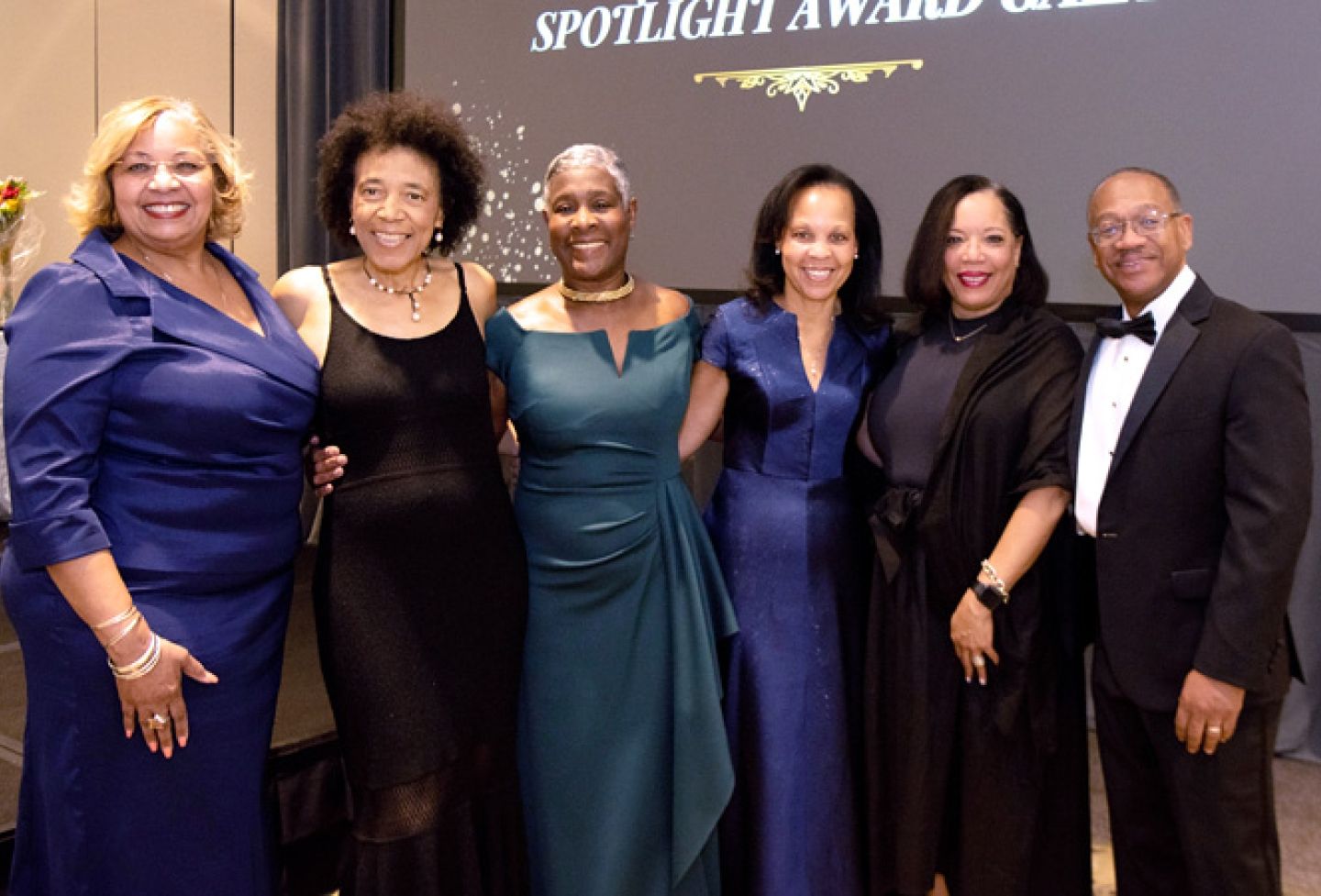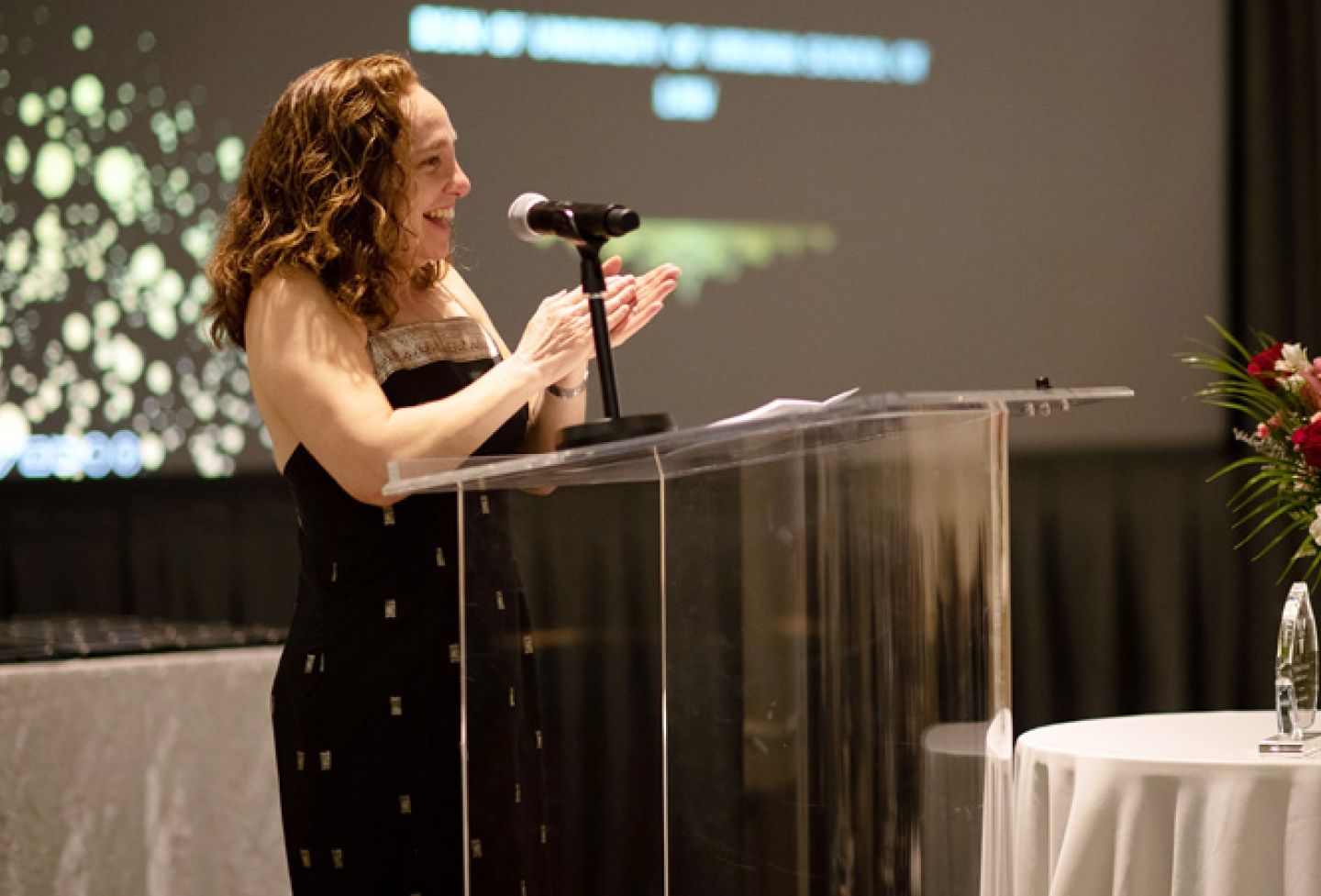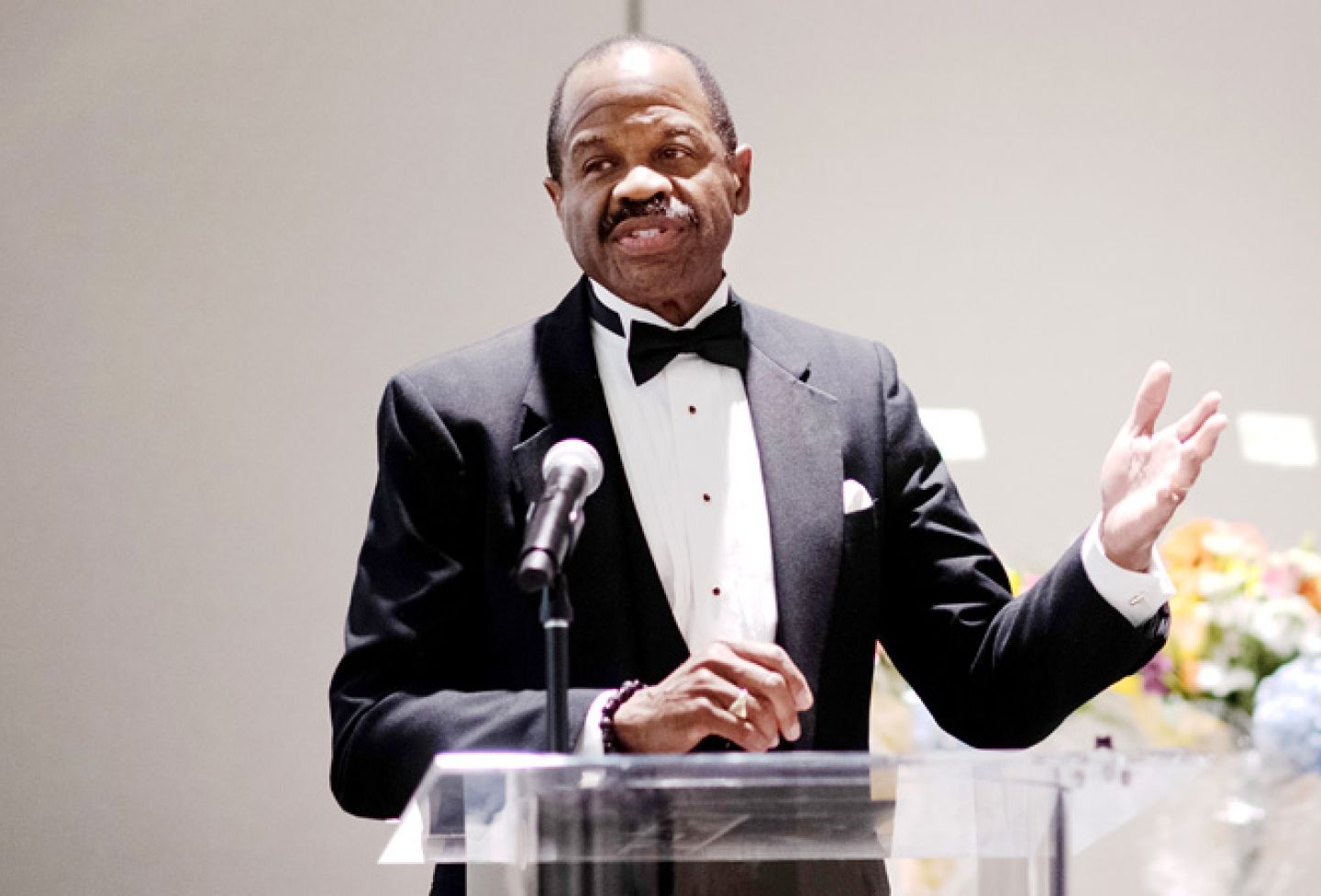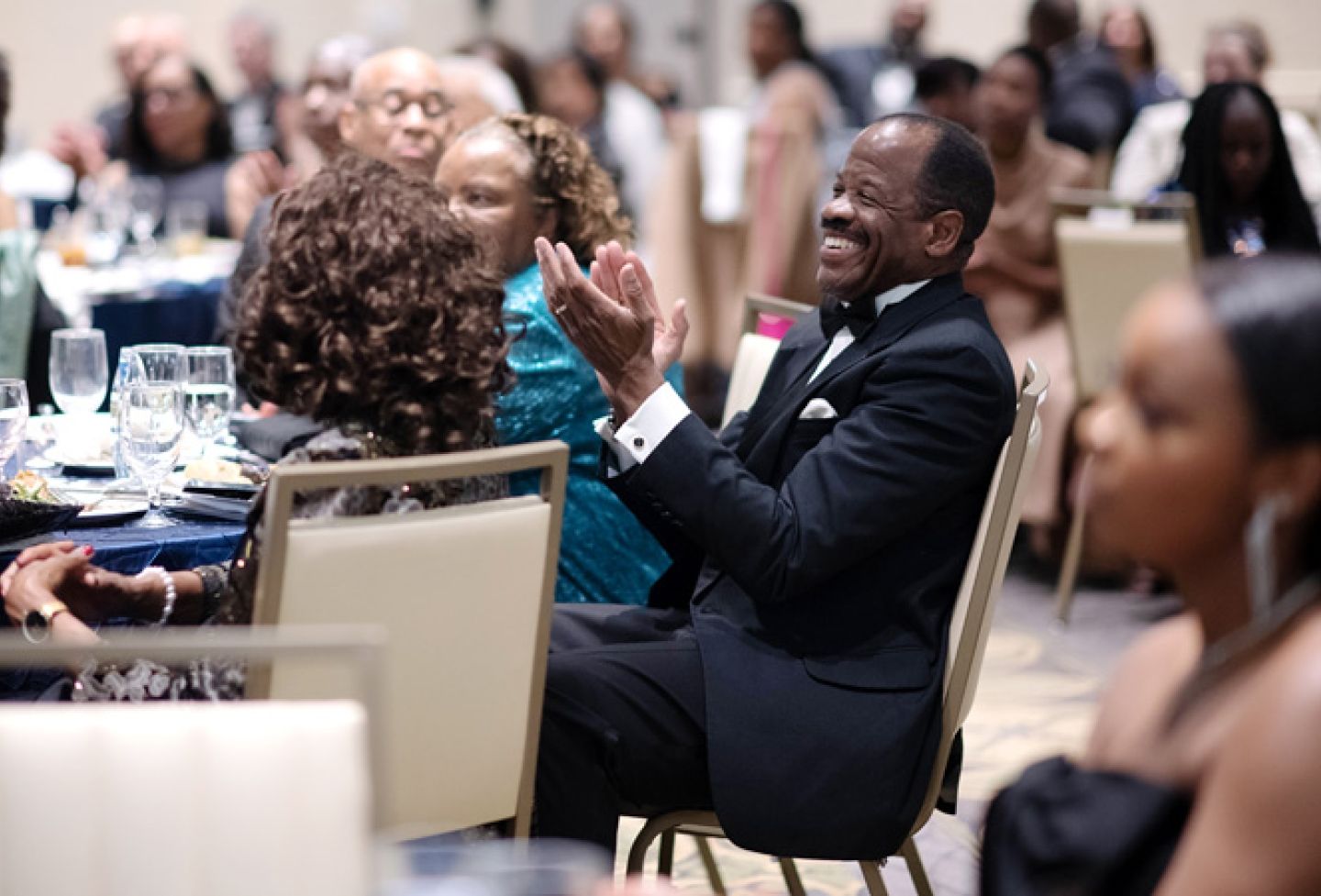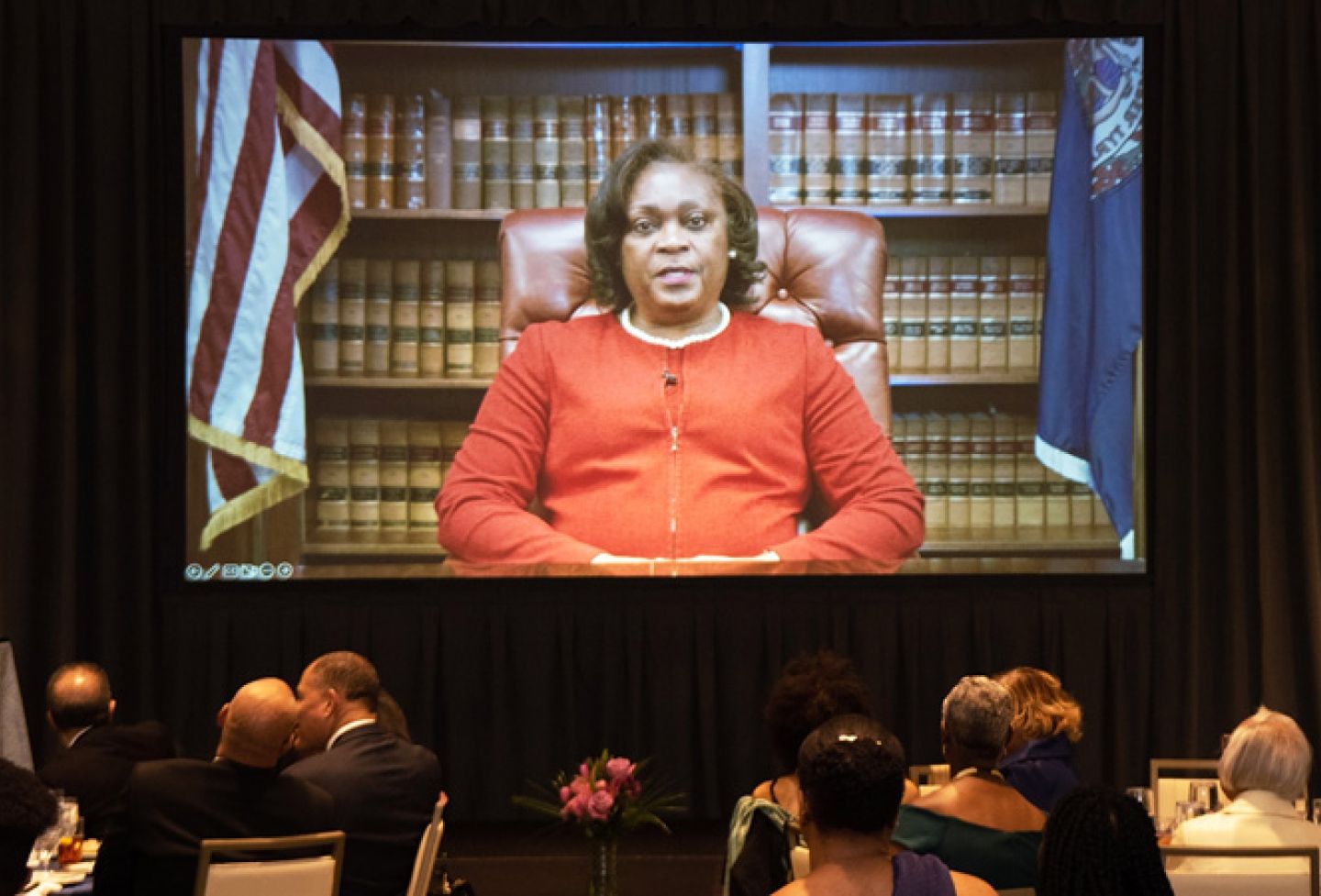 Founded in 1819, the University of Virginia School of Law is the second-oldest continuously operating law school in the nation. Consistently ranked among the top law schools, Virginia is a world-renowned training ground for distinguished lawyers and public servants, instilling in them a commitment to leadership, integrity and community service.