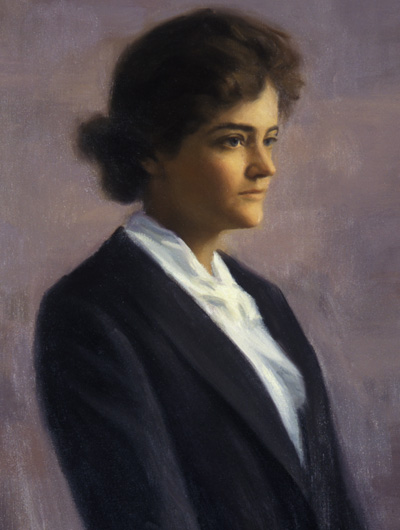 Elizabeth N. Tompkins '23 earned a bachelor's degree from Westhampton College and a master's degree from Columbia University before she applied to study law at Virginia in 1920. After clerking for two years she moved to Richmond to start her practice, and played a leadership role at the University of Richmond. She also served as commissioner of accounts for Hanover County and commissioner in chancery for circuit courts in Hanover and Richmond.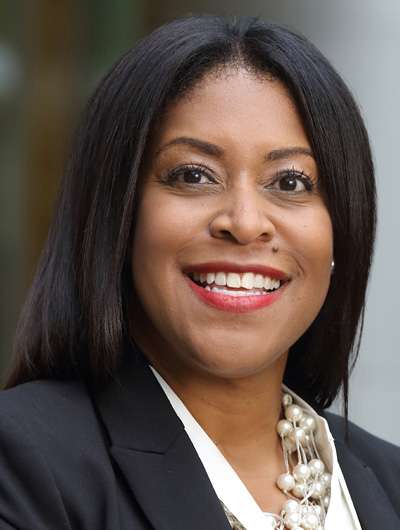 India Pinkney '98 is general counsel of the National Endowment for the Arts, an independent federal agency that funds and promotes the creative capacity of communities by providing diverse opportunities for arts participation through grants funding to eligible organizations. Previously, Pinkney served in the International Affairs & Legal Policy Group of the Office of the Chief Counsel at the Federal Aviation Administration.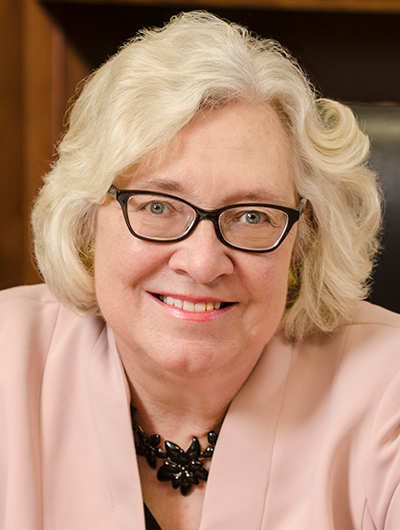 Julia Smith Gibbons '75 joined the U.S. Court of Appeals for the Sixth Circuit in 2002 after being nominated by President George W. Bush. She was first nominated to the federal bench by President Ronald Reagan in 1983, when she was confirmed to serve as a judge for the Western District of Tennessee. Gibbons joined the judiciary after a career in private practice and after serving as a legal adviser to Tennessee Gov. Lamar Alexander.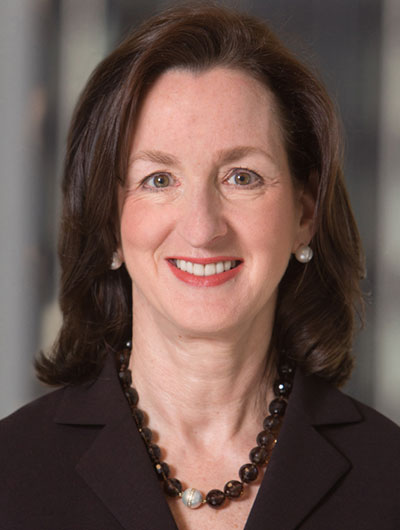 Catherine Keating '87 is the chief executive officer of BNY Mellon Wealth Management, which delivers investment management and services for institutions, corporations and individual investors in 35 countries and has $246 billion in total client assets. She previously served as president and chief executive officer of Commonfund and held a variety of senior positions over two decades with JPMorgan.
Katherine Redford '95 is a co-founder of EarthRights International, an advocacy group focused on human rights and the environment. In 2006, Redford was selected as an Ashoka Global Fellow, and in 2009, she launched an institute to train and build a network of public interest lawyers from China, Thailand, Cambodia, Vietnam, Burma and Laos.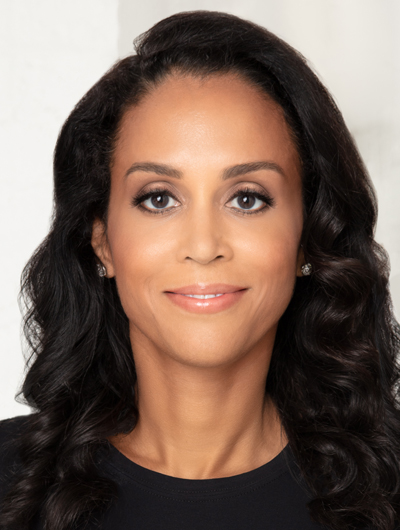 Dasha Smith '98 is the NFL's executive vice president and chief administrative officer. She has also served as executive vice president and global chief human resources officer at Sony Music Entertainment, and as managing director of the office of the chairman and chief human resources officer for GCM Grosvenor, a global investment and advisory firm based in New York City, managing $50 billion in assets.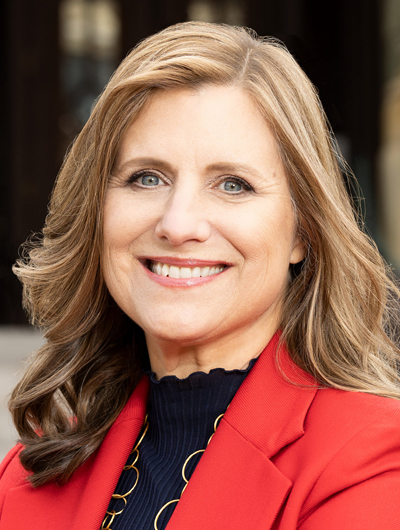 M. Elizabeth Magill '95 is president of the University of Pennsylvania. She previously served as executive vice president and provost of the University of Virginia, and before that, as Richard E. Lang Professor of Law and dean of Stanford Law School. Before joining Stanford in 2012, Magill was the Joseph Weintraub–Bank of America Distinguished Professor of Law, the Elizabeth D. and Richard A. Merrill Professor, and vice dean at the University of Virginia School of Law.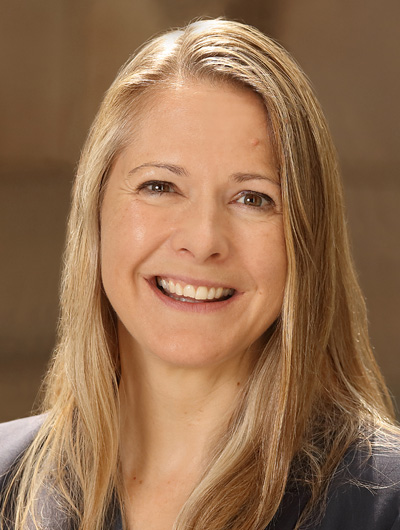 Catherine "Cate" Stetson '94 is a partner with Hogan Lovells in Washington, D.C., an elected member of the firm's Global Board, and the co-director of its Appellate Practice Group. One of only a handful of women in the country ranked in the top Chambers bands for appellate litigation, Stetson has argued 100 appeals, including before the U.S. Supreme Court, in 12 federal circuits and in state appellate courts, as of 2019.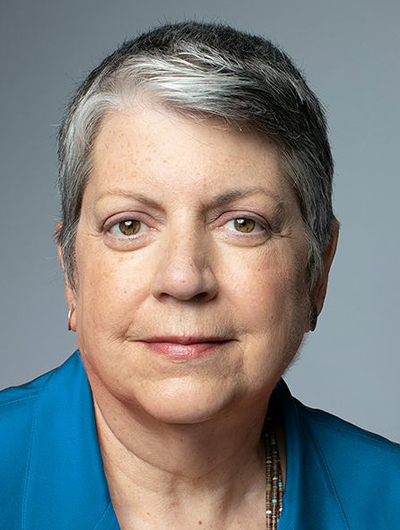 Janet Napolitano '83 served as president of the University of California from 2013-2020 and is now a professor public policy at the University of California, Berkeley. She has also served as secretary of Homeland Security from 2009-2013, as governor of Arizona from 2003-09, as attorney general of Arizona from 1998-2003 and as U.S. attorney for the District of Arizona from 1993-97.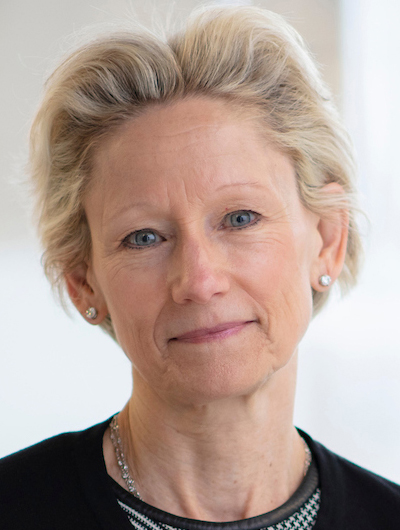 Louise Sams '85 served as executive vice president and general counsel for Turner Broadcasting System Inc. She now is a director at CoStar Group Inc., Loop Industries Inc., D and Z Media Acquisition Corp. and Rollins Inc. Prior to joining Turner Broadcasting System in 1993, Sams was a corporate associate at White & Case in New York. 

 
Kim Michele Keenan '87 is a mediator, arbitrator, and neutral evaluator at JAMS, a Washington, D.C.-based private alternative dispute resolution provider. Kennan previously served as general counsel of the National Association for the Advancement of Colored People.and as president of the District of Columbia Bar, the National Bar Association and the Washington Bar Association.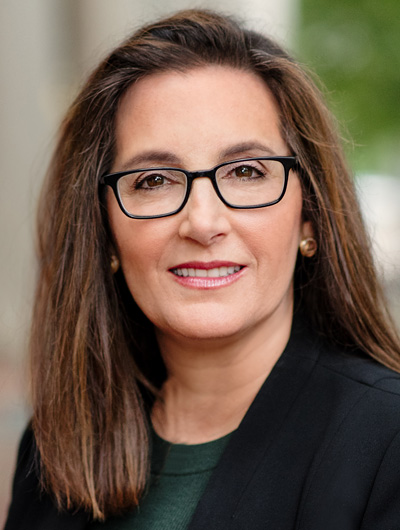 Joyce White Vance '85 is a Distinguished Professor of the Practice of Law at the University of Alabama School of Law. Vance served as the U.S. Attorney for the Northern District of Alabama from 2009 to 2017. Previously, she was an assistant U.S. attorney in Birmingham for 18 years. Prior to her work as a federal prosecutor, Vance spent six years as a litigator in private practice.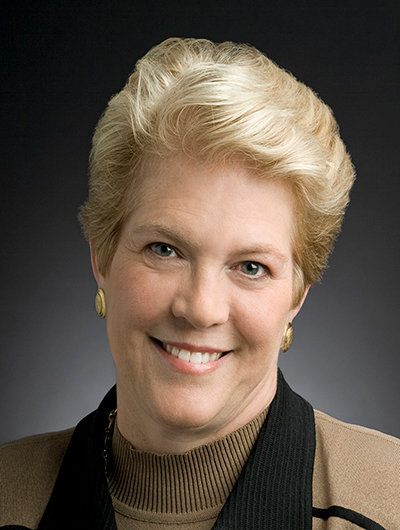 Patricia Hatler '80 was executive vice president and chief legal and governance officer for Nationwide, one of the largest diversified insurance and financial services organizations in the United States. Hatler previously served as general counsel and corporate secretary for Independence Blue Cross in Philadelphia.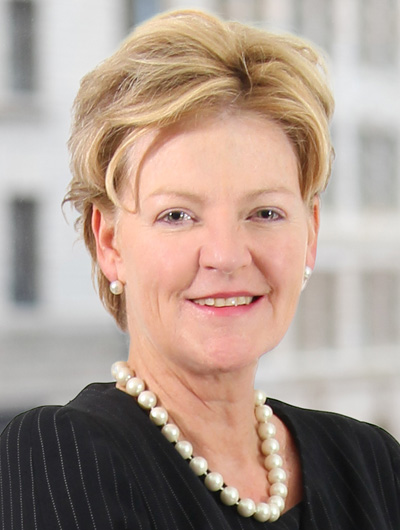 Susan White Murley '86 is co-managing partner of the law firm Wilmer Cutler Pickering Hale and Dorr, as well as a partner in the Corporate Practice Group, and a member of the firm's Management Committee. Through her legal practice, Murley concentrates primarily in the areas of corporate finance, mergers and acquisition, corporate governance and general corporate counseling.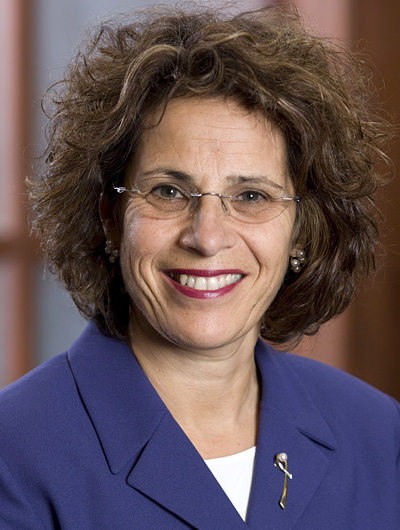 Karen Rothenberg '79, the Marjorie Cook Professor Emeritus of Law at the University of Maryland School of Law, was the first woman to serve as dean (1999-2009) in the school's 185-year history. Rothenberg was a member of the first graduating class of women at Princeton University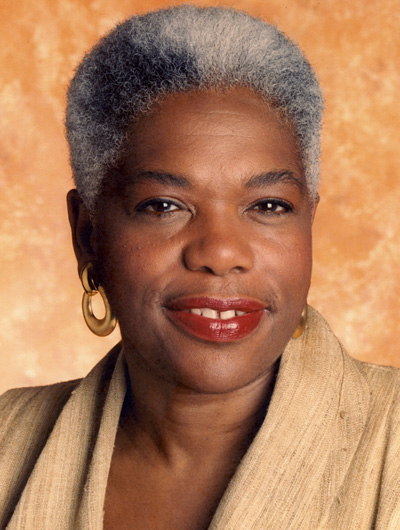 Elaine R. Jones '70 is a prominent civil rights attorney and activist. She became Justice Thurgood Marshall's successor as president and director-counsel of the NAACP Legal Defense and Education Fund, the first woman to hold this position.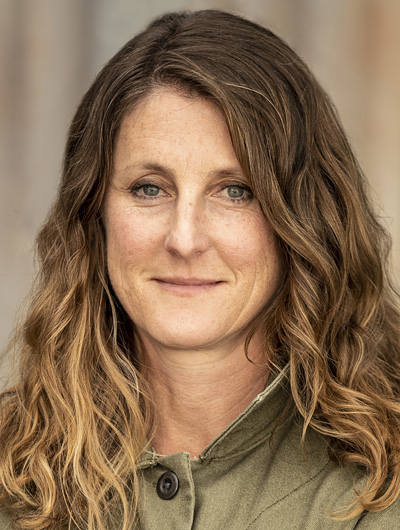 Hilary Dessouky '97 is the general counsel for Patagonia. At Patagonia, she has helped shape the company's approach to corporate governance through its benefit corporation status, which is based on a commitment to prioritizing social and environmental considerations over financial return. She previously served as both senior director for business development and general counsel of Razorfish.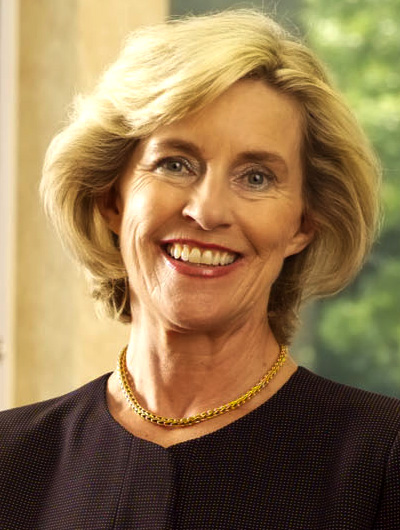 Penelope W. Kyle '79 became Radford University's sixth, and first female, president when she took office in 2005; she retired in 2016. Previously, she was director of the Virginia Lottery and practiced law at McGuireWoods in Richmond, Virginia, before serving a 13-year stint at CSX Corporation.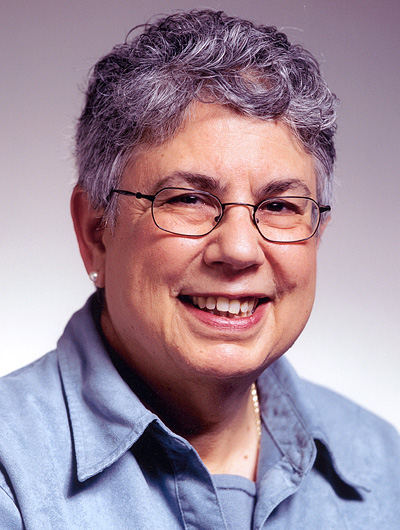 Nancy L. Buc '69 was a partner in the law firm Buc & Beardsley in Washington, D.C., and in 1980-81 served as general counsel for the U.S. Food and Drug Administration. She also served in posts at the Federal Trade Commission and was a partner at Weil, Gotshal & Manges. Buc had a distinguished legal career, with a  focus on health care policy and government service.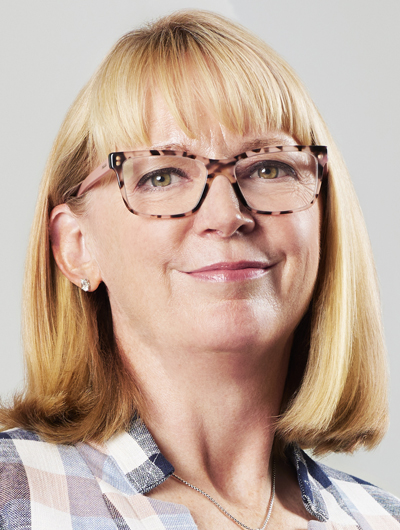 Deborah Platt Majoras '89 retired as vice president and general counsel of Procter & Gamble in 2022, and previously served as chairman of the Federal Trade Commission. Before being appointed to the Federal Trade Commission, Majoras was principal deputy assistant attorney general of the U.S. Department of Justice's Antitrust Division. She is a director of Valero Energy Inc.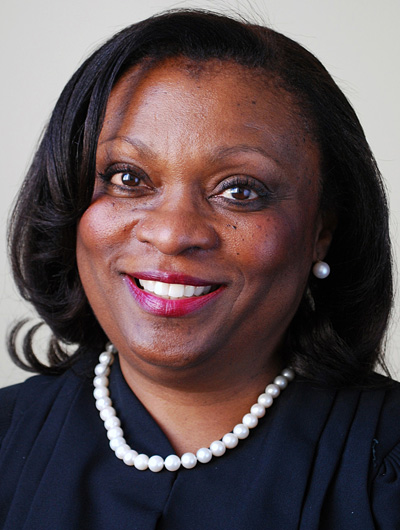 Cleo Powell '82 is a justice on the Supreme Court of Virginia. She was elected to the court in 2011 after having served on the Court of Appeals of Virginia for three years. She holds the honor of being the first African-American woman to serve on either bench in the Commonwealth.
Barbara Jeremiah '77 serves on the Board of Directors of Equitable Resources Inc., and the Board of Trustees of the Pittsburgh Ballet Theatre. Jeremiah served as the executive vice president of Alcoa from 2002-08, where she headed the company's corporate development activities.
Mary Bauer '90 is the executive director of the American Civil Liberties Union of Virginia. She previously served as legal director of Muslim Advocates, after having served as general counsel for Centro de los Derechos del Migrante. Bauer's previous roles were with the Southern Poverty Law Center and the Legal Aid Justice Center.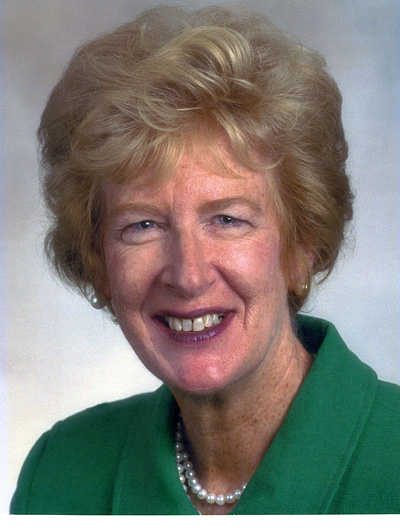 Judge Diana Gribbon Motz '68 is a senior judge on the U.S. Court of Appeals for the Fourth Circuit. She began her judicial career on the Maryland Court of Special Appeals and was chief of litigation and assistant attorney general in the Maryland Office of the Attorney General.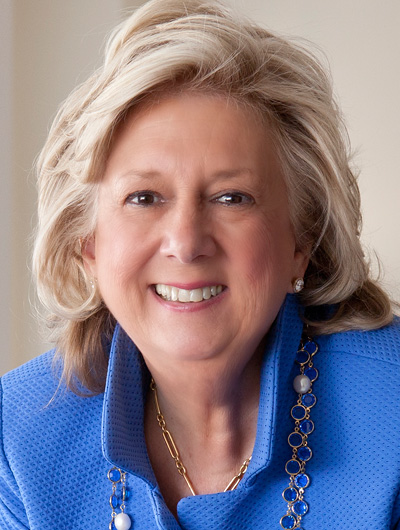 Linda Fairstein '72 is one of America's foremost legal experts on crimes of sexual assault and domestic violence, and a New York Times best-selling author of more than a dozen crime novels. Before turning to writing full-time, Fairstein was chief of the pioneering Sex Crimes Prosecution Unit in the Manhattan District Attorney's office.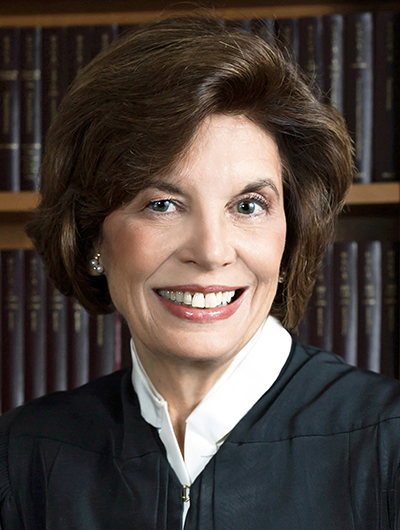 Carol Bagley Amon '71 is a senior judge of the U.S. District Court for the Eastern District of New York. She joined that court in 1986 as a magistrate judge and became a district judge in 1990 on the nomination of President George H.W. Bush. For the prior twelve years, Bagley Amon served as a federal prosecutor, receiving the John Marshall Award, the U.S. Justice Department's highest honor. Bagley Amon was the first woman to serve as Chief Judge of the Eastern District.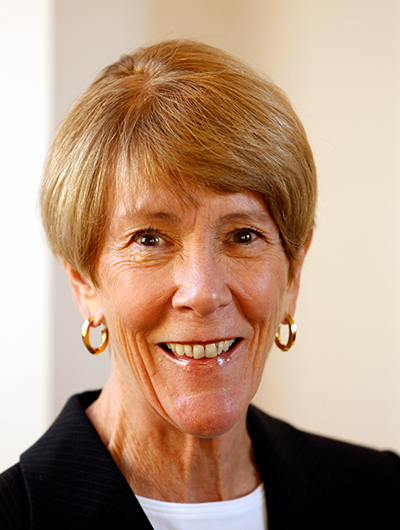 Lillian R. BeVier joined the University of Virginia School of Law faculty in 1973, and five years later became the first tenured woman on the faculty. In 1984 she became the first female chaired professor. BeVier was the first non-graduate and the first faculty member elected to the Law School Foundation Board of Trustees.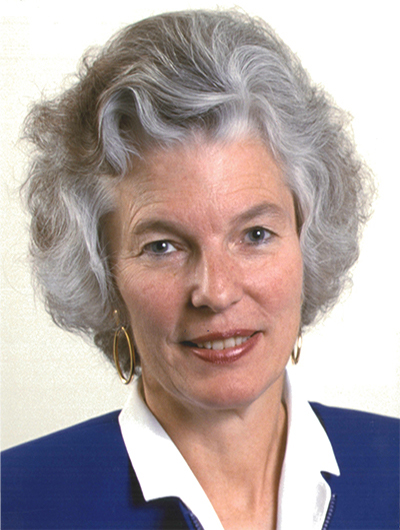 Gene Dahmen '67 was the first woman president of the Boston Bar Association and the first woman president of the University of Virginia Alumni Association. She is now senior counsel at the law firm Verrill Dana in Boston.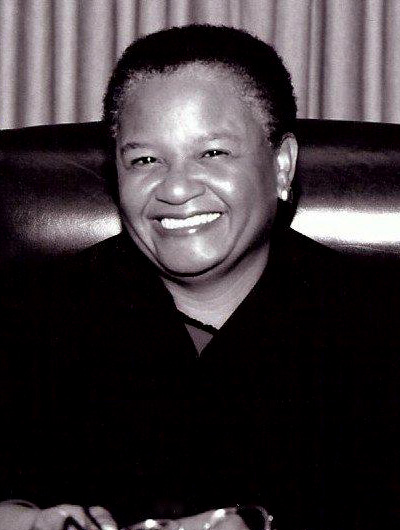 Delores Boyd '75 retired as federal magistrate judge for the U.S. District Court for the Middle District of Alabama, following a tenure of 19 months as presiding judge of the Montgomery Municipal Court and more than 25 years of private law practice.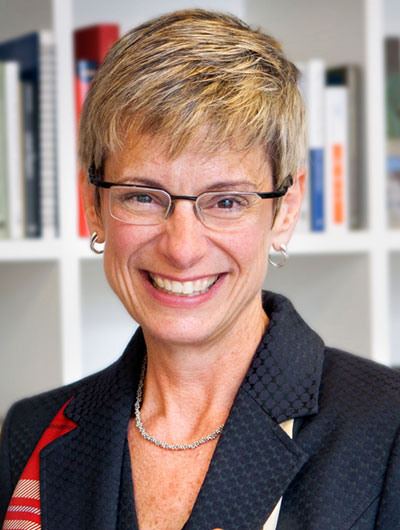 Elizabeth Garrett '88 was the first female president of Cornell University before her untimely death in 2016. She received UVA's 2016 Distinguished Alumna Award. Garrett had previously served as provost at the University of Southern California, on the faculty of the University of Chicago Law School, and as a visiting professor at UVA Law and Harvard Law, among others.
In 1920, the same year American women obtained the right to vote, the first female students matriculated at the University of Virginia School of Law. Elizabeth N. Tompkins of Albemarle County, Virginia, was the first to graduate in 1923. After graduating, Tompkins clerked for two years in Charlottesville before relocating to Richmond for a distinguished 54-year legal career. She was the first woman admitted to the Virginia State Bar.
Since then, more than 6,000 women have enrolled and pursued their studies at UVA Law. As students, women have been leaders, editing academic journals, winning moot court competitions, earning fellowships and awards, and directing student organizations. As graduates, women have been leaders of the bar, business and academia. In 1995, female students and graduates led a tribute to the women who came before them, as well as those who would follow, by designating and funding the Law Alumnae Lobby, located to the right of the school's main entrance. In 2004, they paid further tribute to alumnae by creating and funding the Law Alumnae Scholarship, one of the most generously endowed scholarships at the school.