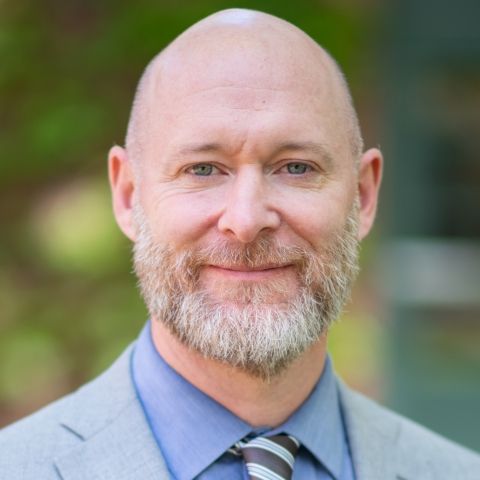 Michael A. Livermore
Class of 1957 Research Professor of Law
Michael A. Livermore joined the faculty in 2013 and serves as director of the Program in Law, Communities and the Environment (PLACE). He teaches courses on environmental law, regulation and legal technology. His research focuses on environmental law, cost-benefit analysis and the application of data science techniques to legal texts. He frequently collaborates on interdisciplinary projects with researchers in other academic fields, including economics, computer science, neurology and the humanities.
Livermore is the author of dozens of academic works, which have appeared in top law journals as well as peer-reviewed legal, scientific, and social science journals.
Livermore is a leading expert on the use of cost-benefit analysis to evaluate regulation. He is the co-author of Reviving Rationality: Saving Cost-Benefit Analysis for the Sake of the Environment and Our Health (Oxford University Press, 2020) and Retaking Rationality: How Cost-Benefit Analysis Can Better Protect the Environment and Our Health (Oxford University Press, 2008) and co-editor of The Globalization of Cost-Benefit Analysis in Environmental Policy (Oxford University Press, 2013).
Livermore is also one of the early scholars involved in a new research paradigm in legal scholarship that uses computational text analysis tools to study the law and legal institutions. He has several papers that deploy natural language processing techniques on legal materials, and, with collaborator Daniel N. Rockmore, edited Law as Data: Computation, Text, and the Future of Legal Analysis (Santa Fe Institute Press, 2019). Livermore hosts the Online Workshop on the Computational Analysis of Law, a global forum for scholars to present cutting-edge research in this area.
Prior to joining the faculty, Livermore was the founding executive director of the Institute for Policy Integrity at New York University School of Law, a think tank dedicated to improving the quality of government decision-making. In that capacity, he participated in dozens of regulatory proceedings on a diverse set of issues ranging from climate change to prison safety.
Livermore earned his J.D. magna cum laude from NYU Law, where he was a Furman Scholar, was elected to the Order of the Coif, and served as a managing editor of the Law Review. After law school, he spent a year as a fellow at NYU Law's Center on Environmental and Land Use Law before clerking for Judge Harry T. Edwards on the U.S. Court of Appeals for the D.C. Circuit.
Livermore is a public member of the Administrative Conference of the United States.