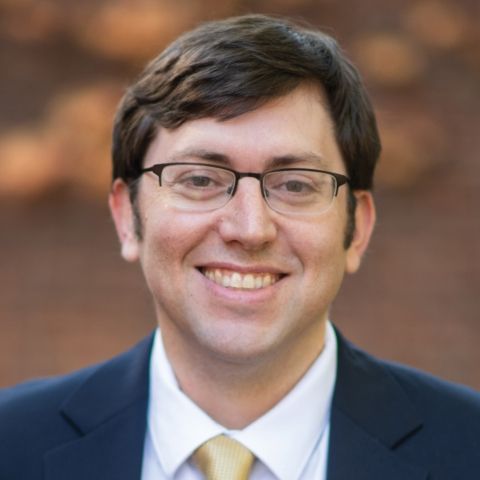 Richard M. Re's primary research and teaching interests are in criminal procedure, federal courts and constitutional law. He joined Virginia's faculty in 2020 after serving on the faculty of the UCLA School of Law.
Re's 2016 article, "Narrowing Supreme Court Precedent From Below" received the annual prize from the AALS Federal Courts Section for the best paper on federal courts by an untenured professor. In 2017, the law school's graduating class selected Re as Professor of the Year. And during the oral argument in Hughes v. United States (2018), the justices of the U.S. Supreme Court discussed Re's amicus brief criticizing the Marks rule. Re's work has appeared or been featured in the New York Times, Washington Post, Wall Street Journal and elsewhere.
Re earned an A.B. in social studies from Harvard University and an M.Phil. in political thought and intellectual history from the University of Cambridge. He received his J.D. from Yale Law School. After law school, Re clerked for Judge Brett M. Kavanaugh of the U.S. Court of Appeals for the D.C. Circuit and then for Justice Anthony M. Kennedy of the Supreme Court of the United States. Re also worked as an Honors Program attorney in the Criminal Appellate Section of the U.S. Department of Justice and practiced law at a firm in Washington, D.C.
Re is also a member of PrawfsBlawg and maintains his own blog, Re's Judicata.