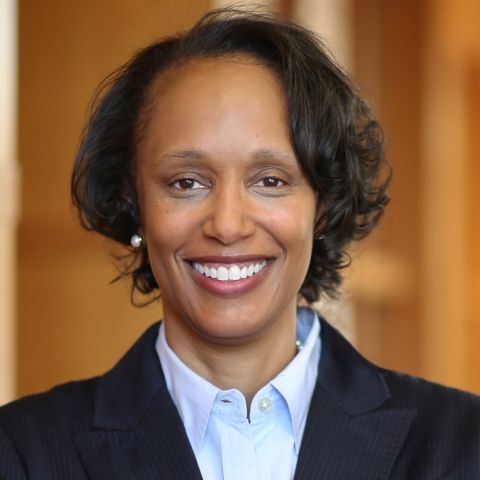 The Hope of Ketanji Brown Jackson's Nomination
For two surreal days this week, I sat next to the family of Judge Ketanji Brown Jackson during hearings on her nomination to the U.S. Supreme Court. One word captures my emotions, both as a Black woman professional myself, and a longtime friend of Jackson's: hope. Her nomination gives me hope that a Black woman can be recognized for her brilliant mind and accomplishments rather than her ability to entertain, care for others or embody any other number of stereotypes that still haunt America. Even though her credentials, opinions and background were challenged in the hearings — in ways that were exhausting to watch because she clearly is supremely qualified for this position — they also are, happily, repeated again and again. She graduated with honors from Harvard University and Harvard Law School; was a supervising editor on the Harvard Law Review; and had a distinguished legal career in private practice and public service. She served on the U.S. Sentencing Commission as a federal public defender, and as a judge on the U.S. Court of Appeals for the District of Columbia Circuit and the federal district court in Washington, D.C. She also is a member of the American Law Institute, an independent organization considered by many to be the gold standard for elite legal organizations.
Citation
Kimberly J. Robinson, The Hope of Ketanji Brown Jackson's Nomination, Richmond Times-Dispatch (March 24, 2022).