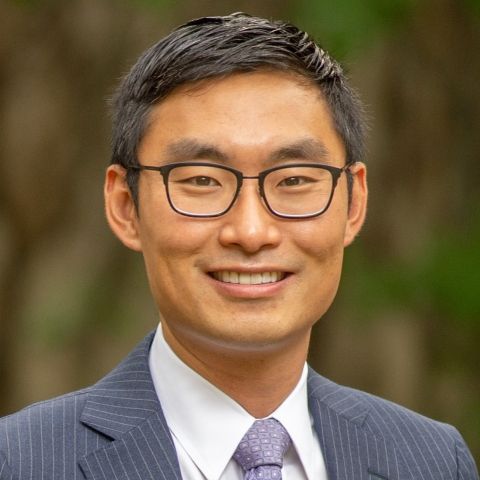 Xiao Wang
Assistant Professor of Law, General Faculty
Director, Supreme Court Litigation Clinic
Assistant Professor of Public Policy, General Faculty, Batten School of Leadership and Public Policy
Xiao Wang is director of the Supreme Court Litigation Clinic. In addition, he organizes the En Banc Institute and supervises the National Appellate Clinic Network, which was recognized as a finalist for Bloomberg Law's Law School Innovation Program. Wang worked as a litigator at Williams & Connolly and Wilkinson Stekloff, where he led investigations or litigation on behalf of Mars, Under Armour, and the National Football League. He has led appeals before state courts, federal circuit courts and the U.S. Supreme Court.
Wang writes about federal courts, constitutional law, and law and religion. His research addresses generally how lower courts implement and apply Supreme Court precedent. His work has appeared in the Vanderbilt Law Review, Minnesota Law Review and California Law Review Online, and his popular writing has appeared in Bloomberg, the Chicago Tribune, and Balls and Strikes.
Prior to joining the Law School, Wang taught at Northwestern Pritzker School of Law as a clinical assistant professor and director of the Appellate Advocacy Center, where he supervised the Supreme Court and Federal Appellate clinics. Wang clerked for Judge Karen N. Moore of the U.S. Court of Appeals for the Sixth Circuit and Judge Lucy H. Koh of the U.S. District Court for the Northern District of California. He earned his B.A. in economics and master's in public policy from the University of Virginia, where he was a Jefferson Scholar. He earned his J.D. from Yale Law School, where he was a Truman Scholar. Before law school, he worked as a consultant at McKinsey & Co.