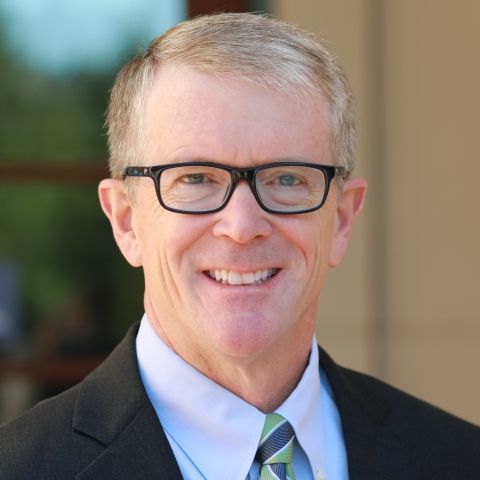 John F. Duffy
Samuel H. McCoy II Professor of Law
John Duffy joined the Law School in 2011 after serving on the faculty at George Washington University Law School since 2003. Duffy teaches torts, administrative law, patent law and international intellectual property law.
In the field of intellectual property, Duffy has been identified as one of the 25 most-influential people in the nation by The American Lawyer and one of the 50 most influential people in the world by the U.K. publication Managing Intellectual Property. He was named a legal "visionary" by the Legal Times in 2009 and has been profiled in BusinessWeek.
After receiving an undergraduate degree in physics, Duffy served as articles editor on the University of Chicago Law Review and was awarded an Olin Fellowship in Law and Economics. Duffy clerked for Judge Stephen Williams on the U.S. Court of Appeals for the D.C. Circuit and for U.S. Supreme Court Justice Antonin Scalia, served as an attorney adviser in the Department of Justice's Office of Legal Counsel, and practiced law with the Washington, D.C., firm Covington & Burling.
Since entering academia in 1996, Duffy has been on the faculty of the Benjamin N. Cardozo School of Law and the William and Mary School of Law, and has also served as a visiting professor at the University of Chicago. He has published articles in the University of Chicago Law Review, Columbia Law Review, Texas Law Review and Supreme Court Review, and he is the co-author of a casebook on patent law.
Scholarship Profile: Regulatory Structure and the Intellectual Property System (Virginia Journal 2011)