Civil Rights Clinic
Students work on cases that have potential to provide real and concrete relief and legal support to people and communities that have been harmed by the criminalization of poverty and other forms of discrimination or deprivation of rights.
The Civil Rights Clinic will capitalize on the work of the Legal Aid Justice Center's Civil Rights & Racial Justice Program by tapping into the legal and organizing networks already working to address inequities at the local and state levels, and expanding that work in ways that will have a national as well as generational impact.
Students provide direct representation to clients as well as participate in impact advocacy, including: complex litigation in federal court, legal support for community education and organizing, administrative advocacy, and legislative and policy advocacy. Students acquire translatable skills that will be valuable to a wide range of future employers, from private firms with federal litigation practices to fellowships with prestigious civil rights and legal services firms outside of Virginia.
The Legal Aid Justice Center's strong local and national reputation allows it to work collaboratively on major cases and campaigns with private firms as well as organizations like the Southern Poverty Law Center, the NAACP LDF, Equal Justice Under Law, the Sargent Shriver National Center on Poverty Law, and legal services and ACLU affiliates across the country. Through the clinic, students will participate in those collaborations, share student work with partners, and introduce students to potential private employers and fellowship host organizations.
Most importantly, students enrolled in the clinic come away with a deeper understanding of the relationship between race and poverty in America and the role of lawyers in challenging policies and practices that perpetuate poverty. The experience of lawyering for change will not only be intellectually challenging and personally fulfilling, but also will profoundly influence the way students engage in conversations about the critical issues of the day around dinner tables, boardrooms, courthouses and other public forums long after they graduate from the Law School.
Skills Taught
Direct representation of clients, impact advocacy
Course Length
Meets
Course Credits
Application?
Instructors
Faculty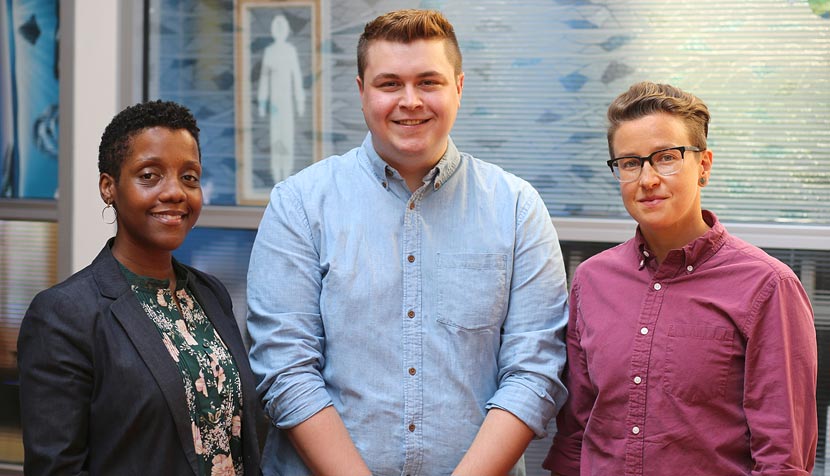 Five-Credit Course Builds on Momentum for Fighting Injustice in Virginia
Academics