First Amendment Clinic
This yearlong clinic is supervised by lawyers at the Reporters Committee for Freedom of the Press and supported in part by a gift from the Thomas Jefferson Center for the Protection of Free Expression. In the clinic, students work closely with RCFP lawyers on timely and vital matters involving free speech and press freedom. The support of the Thomas Jefferson Center and the partnership with RCFP enable students to gain practical legal experience on cutting-edge First Amendment issues.
Students work as a team in conducting legal research, meeting with clients and co-counsel, and drafting legal memoranda and briefs. Assignments involve both appellate-level and trial-level litigation, but more frequently the former, including the U.S. Supreme Court.
In the controversial Supreme Court case involving the First Amendment rights of funeral protesters, clinic students researched and drafted an amicus curiae brief as well as prepared counsel for oral argument. In 2012, the clinic represented a reporter in D.C. federal trial court involving media and public access to judicial reports. Students also take on a variety of non-litigation but real-world projects. Such projects have included reviewing proposed municipal ordinances for potential First Amendment flaws, preparing FOIA requests, and drafting a handbook for the American Bar Association detailing media rights of access to the courtroom. During the fall semester, a series of readings in First Amendment and media law corresponding to the clinic's docket are assigned to provide students with an intellectual and jurisprudential framework for their clinical work.
Skills Taught
Drafting legal memoranda and briefs, legal research, preparing FOIA requests
Course Length
Meets
Course Credits
Application?
No
Instructors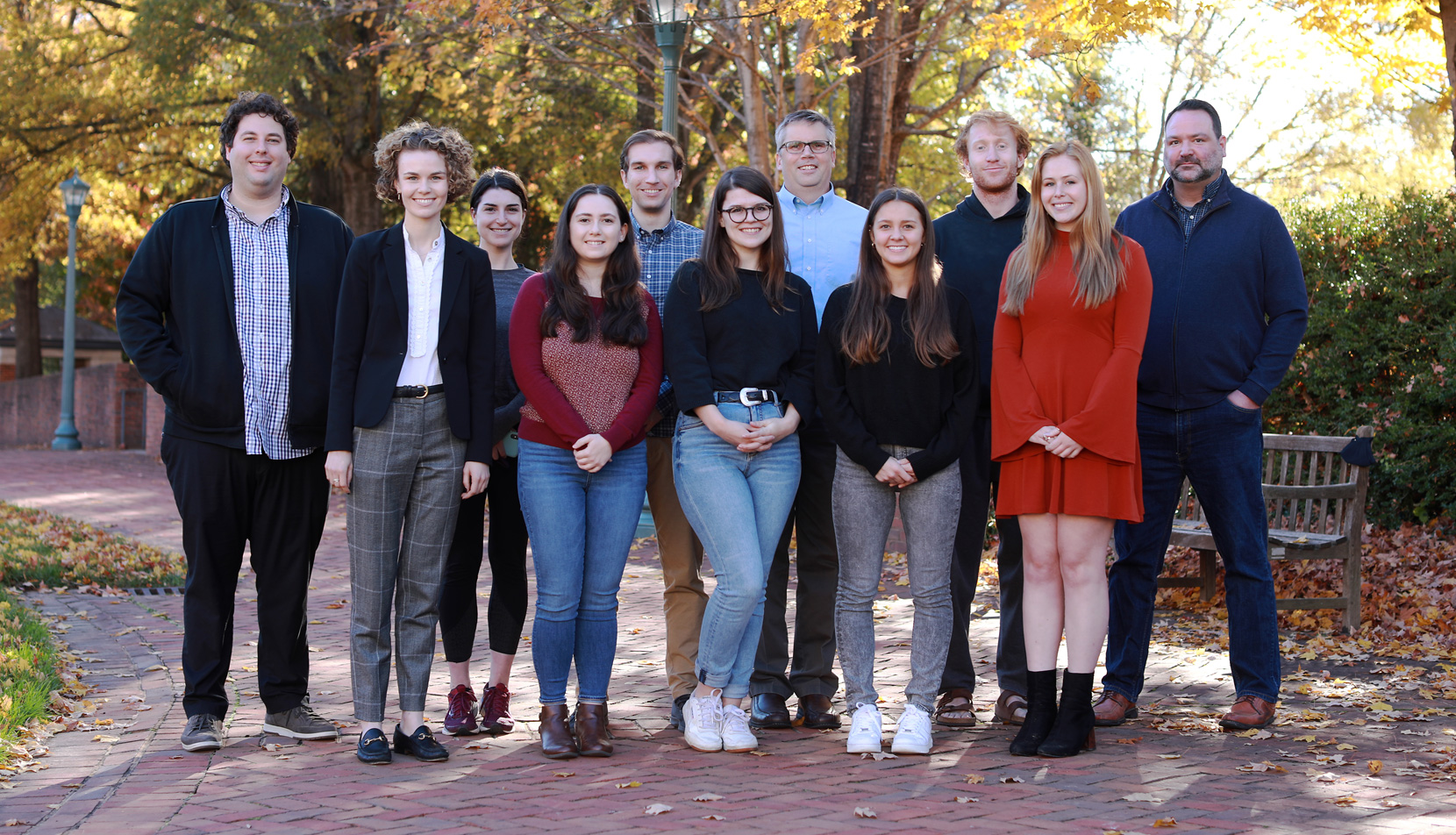 Librarian Jon Ashley Is Plaintiff in Freedom of Information Act Litigation
Clinics