A plethora of extracurricular offerings at UVA Law continue the learning process outside of the classroom and build ties among students. The Law School's dozens of student organizations include diverse affinity groups in which students can celebrate their differences and work toward common goals. Those goals may include pro bono legal service, which is encouraged through the annual Pro Bono Challenge, or other substantive student-led projects. Participating in journals, which include the prestigious Virginia Law Review, is a competitive process each spring that improves research and writing skills. Students also refine their writing, as well as oral advocacy skills, through moot court and trial advocacy competitions.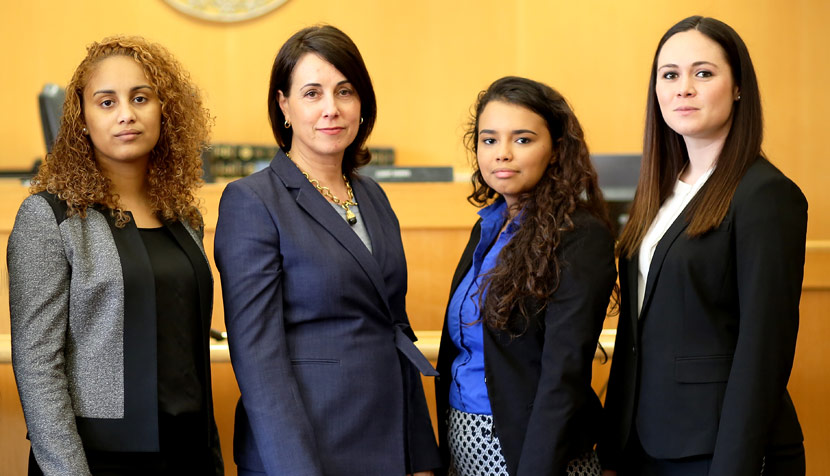 How a UVA Law-Trained Team Helped Win Justice for DeAndre Harris
University of Virginia School of Law students assisted a UVA Law alumna in the winning pro bono defense of DeAndre Harris, who was charged after he was attacked at the "Unite the Right" rally in August.
The outcome of the March 16 assault-and-battery trial hinged on the strength of the evidence.