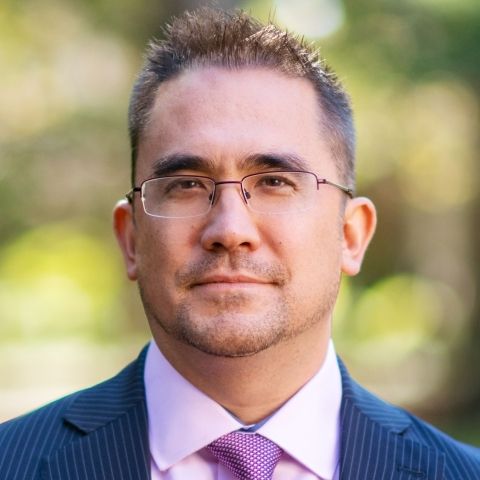 Andrew Hayashi
Nancy L. Buc '69 Research Professor of Democracy and Equity
Andrew Hayashi is an expert in tax law, tax policy and behavioral law and economics. He joined the University of Virginia School of Law's faculty in July 2013. Hayashi is a McDonald Distinguished Fellow at the Center for the Study of Law and Religion at Emory University.
Prior to joining the Law School, he was the Nourallah Elghanayan Research Fellow at the Furman Center for Real Estate and Urban Policy at New York University, where his research focused on the effects of tax policy on real estate and housing markets. Before joining the Furman Center, he practiced tax law as an associate at Davis Polk & Wardwell.
Hayashi received a bachelor of science in foreign service degree, magna cum laude, in philosophy and international economics from Georgetown University in 2002. The following year, he received a master's degree in economics and philosophy from the London School of Economics. He received a law degree, Order of the Coif, and a doctorate in economics from the University of California, Berkeley, in 2008. At Berkeley, he was a Jack Kent Cooke Foundation Graduate Scholar, a Berkeley Law and Economics Fellow, and received research funding from the Russell Sage Foundation and the Pell Institute for the Study of Opportunity in Higher Education.