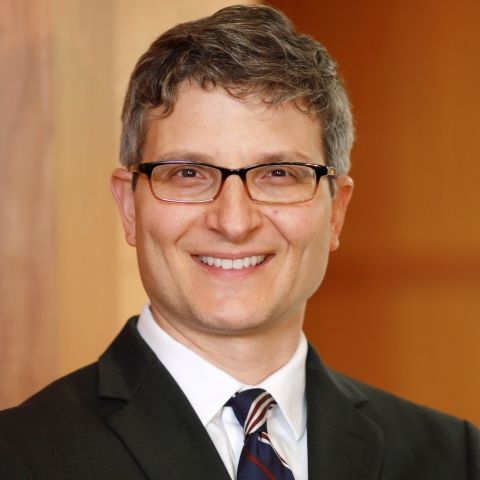 Michael D. Gilbert
Vice Dean
Martha Lubin Karsh and Bruce A. Karsh Bicentennial Professor of Law
Michael Gilbert is vice dean of UVA Law. He teaches courses on election law, legislation, and law and economics, and his current research focuses misinformation, corruption, and the role of "prosocial" preferences such as empathy in law. In 2022, Oxford University Press published Gilbert's book, Public Law and Economics. His research has appeared in multiple law reviews, peer-reviewed journals and edited volumes, and he has lectured throughout the United States and around the world.
Gilbert is a member of the Democracy Initiative's Corruption Lab for Ethics, Accountability, and the Rule of Law. He has been a visiting professor at Panthéon-Assas University in Paris and Universidad Torcuato di Tella in Buenos Aires. Gilbert has won UVA's All-University Teaching Award and the Student Council Distinguished Teaching Award. He was the inaugural director of UVA Law's Center for Public Law and Political Economy.     
Prior to joining the faculty, Gilbert clerked for Judge William A. Fletcher on the U.S. Court of Appeals for the Ninth Circuit. He received his J.D. and Ph.D. from the University of California, Berkeley, where he served as articles editor on the California Law Review and received multiple distinctions, including Olin Fellowships in Law and Economics and a grant from the National Science Foundation.