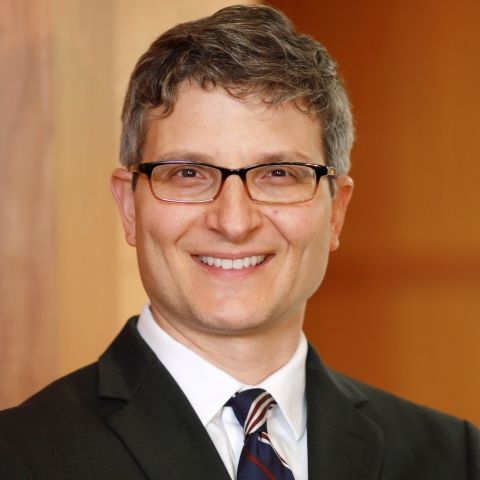 Disclosure Can Encourage Political Speech
Earlier this week, both the Clinton and Trump campaigns contacted supporters advising that this is the "last opportunity to see your name on a major FEC report before Election Day." 
It is obviously a shill: the campaigns want money. But behind the sales pitch lies an idea. Maybe forcing people to disclose their political giving isn't so bad. Maybe disclosure does exactly the opposite of what its detractors say.
For decades federal law has required disclosure of some forms of political spending. When an inspired debate watcher donates more than $200 to a campaign, her name and contribution get posted on the FEC's website. To stay private, one must give below the threshold. The email from Hillary's campaign told supporters exactly what they had to give to pass the threshold and go public.
Citation
Michael D. Gilbert & Abby K. Wood, Disclosure Can Encourage Political Speech, The Hill (October 21, 2016).