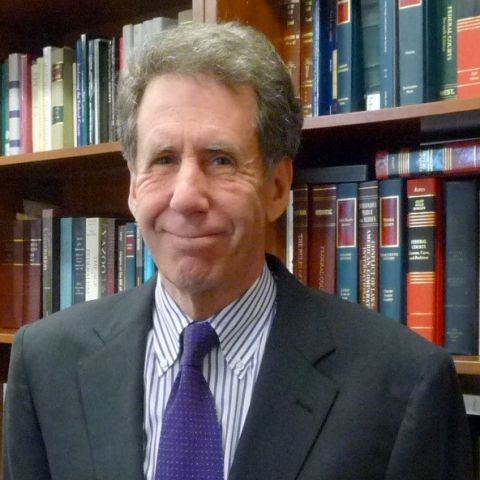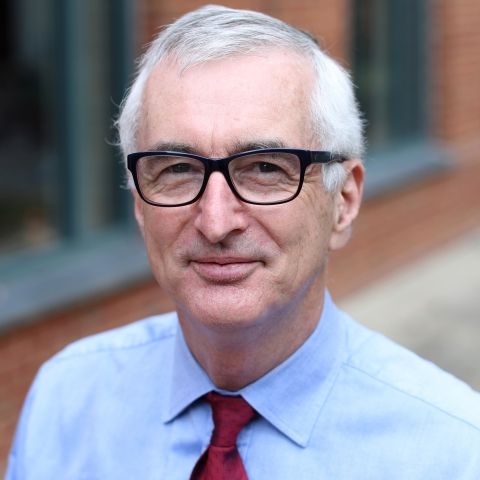 Transnational Civil Litigation
This casebook addresses the global dimension of civil procedure, and the conflicts that American law gives rise to in cross-border litigation scenarios. One of the chief purposes of the book is to sensitize U.S. students to the different perceptions of procedural fairness as they prevail outside the U.S. The authors provide a unique comparative perspective on international litigation. This very teachable set of materials is designed to be accessible to Civil Procedure teachers who wish to teach the course, and it is also suitable for current teachers of transnational litigation. Topics include personal jurisdiction; cross-border service of process; subject matter jurisdiction; taking of evidence abroad; problems of choice of forum, choice of law and parallel proceedings; recognition and enforcement of foreign judgments; international arbitration; and foreign sovereign immunities. The new edition takes up recent developments, such as decisions restricting personal jurisdiction based on a defendant's corporation's contacts with the forum state that are unrelated to the claims asserted by the plaintiff; decisions restricting the extra-territorial application of federal statutes; and the "recast" of the Brussels Regulation on Jurisdiction and the Recognition and Enforcement of Judgments in Civil and Commercial Matters in the European Union.
Citation
Michael G. Collins, George Rutherglen & Joachim Zekoll, Transnational Civil Litigation, West Academic (2 ed. 2023).