Community Solutions Clinic
This clinic teaches structured, team-based problem-solving through collaborative engagement with community groups.
This clinic is ideal for students who are seeking to learn skills they can apply to business/organizational management, whether on the nonprofit side or the for-profit side, or somewhere in between.
Project areas include issues related to access to justice, supporting civic engagement and participation (including voting and registration), and developing collaborations that help overcome structural inequality in marginalized communities, but other areas with a significant legal/regulatory aspect will be considered. The clinic does not directly engage in litigation, although it may, as part of a project, assess the need for and desirability of litigation to help accomplish client goals.
Student teams work with community partners to define the scope of work for a project proposed by the partners; brainstorm root causes and questions to be answered; develop sources of data, both internal and external, to respond to these questions; and synthesize the information into a proposed solution or set of options, culminating in a final presentation to stakeholders and a blueprint for moving forward. Students may also participate in subsequent phases of problem-solving that involve an aspect of implementation of a previously generated solution.
In the course of developing potential solutions, students learn methods for lawyers to engage with communities collaboratively to develop a sustainable solution in partnership with the community it benefits. Students also learn to effectively work as a team and manage a project from initial engagement to final deliverable, developing related professional skills along the way. Students may also have the opportunity to engage in interdisciplinary work with other disciplines. The clinic is available to new students in both fall and spring. Students participating in the fall may request to continue to the advanced clinic in the spring, depending on availability of projects. Students who enroll should also complete the supplemental enrollment form to assist in team assignment.
Skills Taught
Structured, team-based problem-solving; assessing both legal and nonlegal regimes and solutions; working collaboratively with clients and stakeholders; other professional skills, such as communication and team/meeting management, planning and staging work
Course Length
Semester-long (fall and spring)
Meets
Course Credits
4 (3 for advanced clinic in spring)
Application?
Instructors
Faculty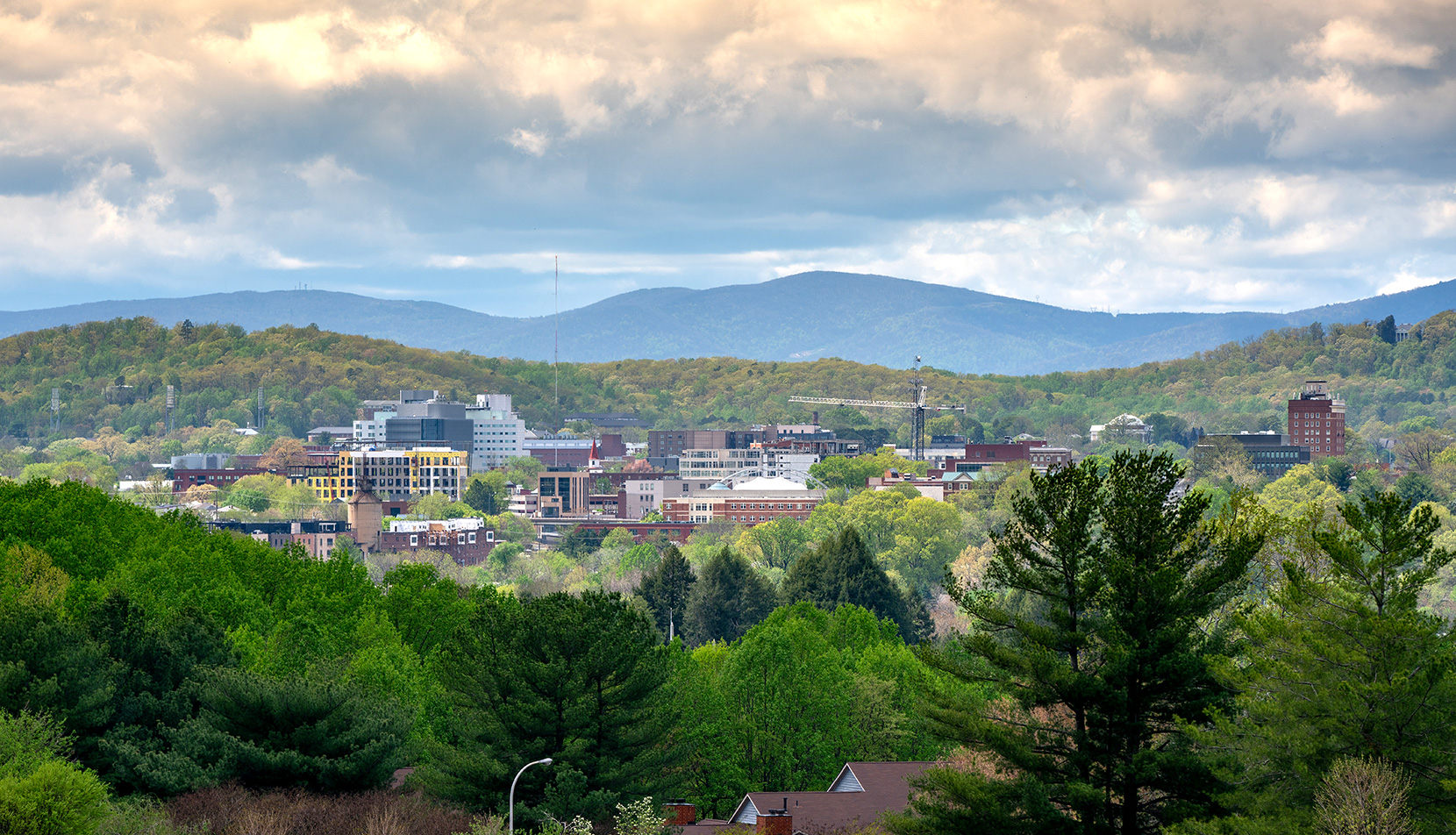 Students Will Partner With UVA Equity Center Fellows
Academics