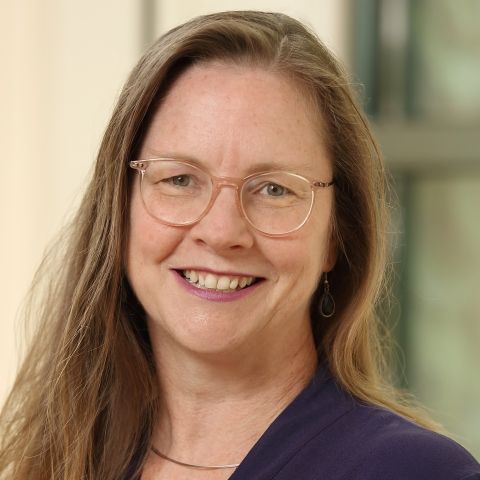 Sarah Shalf
Professor of Law, General Faculty
Director of Clinical Programs
Sarah Shalf directs the Community Solutions Clinic and serves as the school's director of clinical programs. Prior to joining the faculty at UVA, she was the director of the Externship Program and co-director of the Professionalism Program at Emory Law School, and she cotaught Catalyzing Social Impact at Emory's Goizueta School of Business, an experiential course that enrolled both MBA students and J.D. students. She also was the faculty adviser for the David J. Bederman Emory Law School Supreme Advocacy Program, a student-run Supreme Court clinic.
Shalf serves on the executive committee of the AALS Clinical Section and on the Board of the Clinical Legal Education Association, and while at Emory, she founded the Georgia Association for Legal Externships. She is a frequent speaker on experiential and community-engaged teaching. She also serves on the executive committee of the Virginia Lawyer Chapter of the American Constitution Society, and previously served as the founding chair of the Georgia Lawyer Chapter of ACS; she received the ACS Faculty Advisor of the Year award in 2023. Locally, among other things, she serves as the Charlottesville appointee to the Board of the Monticello Area Community Action Agency, where she is currently chair, and on a Center for Nonprofit Excellence working group to explore support for community-driven ideas.
A native of Virginia, she is a graduate of both the College and the Law School at the University of Virginia. She was elected to the Order of the Coif and received the Margaret Hyde Award. She served as an executive editor on the Virginia Law Review and a justice on the William Minor Lile Moot Court Board.
After graduation from law school, she clerked for Judge Frank Hull on the U.S. Court of Appeals for the 11th Circuit, and then joined the Atlanta litigation boutique of Bondurant, Mixson & Elmore, where she practiced commercial litigation as well as a wide range of public interest litigation, including protest rights, voting rights and prisoner conditions cases.