Virginia's 23 clinics, many of which offer contact with clients, build experience with real-world problems. Students also advance their skills through courses in public speaking, trial advocacy and professional responsibility, as well as extracurricular moot court and mock trial competitions.
For general information about clinics, contact Director of Clinical Programs Sarah Shalf
Clinics
Under the supervision of an attorney, students perform the lawyer functions associated with their cases, including client and witness interviews, factual development, legal research, preparation of pleadings and negotiation. Students with third-year practice certification may also be responsible for courtroom advocacy. The following clinics are offered most years.
Students brief and argue one or more appeals before a federal appeals court.
Students provide relief and legal support to people and communities that have been harmed by the criminalization of poverty and other forms of discrimination or deprivation of rights.
This clinic teaches structured, team-based problem-solving through collaborative engagement with community groups.
Students represent defendants in criminal cases in local courts.
This clinic works to stop the cycle of incarceration by assisting formerly incarcerated people with resolving the collateral consequences of arrests and convictions, and creating sustainable and effective reforms in their communities.
Students work with clients who have problems that are covered by various consumer protection laws, mainly those governing debt collection and other debt-related issues.
Cases may include wrongful discharge actions, unemployment compensation claims, employment discrimination charges and other claims.
Students provide legal counseling and draft basic corporate documentation for startup companies.
Students represent and counsel a diverse array of environmental nonprofits, citizens' groups and community organizations seeking to protect and restore the environment.
This clinic works to reduce the sentences of indigent federal inmates and gives students a unique opportunity to practice in federal court.
In conjunction with the Reporters Committee for Freedom of the Press, students undertake projects in First Amendment subject areas.
Students help represent mentally ill and elderly clients in negotiations, administrative hearings and court proceedings.
Students practice holistic and zealous lawyering by representing juvenile clients on delinquency matters, as well as related school discipline and special education matters, in order to help keep youth in their homes, schools and communities with appropriate supports.
Students may work with clients to appeal denials of applications for status and special categorization or procedures.
Students investigate potential wrongful convictions of Virginia inmates through interviewing potential clients and witnesses, and searching and reviewing pertinent case files and records.
Students gain experience in human rights advocacy under the supervision of international human rights lawyers.
Students handle eviction cases, rent escrow cases, grievance hearings and other enforcement of residents' rights.
Students advise and work directly with local nonprofit organizations on matters such as initial formation, tax-exempt status, ongoing legal compliance and good corporate governance.
This clinic involves instruction and practical training in patent drafting, negotiating and drafting of patent and software license agreements. 
Students undertake a prosecutor's duties, including exercising discretion in the decision to prosecute, interacting with law enforcement personnel, dealing with victims and witnesses, and establishing relationships with defense counsel.
This clinic provides students the opportunity to be directly involved in the practice of actual law and policymaking.
Working in teams, students handle actual U.S. Supreme Court cases, from seeking review to briefing on the merits.
Students represent children involved in legal issues in the areas of education, foster care and social services, mental health and developmental disabilities, and delinquency.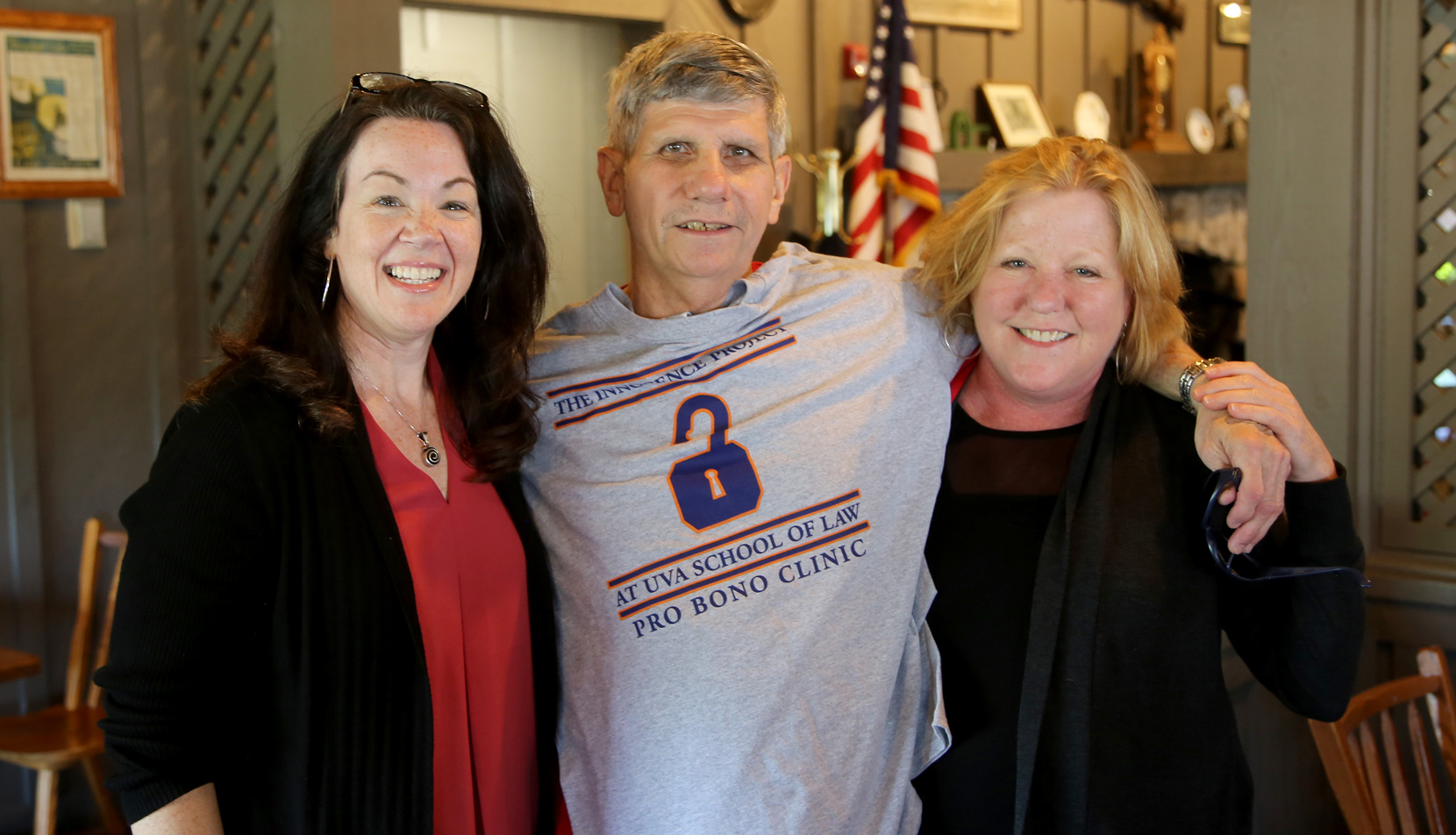 Third Innocence Project Client Receives Absolute Pardon
Emerson Stevens is the third client of the Innocence Project to receive an absolute pardon from Virginia Gov. Ralph Northam in a month's time.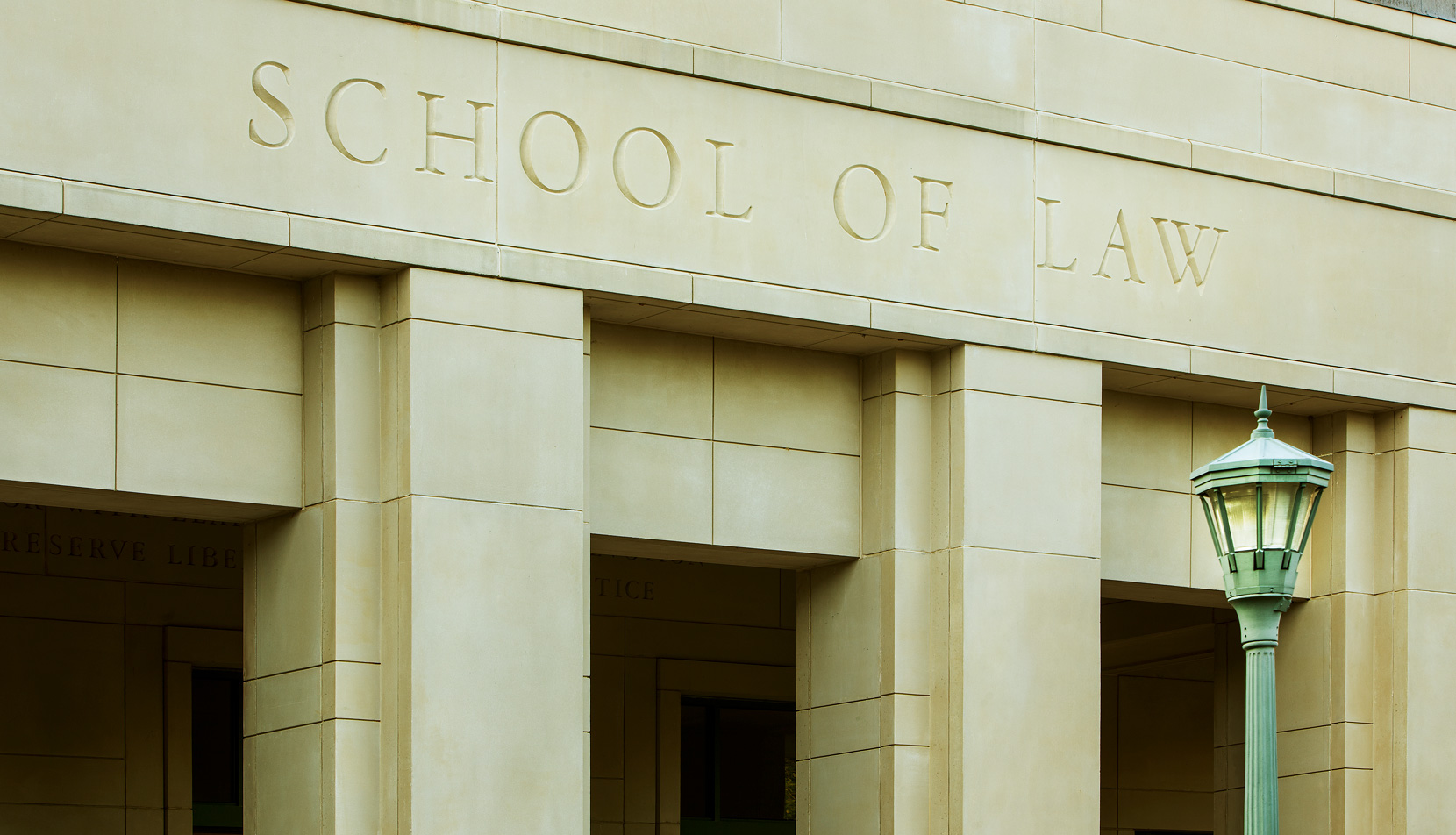 Another Innocence Project Client Obtains Absolute Pardon
Joey Carter, a client of the Innocence Project, received an absolute pardon.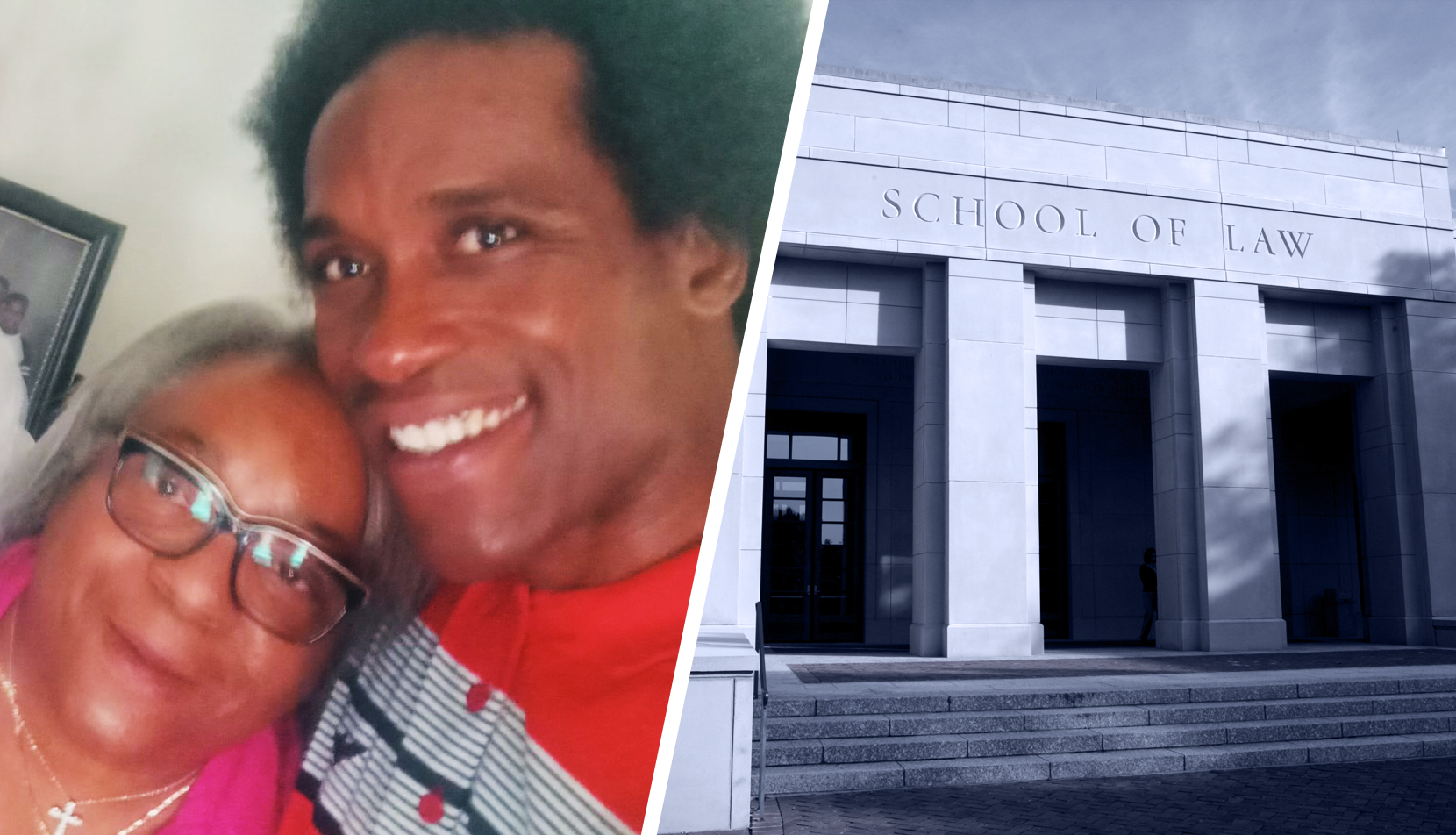 Innocence Project Client Receives Absolute Pardon
An Innocence Project client, Bobbie Morman Jr., was granted an absolute pardon.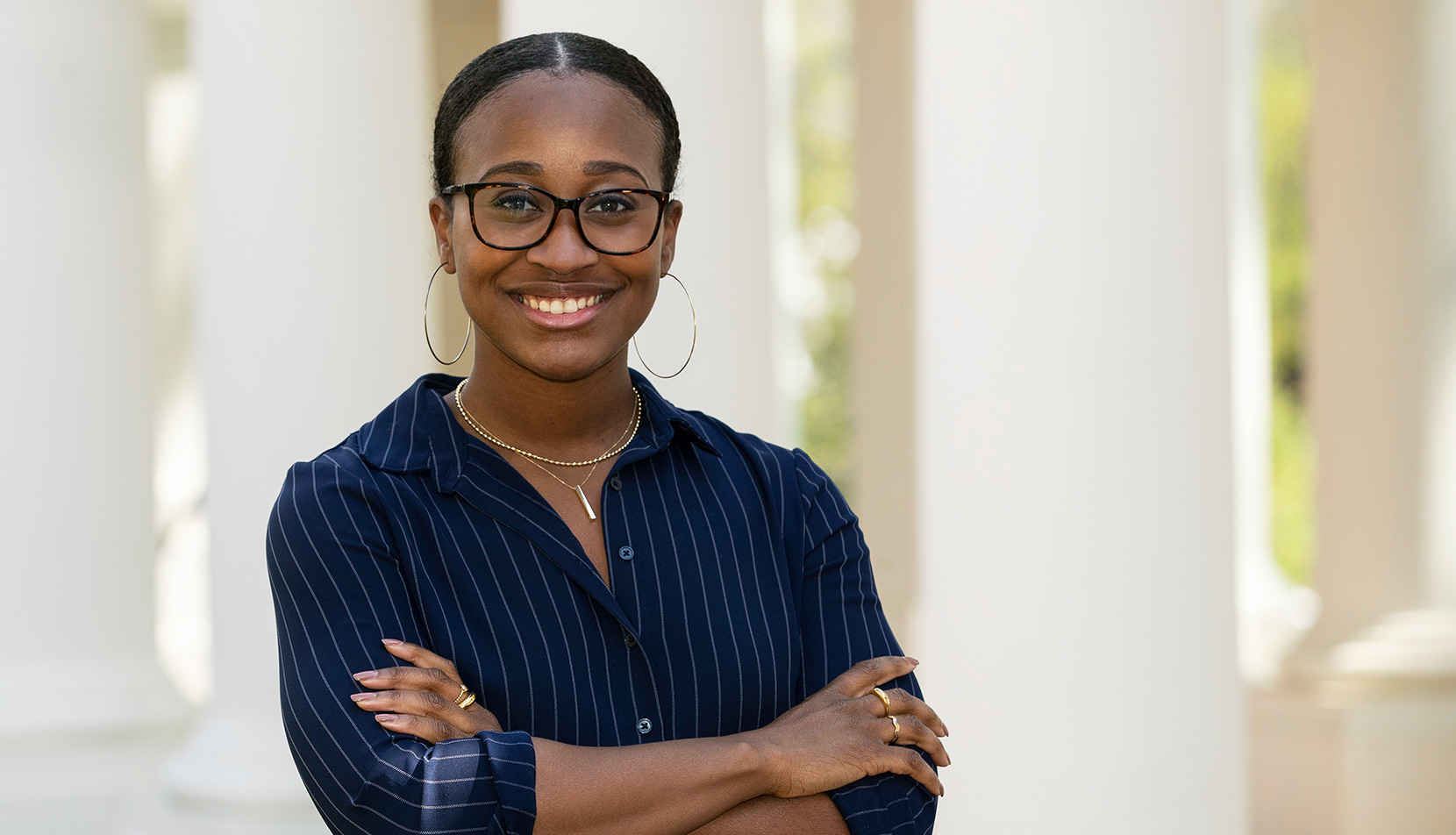 Cat Guerrier '21 Receives Outstanding Clinical Student Award
Cat Guerrier '21 is this year's UVA Law recipient of the Clinical Legal Education Association's Outstanding Clinical Student Award.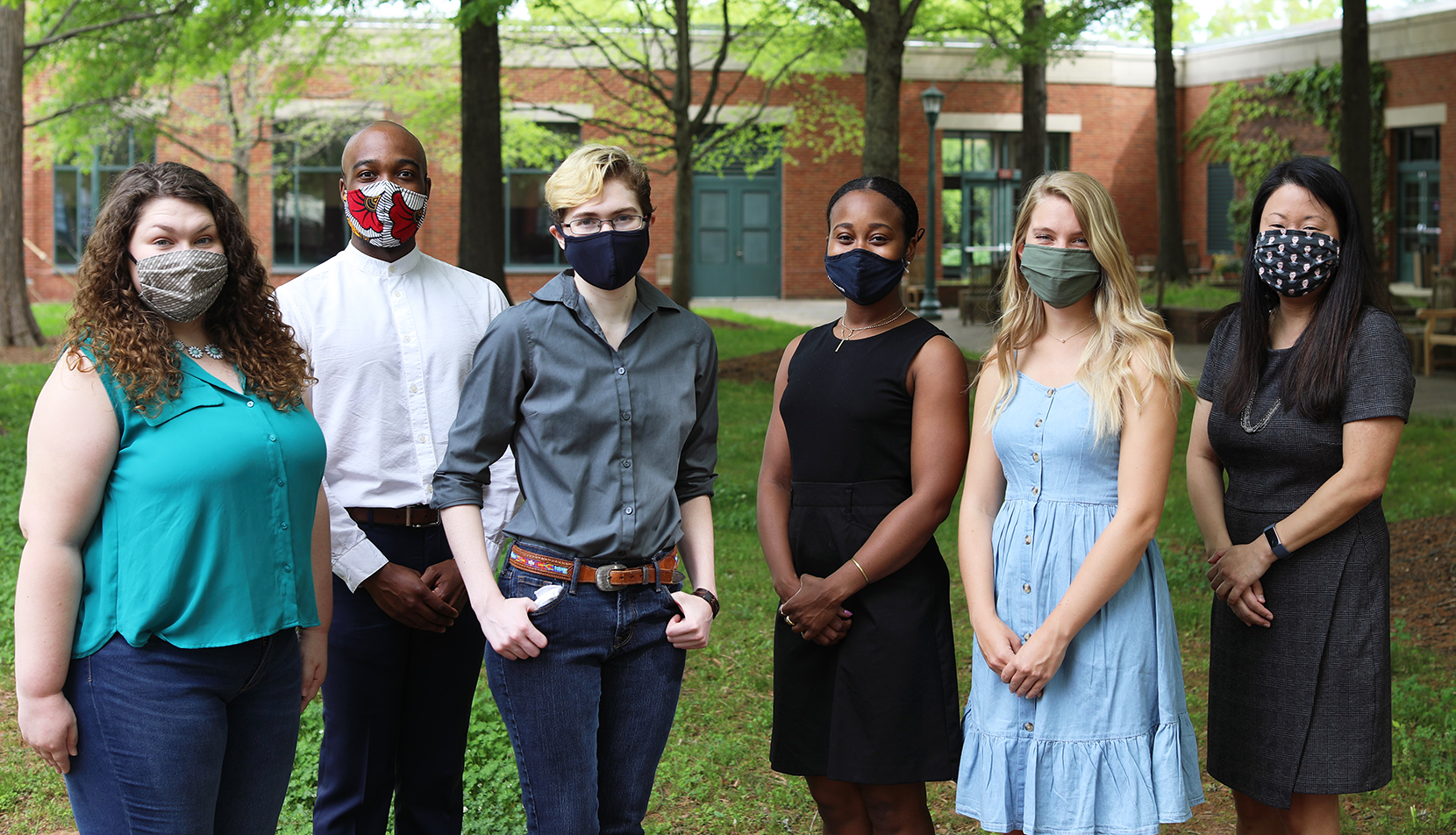 Students Negotiate Better Outcomes for Youth Clients in Inaugural Clinic
Students earned successful outcomes for their young clients in the new Holistic Juvenile Defense Clinic.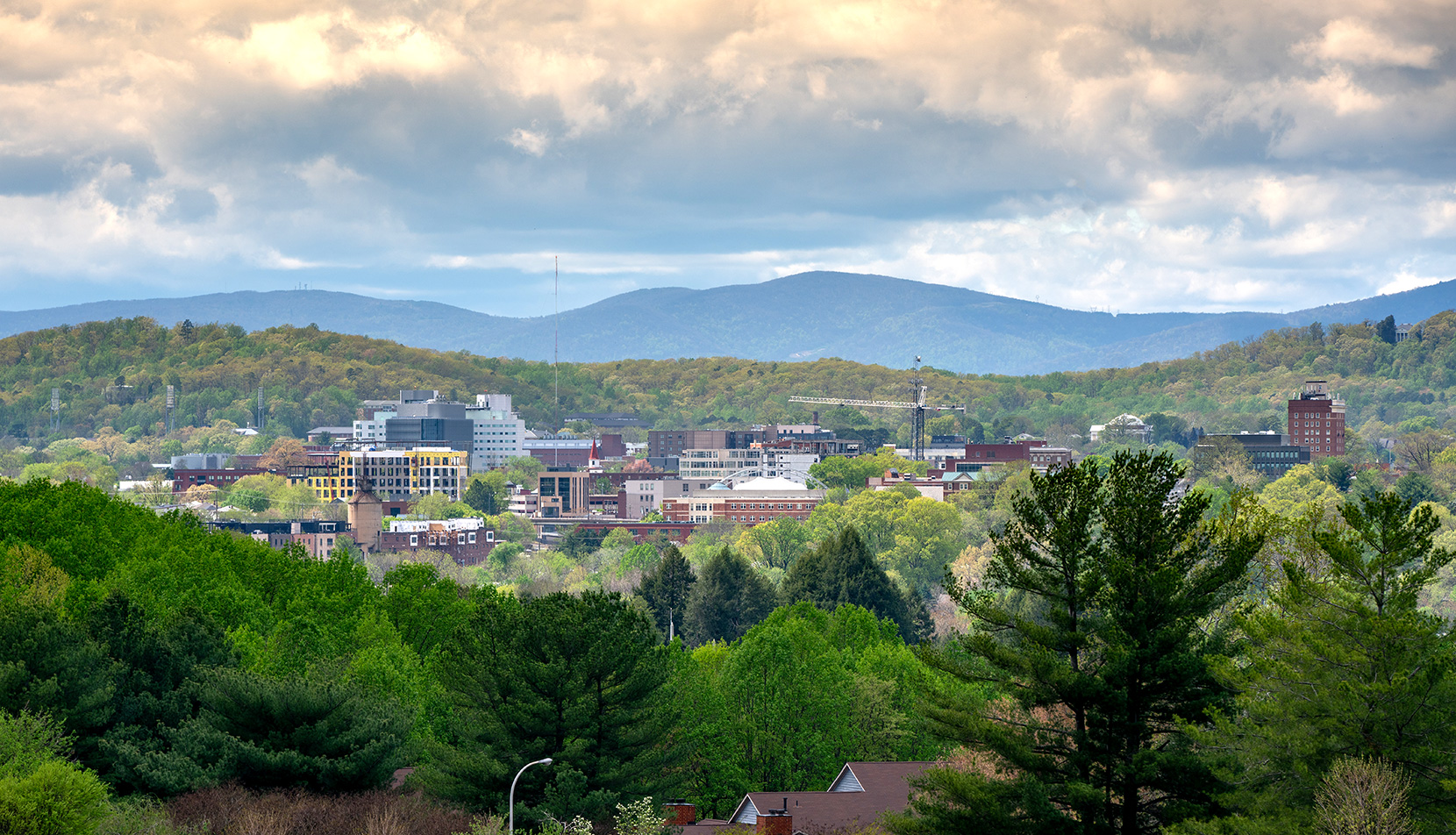 New Clinic Will Aid Community Solutions to Equity Concerns
The new Community Solutions Clinic will help further equity in the Charlottesville community through collaborative engagement with community groups.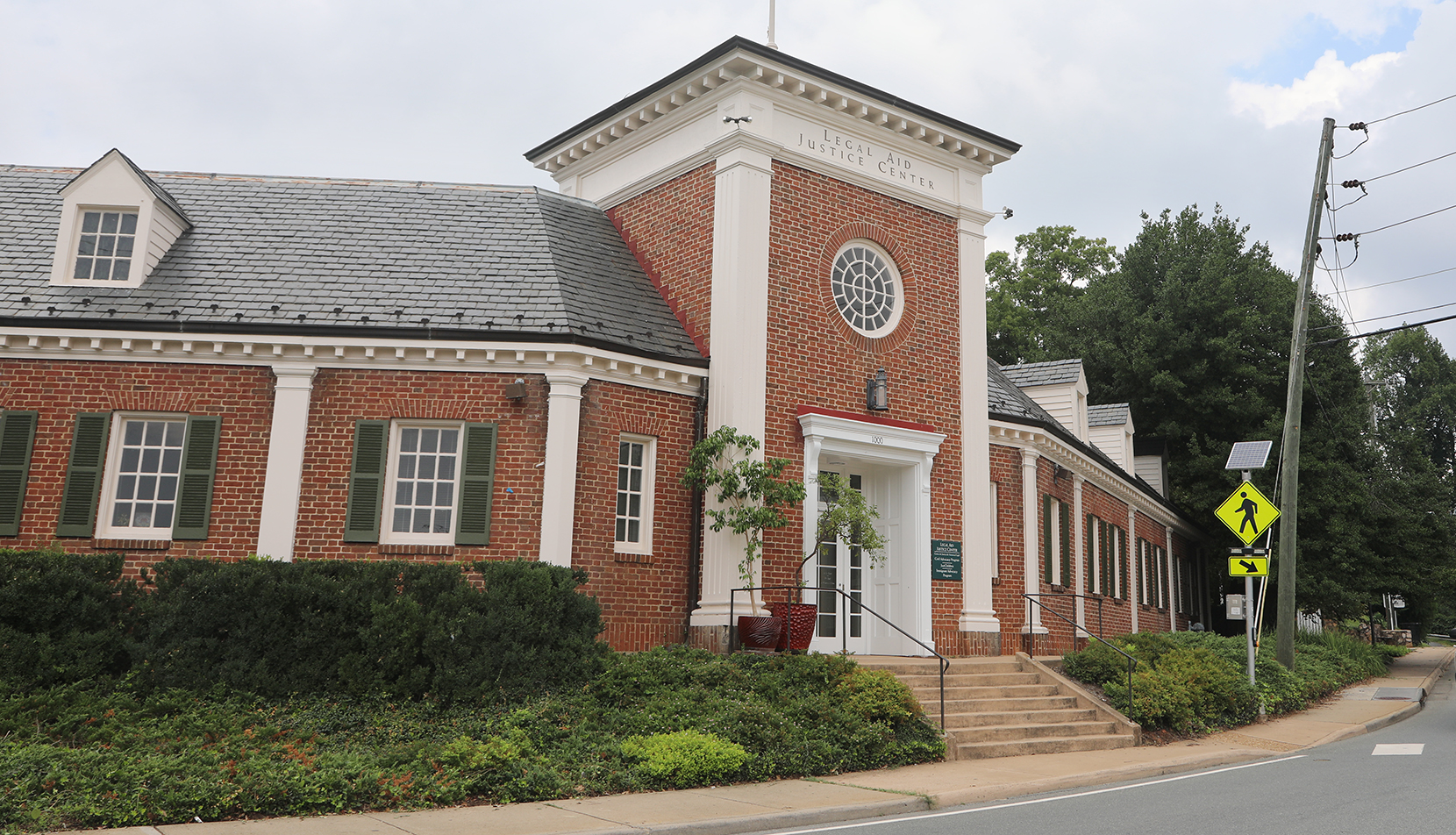 Clinic Students Notch Successes During Spring Semester
Clinic students gained hands-on experience and notched new successes during the spring.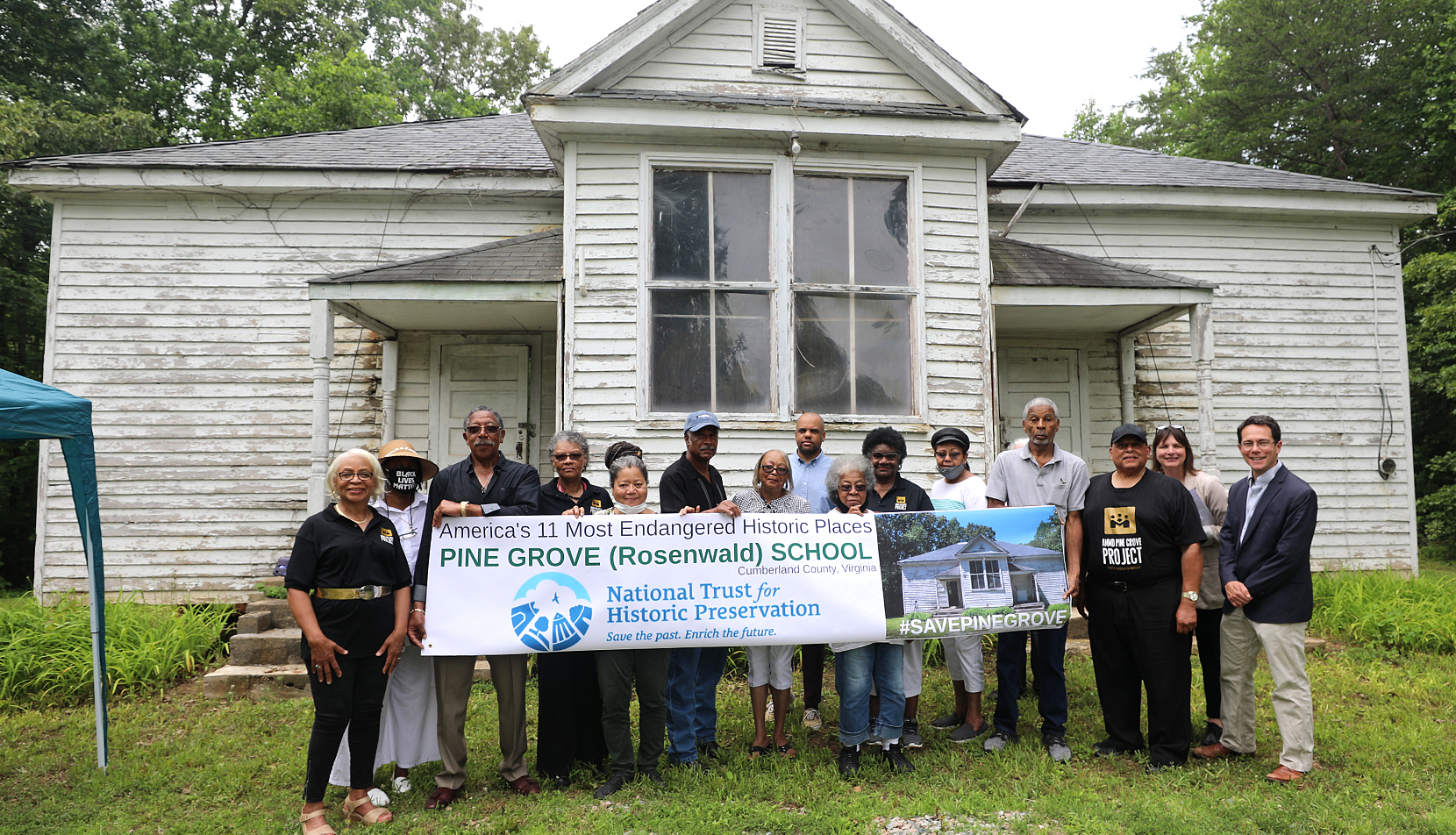 National Trust Designation Boosts Clinic's Efforts to Save Schoolhouse
A historic African American schoolhouse the Environmental Law and Community Engagement Clinic has worked to help preserve was recognized by the National Trust for Historic Preservation, improving the chances the site may be saved.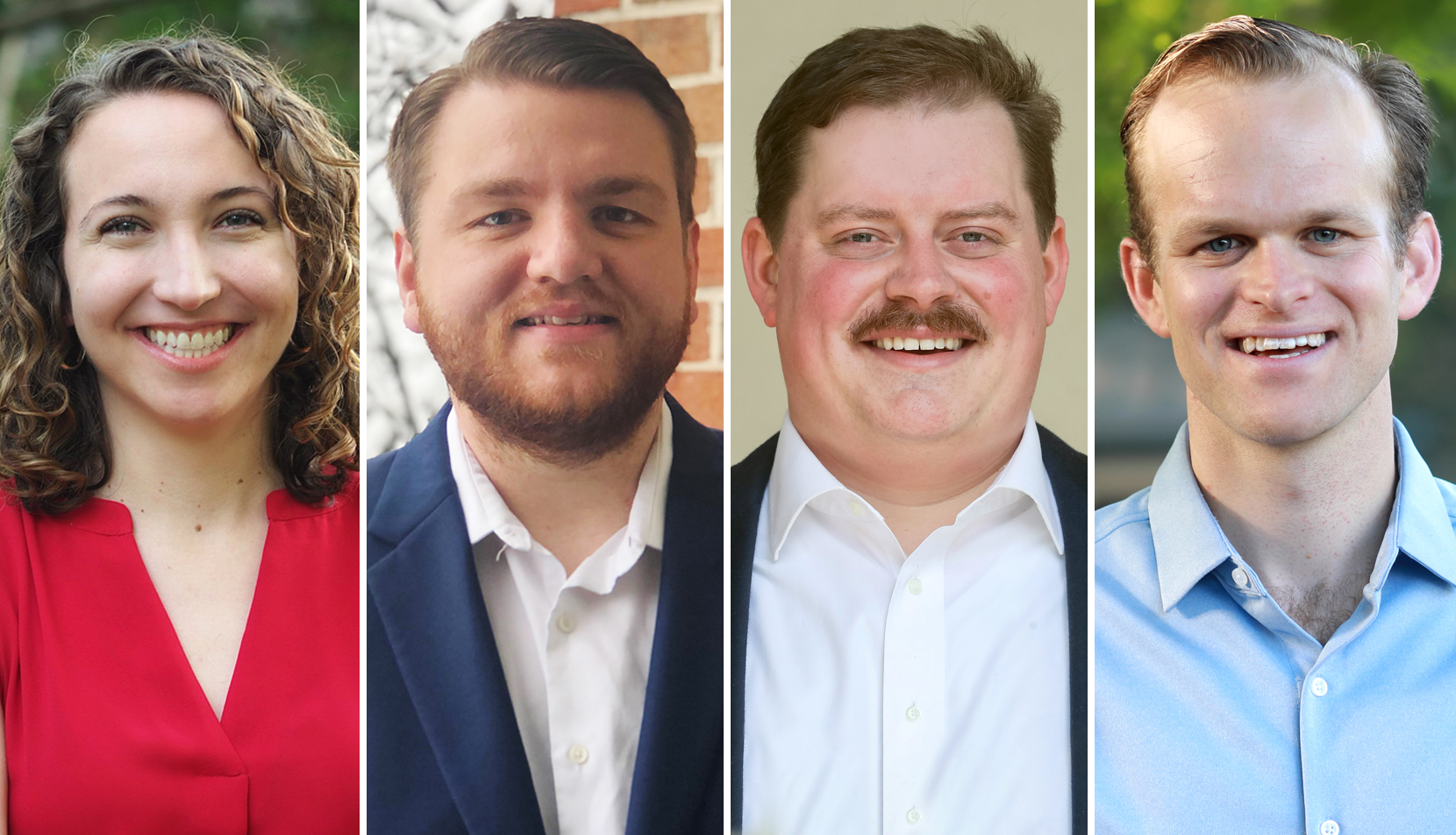 New Clinic Helps Pass Legislation — With Bipartisan Support
Students in the new State and Local Government Policy Clinic helped all of their state lawmaker clients, on a bipartisan basis, see their bills through to approval this term.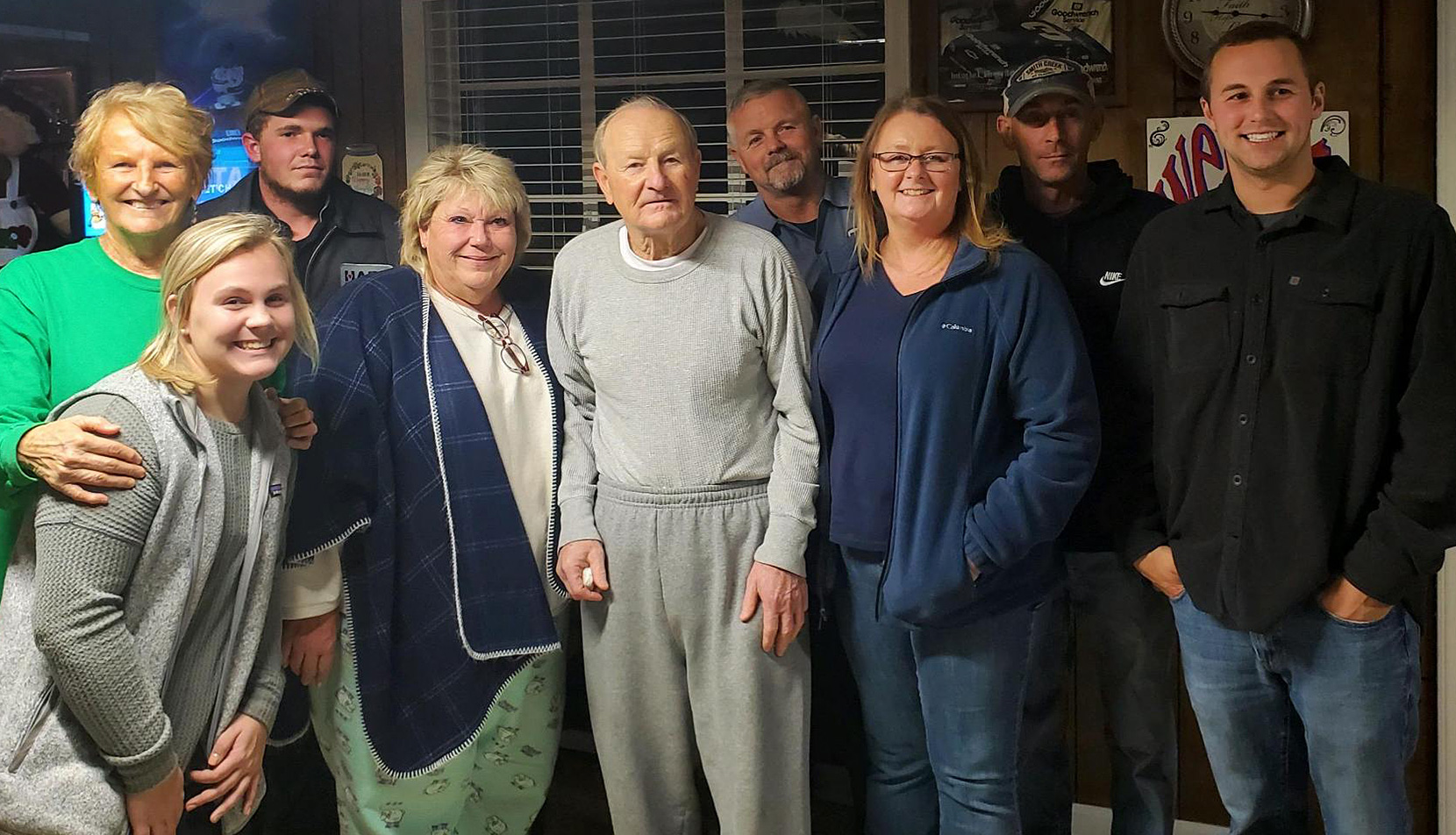 New Clinic Seeks Prison Sentence Reductions
The new Federal Criminal Sentence Reduction Clinic has already helped free clients on compassionate release.