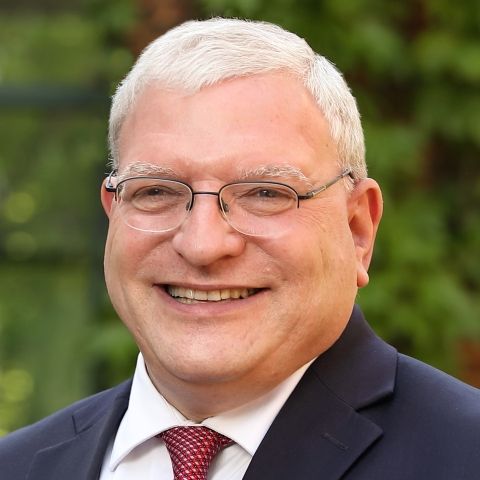 George M. Cohen
Brokaw Professor of Corporate Law
George Cohen joined the faculty in 1993 as an associate professor of law after a one-year visit to the Law School. He became a full professor in 1995. He teaches contracts, professional responsibility and agency and partnership. He has also taught antitrust and law and economics.
A summa cum laude and Phi Beta Kappa graduate of Yale University, Cohen earned his J.D. in 1986 and a Ph.D. in economics in 1992 from the University of Pennsylvania. During law school, he served as articles editor of the University of Pennsylvania Law Review. Cohen was a clerk to Judge Walter K. Stapleton of the U.S. Court of Appeals for the Third Circuit in Wilmington, Delaware, before joining the law faculty at the University of Pittsburgh in 1988.
Cohen was chair of the UVA Faculty Senate from 2012-13 and has served as an ethics consultant and expert for several law firms.