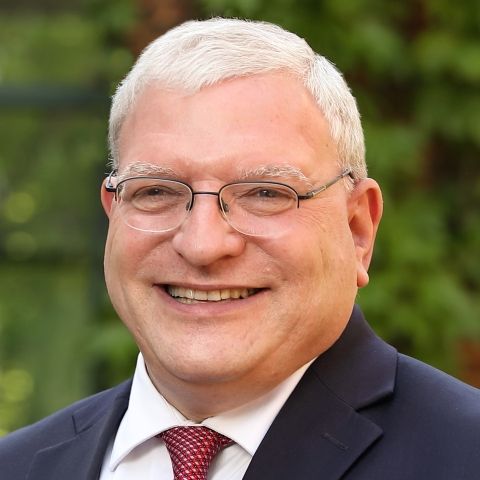 A Real Fix for Trump's Conflicts of Interest
Shortly before becoming president, Donald Trump announced that his business empire would be placed into a trust overseen by his two eldest sons. All profits generated by foreign governments at his hotels will be transferred to the U.S. Treasury. The plan represents a step in the right direction, but it isn't enough to settle doubts about conflicts of interest in the Trump administration.
Congress and the president should instead work together to establish a public trust that oversees the Trump Organization throughout Mr. Trump's presidency. All profits from the business would be paid directly to the U.S. government. His family could still be involved in the business, but ultimate authority would go to a congressionally appointed independent government trustee or board.
Citation
George M. Cohen, A Real Fix for Trump's Conflicts of Interest, Wall Street Journal A15 (February 23, 2017).