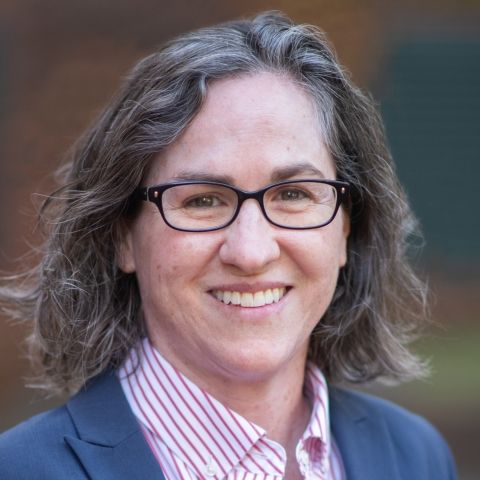 Rescuing the Kidnapped Turks in Iraq
The question on everyone's lips is whether the United States will use force – most likely air strikes -- in Iraq to help suppress the threat posed by ISIS.  Jack, Wells, and Bobby discussed here, here, and here the domestic legal basis for that use of force. The international legal basis almost certainly would be the consent of the Iraqi government to the U.S. presence and use of force in Iraq against ISIS forces.
But what about Turkey?  Does Turkey have the right to use force in Iraq in defense of its nationals?  On Wednesday, ISIS stormed the Turkish Consulate in Mosul and took 49 people hostage, including the Consul General, sixteen diplomats, and three children.  ISIS also abducted about 30 Turkish truck drivers on Tuesday.
Citation
Ashley S. Deeks, Rescuing the Kidnapped Turks in Iraq, Lawfare (June 15, 2014).