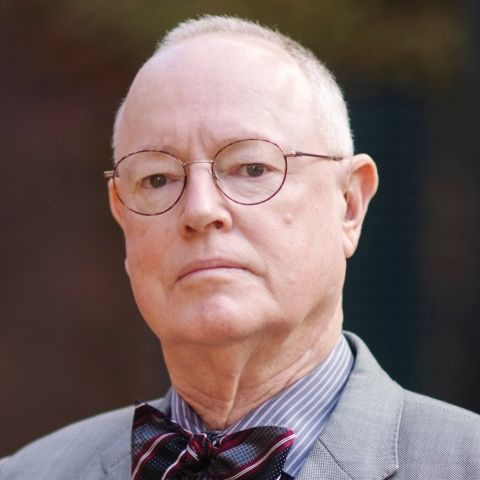 Giving Russian Assets to Ukraine—Freezing Is Not Seizing
Pundits have reveled in the prospect of using the Russian central bank funds currently frozen by the U.S. Department of Treasury to make reparations to Ukraine for war crimes and other injuries inflicted by Russia's devastating and outlaw invasion. How delicious it would be to enforce international law against such an obviously culpable perpetrator, all done by the United States without any outside help! A recent New York Times op-ed by Harvard Law emeritus professor Laurence Tribe and younger colleague Jeremy Lewin blow by potential legal obstacles at warp speed. My colleague Philip Zelikow, a history professor at the University of Virginia and counselor to Secretary of State Condoleezza Rice, and Simon Johnson, a distinguished international economist and MIT professor, repeat the same error, although they have some interesting things to say about what rebuilding Ukraine would entail. All four insist that President Biden already has the authority to transfer the frozen Russian assets to Ukraine and would face no constitutional impediments in doing so.
Citation
Paul B. Stephan, Giving Russian Assets to Ukraine—Freezing Is Not Seizing, Lawfare (April 26, 2022).