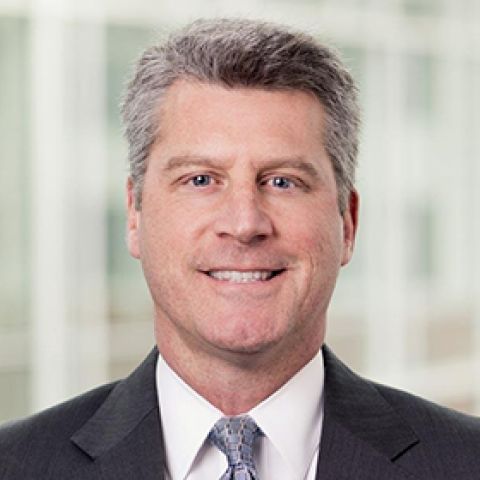 Timothy Heaphy is a partner in Willkie's litigation department, and co-chair of its compliance, investigations and enforcement practice. He is based in Willkie's Washington, D.C., office.
Heaphy recently led the House investigation into the Jan. 6 attacks on Capitol Hill. Prior to that role, he served as the University counsel for UVA.
He has also served as a partner with Hunton Andrews Kurth. In 2017, he authored a report, commissioned by the city of Charlottesville, on the city's handling of the events surrounding the Unite the Right rally on Aug. 11-12, 2017.
Heaphy served as the U.S. attorney for the Western District of Virginia from 2009-14. His previous experience included clerking for Judge John A. Terry of the District of Columbia Court of Appeals and working for the U.S. Attorney's Office for the District of Columbia. He was named to the National Law Journal's 40 important lawyers under 40 list in 2003. In 2016, Heaphy founded a nonprofit organization, the Fountain Fund, which provides low-interest loans to formerly incarcerated people.