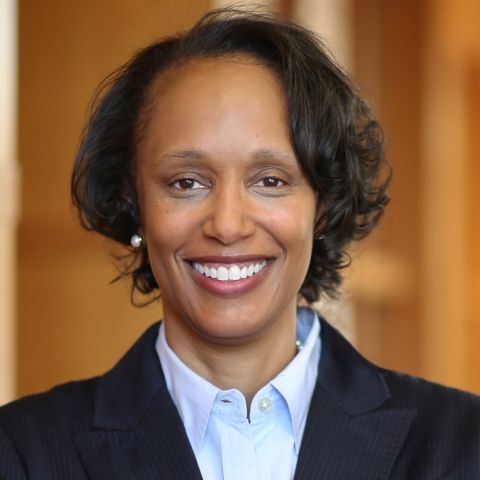 We Have Only Begun to Fight
This story begins with one parent who took his demands for equal educational opportunity for his children all the way to the highest court of our land. Demetrio Rodriguez served our nation in World War II and the Korean War. Yet, back in Texas, his children were in subpar and inferior schools when compared with other schools in San Antonio. Following a student walkout in spring 1968 that protested the subpar and inferior school facilities at Edgewood High School, Rodriguez organized other Mexican American parents in the Edgewood School District. He and his fellow parents obtained legal counsel and challenged the school funding disparities between Edgewood and nearby Alamo Heights under the Equal Protection Clause of the Fourteenth Amendment to the United States Constitution.
Citation
Kimberly J. Robinson, We Have Only Begun to Fight, 109 Virginia Law Review Online 1 (2023).