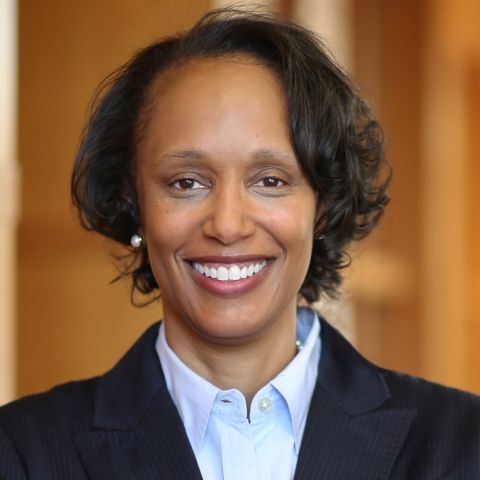 Education, Discrimination in: Overview
The Child: An Encyclopedic Companion offers both parents and professionals access to the best scholarship from all areas of child studies in a remarkable one-volume reference.
Bringing together contemporary research on children and childhood from pediatrics, child psychology, childhood studies, education, sociology, history, law, anthropology, and other related areas, The Child contains more than 500 articles—all written by experts in their fields and overseen by a panel of distinguished editors led by anthropologist Richard A. Shweder. Each entry provides a concise and accessible synopsis of the topic at hand. For example, the entry "Adoption" begins with a general definition, followed by a detailed look at adoption in different cultures and at different times, a summary of the associated mental and developmental issues that can arise, and an overview of applicable legal and public policy.
While presenting certain universal facts about children's development from birth through adolescence, the entries also address the many worlds of childhood both within the United States and around the globe. They consider the ways that in which race, ethnicity, gender, socioeconomic status, and cultural traditions of child rearing can affect children's experiences of physical and mental health, education, and family. Alongside the topical entries, The Child includes more than forty "Imagining Each Other" essays, which focus on the particular experiences of children in different cultures. In "Work before Play for Yucatec Maya Children," for example, readers learn of the work responsibilities of some modern-day Mexican children, while in "A Hindu Brahman Boy Is Born Again," they witness a coming-of-age ritual in contemporary India.
Compiled by some of the most distinguished child development researchers in the world, The Child will broaden the current scope of knowledge on children and childhood. It is an unparalleled resource for parents, social workers, researchers, educators, and others who work with children.
Citation
Kimberly J. Robinson, Education, Discrimination in: Overview, in The Child: An Encyclopedic Companion, University of Chicago Press, 295 (2009).