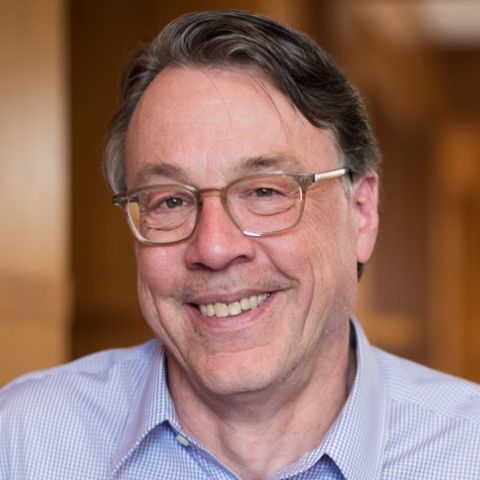 John K. Setear
Class of 1962 Professor of Law
John Setear joined the Law School as professor of law in 1998. He primarily teaches courses in international law, including international environmental law and counterfactual diplomatic history.
Setear joined the faculty of UCLA Law School in 1991 after serving as a policy analyst in the behavioral sciences department of the RAND Corporation. During the 1995-96 academic year, he was a fellow of the Woodrow Wilson International Center for Scholars. He taught a winter study course at Williams College in 1989, 1990, and 2003.
While in law school, Setear was editor-in-chief of the Yale Law Journal. Following graduation, he clerked for U.S. Supreme Court Justice Sandra Day O'Connor and Judge Carl McGowan of the U.S. Court of Appeals for the District of Columbia Circuit.
Scholarship Profile: Explaining the Game of International Law and Politics (Virginia Journal 2008)