Office 365 Migration for Law Students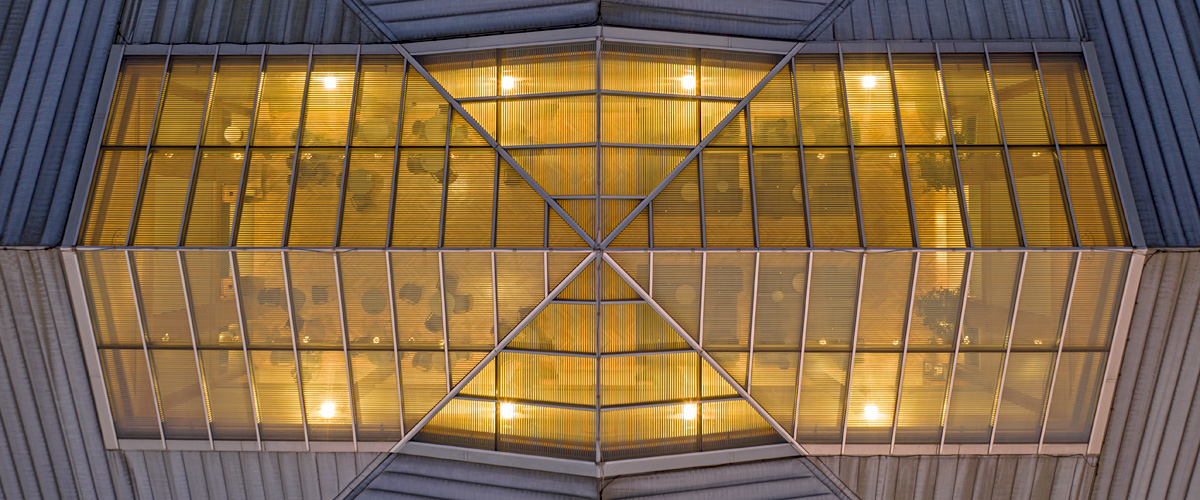 Why Office 365?   
A community of Office 365 users is already well-established at UVA. Faculty and staff have been using Office 365 since 2017, and all students were given access to Office 365 tools in May 2020.    
The Office 365 suite offers a powerful set of tools for collaboration and communication, all of which are tightly and securely integrated. The suite also meets the growing trend towards team-based education and work environments where team members may collaborate from anywhere on any device. It is the predominant toolset used by employers across the United States, which will be helpful to graduating students entering the job market.