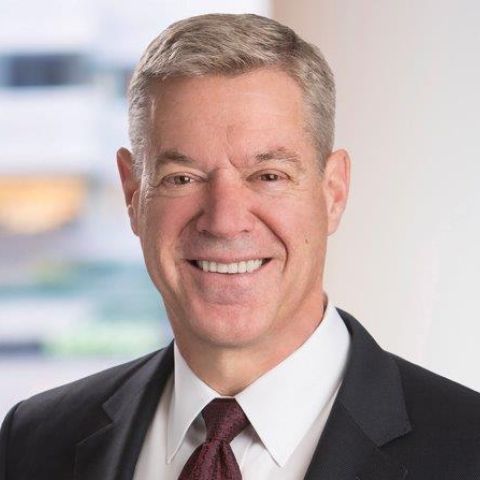 Robert Duncan is senior counsel and career advisor at Hogan Lovells in Washington, D.C. His legal practice has focused on complex commercial and intellectual property litigation in federal and state courts. He has handled litigation and arbitration involving a diverse array of issues, including trademark, copyright, and trade secret disputes; real estate, brokerage, and construction controversies; business disagreements; insurance claims and defense; labor and employment conflicts; and landlord and tenant disputes. Duncan served as head of then-Hogan & Hartson's acclaimed Community Services Department for more than four years, and has handled a broad range of civil rights and public interest litigation and projects, including a well-publicized public accommodations class action and several housing discrimination lawsuits. His current pro bono interests are ensuring constitutionally adequate counsel for indigent death penalty defendants and combatting human trafficking.
A long-time past chair of then-Hogan & Hartson's Law School and Judicial Clerk Recruitment Committee, Duncan currently serves as deputy lateral hiring partner, assisting Hogan Lovells in its lateral partner recruiting and integration activities around the world and working closely with the firm's regional and practice leadership in developing and implementing their strategic lateral partner hiring objectives. He also continues to support the firm's litigation practice group, for which he served for many years as the Global Litigation Practice Group administrator, working with litigators and leadership around the globe on a wide array of practice management and administrative matters. He is also devoting substantial time these days to firm-wide legal project management initiatives.
Prior to attending law school, Duncan taught emotionally disturbed inner-city teenagers in Philadelphia and directed residential programs for mentally disabled adults in Northern Virginia, while undertaking graduate studies in special education and psychology.
Featured Scholarship
This Article is written as part of a series of articles to commemorate the Washington Lawyers' Committee's fiftieth anniversary. For the first time...
More
This Article--written as part of a series of pieces to commemorate the Committee's fiftieth anniversary--now seeks to chronicle the Committee's work...
More