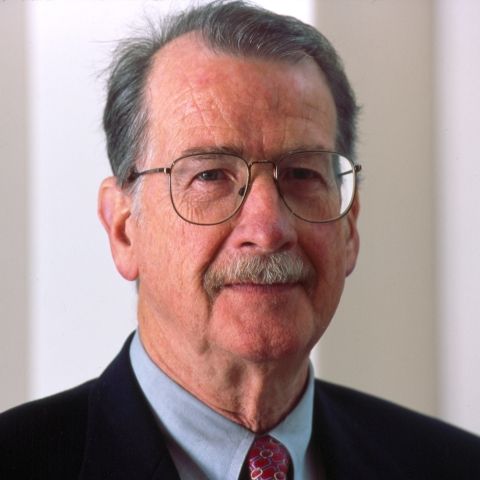 Glen O. Robinson
David and Mary Harrison Distinguished Professor of Law Emeritus
Glen Robinson joined the Law School faculty in 1976 after serving as Commissioner of the Federal Communications Commission from 1974-1976. He began his teaching career at the University of Minnesota in 1967 and taught there until his appointment to the FCC. He practiced law with the Washington, D.C., firm Covington & Burling from 1961 to 1967. He is an honors graduate of Stanford Law School and Harvard University.
Robinson has served as a consultant to the U.S. State Department on communications matters, and in 1979 was Ambassador and U.S. Representative to the World Administrative Radio Conference in Geneva.
Robinson has taught and written extensively in a number of fields, including administrative law, antitrust, communications, property and torts. He currently teaches antitrust, Internet law, communications law and property; his research interests are in the fields of antitrust, communications and cyberlaw.
Scholarship Profile: Questioning Conventional Wisdom Wherever He Finds It (Virginia Journal 2007)