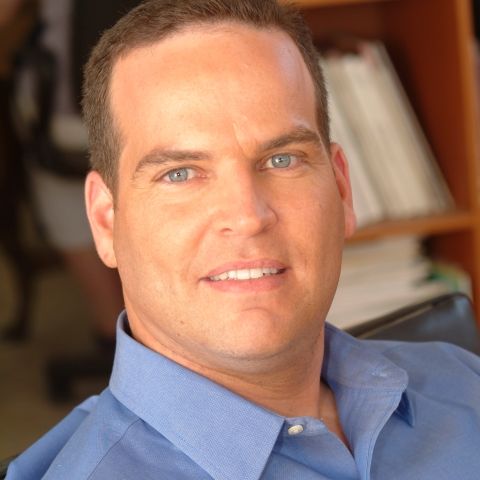 Dotan Oliar's scholarship focuses on human creativity. He teaches courses on intellectual property law, entrepreneurship, and law and economics. He writes on those topics and their intersection with empirical and behavioral methods, legal history, property theory and cyberlaw. His recent projects include an empirical analysis of copyright registrations at the U.S. Copyright Office, the interaction between expressive creativity and technological change, the scope of Congress's intellectual property power under the U.S. Constitution and joke ownership social norms among standup comedians.
Oliar's scholarship has been published in leading journals, including the Georgetown Law Journal and the Stanford, Texas, UCLA and Virginia Law Reviews. His work was selected for presentation in several fora, including the annual meetings of the American, Canadian and European law and economics associations, and the Stanford/Yale Junior Faculty Forum. He was a visiting professor at NYU and Tel-Aviv law schools.
Oliar holds an S.J.D. from Harvard Law School. His dissertation advances a new construction of the Constitution's intellectual property clause. His LL.M. thesis — an economic analysis of the fair use doctrine on the Internet — won the Harvard Law School Irving Oberman Award for Best Essay on The Internet and the Law. He served as a fellow at Harvard's Olin Center for Law and Economics and Berkman Center for Internet & Society, where he helped found Creative Commons.
Prior to attending Harvard, Oliar received his LL.B. (magna cum laude, 1st in class) and B.A. in philosophy (magna cum laude) from Tel-Aviv University, where he studied as a fellow in the university-wide Adi Lautman Program for Outstanding Students. After graduating from Tel-Aviv University, Oliar clerked for Justice Jacob Kedmi on the Israeli Supreme Court.
Scholarship Profile: Exploring Motivations to Create (Virginia Journal 2017)