Virginia Law's Seminar in Ethical Values courses offer students the opportunity to meet with professors in informal settings to discuss lawyers' ethical and moral responsibilities as citizens and leaders.
In a typical year, the Law School offers more than a dozen one-credit seminars, which often meet at the professors' homes and resemble a book or film club. Enrollment in the seminars is capped at 12 students. Instructors choose the seminars' focus and reading materials, and the courses cover a broad variety of legal ethical topics.
For example, Professors Jonathan Cannon and George Rutherglen teach a seminar exploring environmental values. One of Anne Coughlin's recent seminar examines the ethics of lying: Which lies should be punished by the legal system? Which lies should be protected from punishment? Are all lies bad?
The seminar offered by George Geis uses books, films and simulation exercises to explore the theme of teamwork in a variety of contexts, including entertainment, sports and war.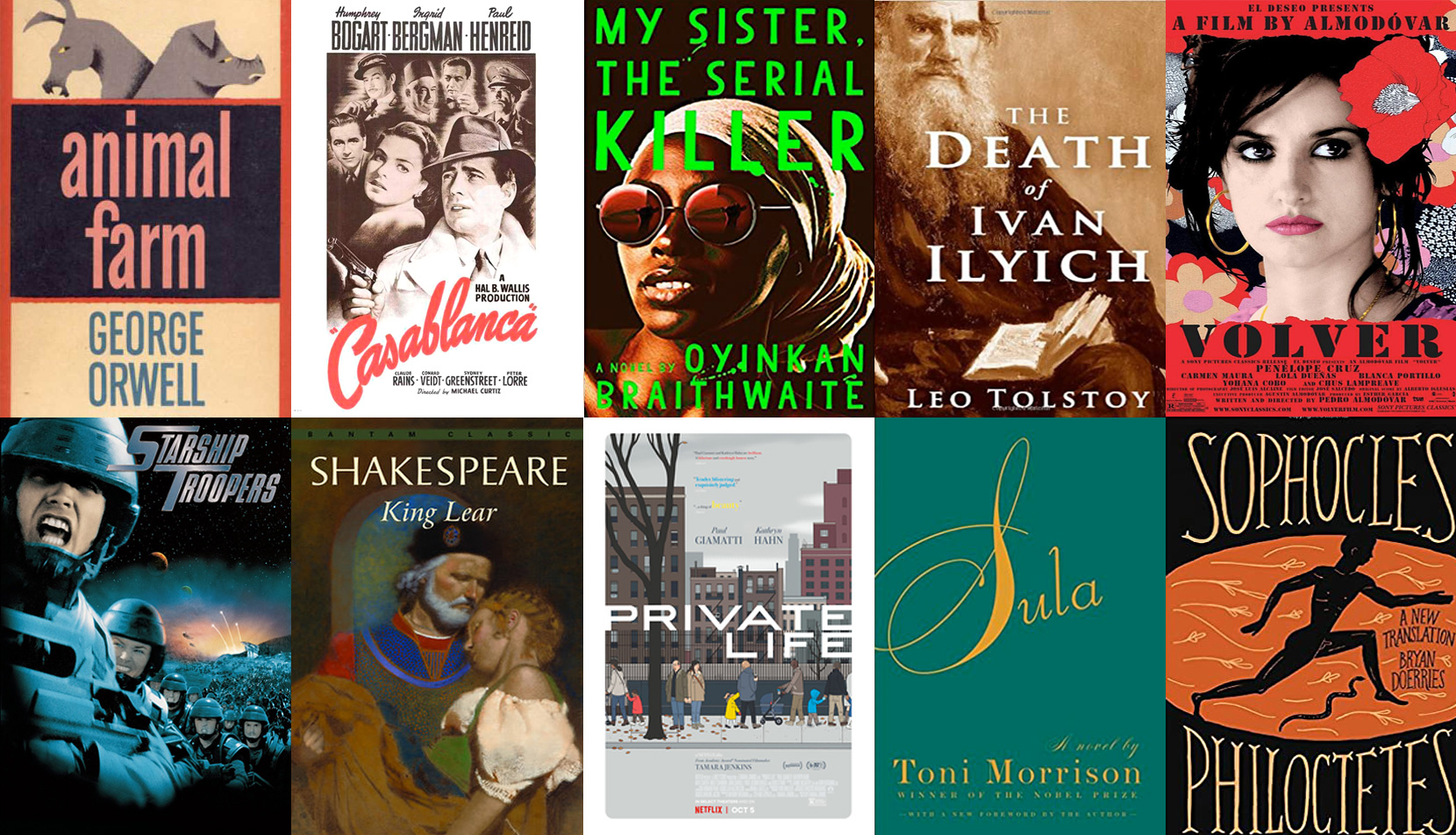 Faculty Share 'Ethical' Reading, Watch Lists for Summer
Instructors of Seminars in Ethical Values courses share their book and film assignments as suggested summer entertainment.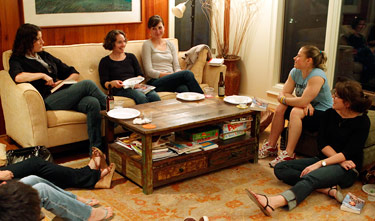 Taking a Seminar
Chris Lisieski '14 took a seminar offered by Professors Risa Goluboff and Rich Schragger, who are married. The course included material on gender dynamics of law firms and balancing work-life issues.
"Professors Goluboff and Schragger provided a wonderful opportunity to discuss pertinent issues facing young lawyers that are very important, but not otherwise discussed in law school," Lisieski said.
Reading List
"I Don't Know How She Does It," by Allison Pearson
"Get to Work," by Linda Hirschman
"The Partner Track" by Helen Wan
""Overwhelmed: Work, Love, and Play When No One Has the Time" by Brigid Schulte
"Lean In" by Sheryl Sandberg